Supporting The Turning Point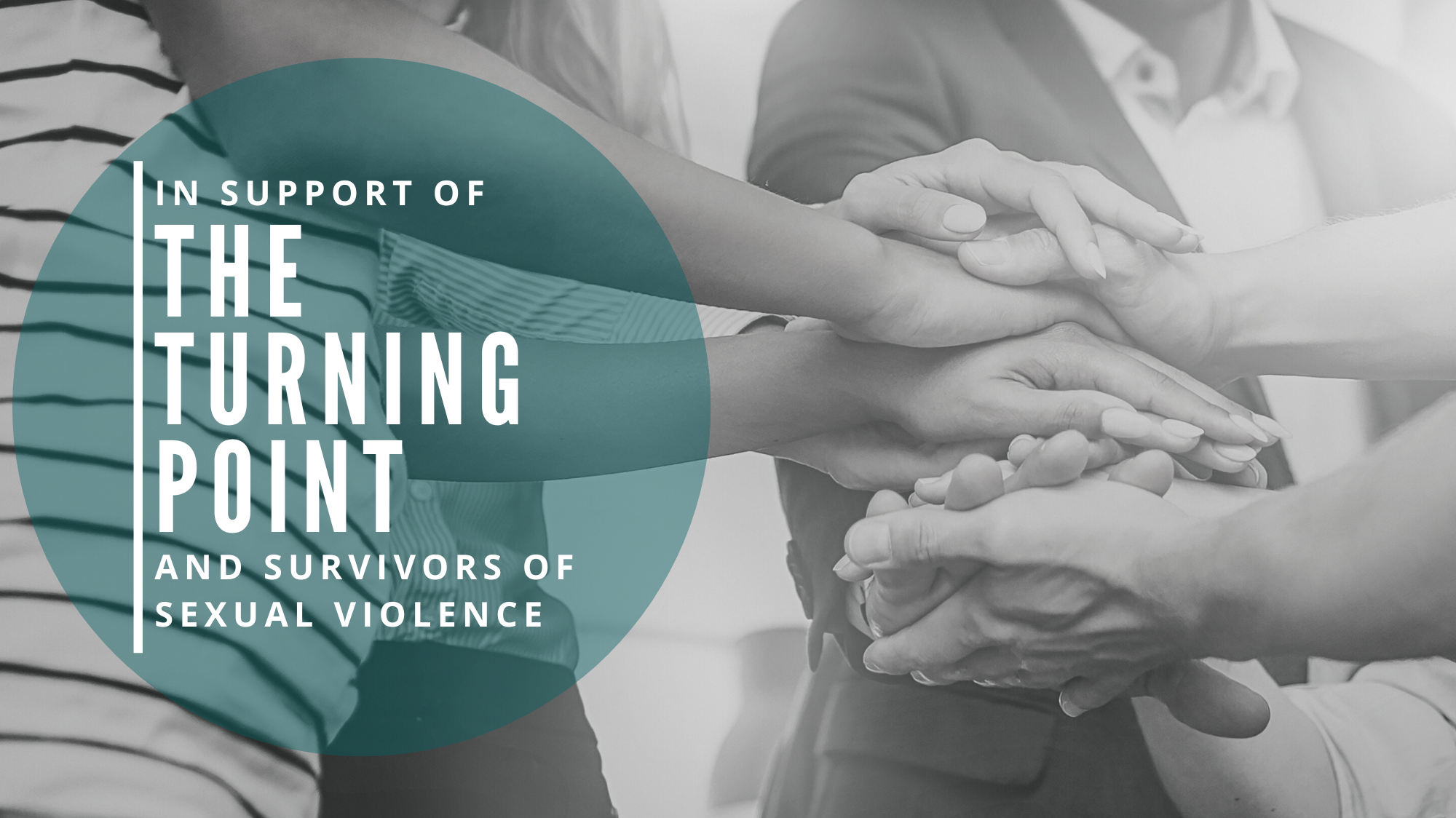 Please support The Turning Point and Survivors of Sexual Violence.
$425
raised by 4 people
$1,500 goal
The Turning Point is a dedicated nonprofit organization committed to providing counseling, education, and advocacy for those impacted by sexual violence in the North Texas region.
The Turning Point firmly believes that everyone deserves to live a life free from fear and violence. 
By supporting this North Texas Giving Day campaign, you are directly contributing to changing lives and making a positive impact in our community. Your generous donations will help us provide advocacy, counseling, and education.
Together, we can create a brighter future for survivors and help them regain control of their lives. Every contribution, no matter the size, makes a significant difference and brings us one step closer to a violence-free North Texas.
Join us in being a catalyst for change on this North Texas Giving Day. Together, let's transform lives, break barriers, and build a safer, more resilient community for everyone.
Thank you for being part of our journey and supporting The Turning Point. Together, we can make a lasting impact and create a world where everyone can thrive, free from sexual violence.
For more information on The Turning Point, visit https://www.theturningpoint.org/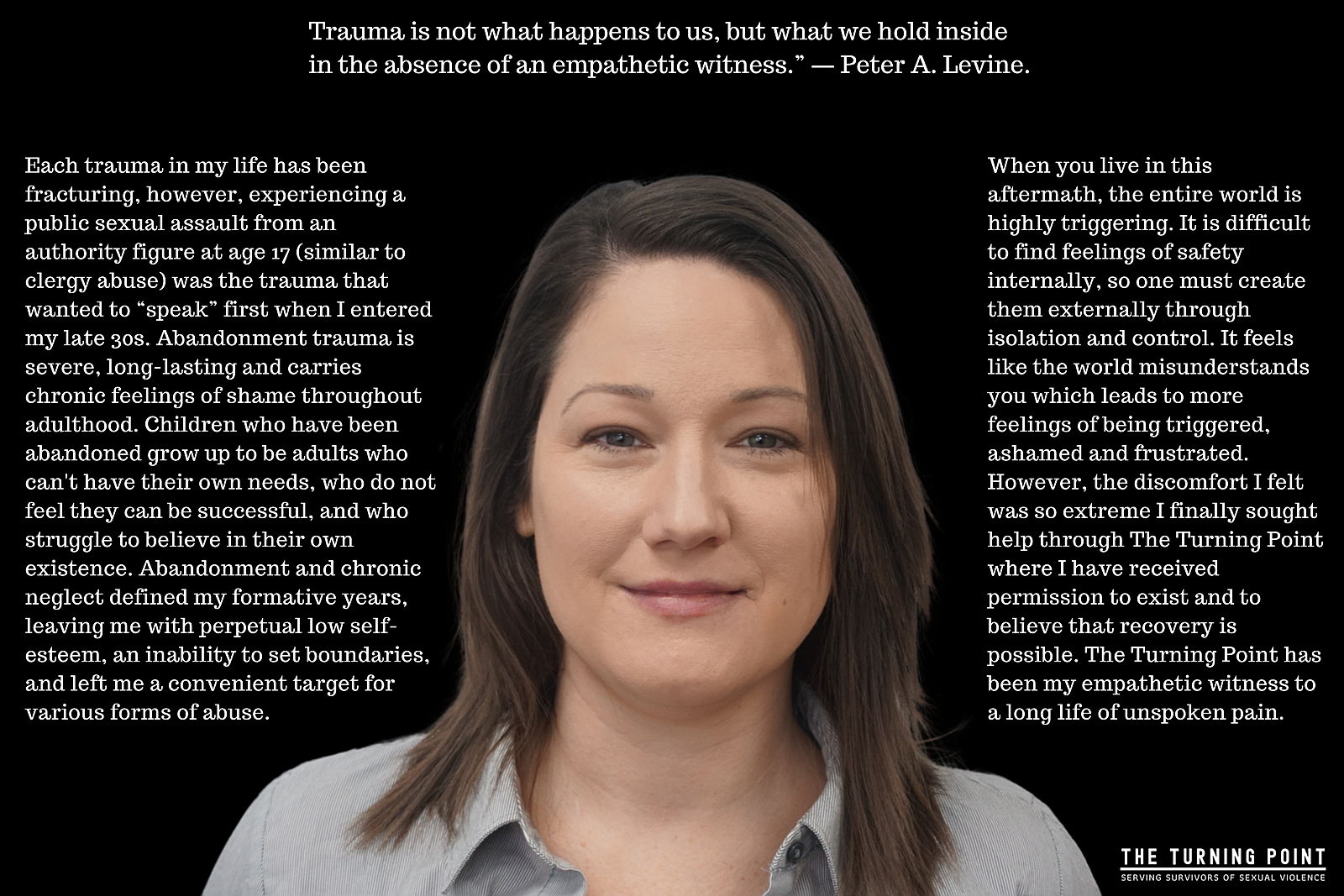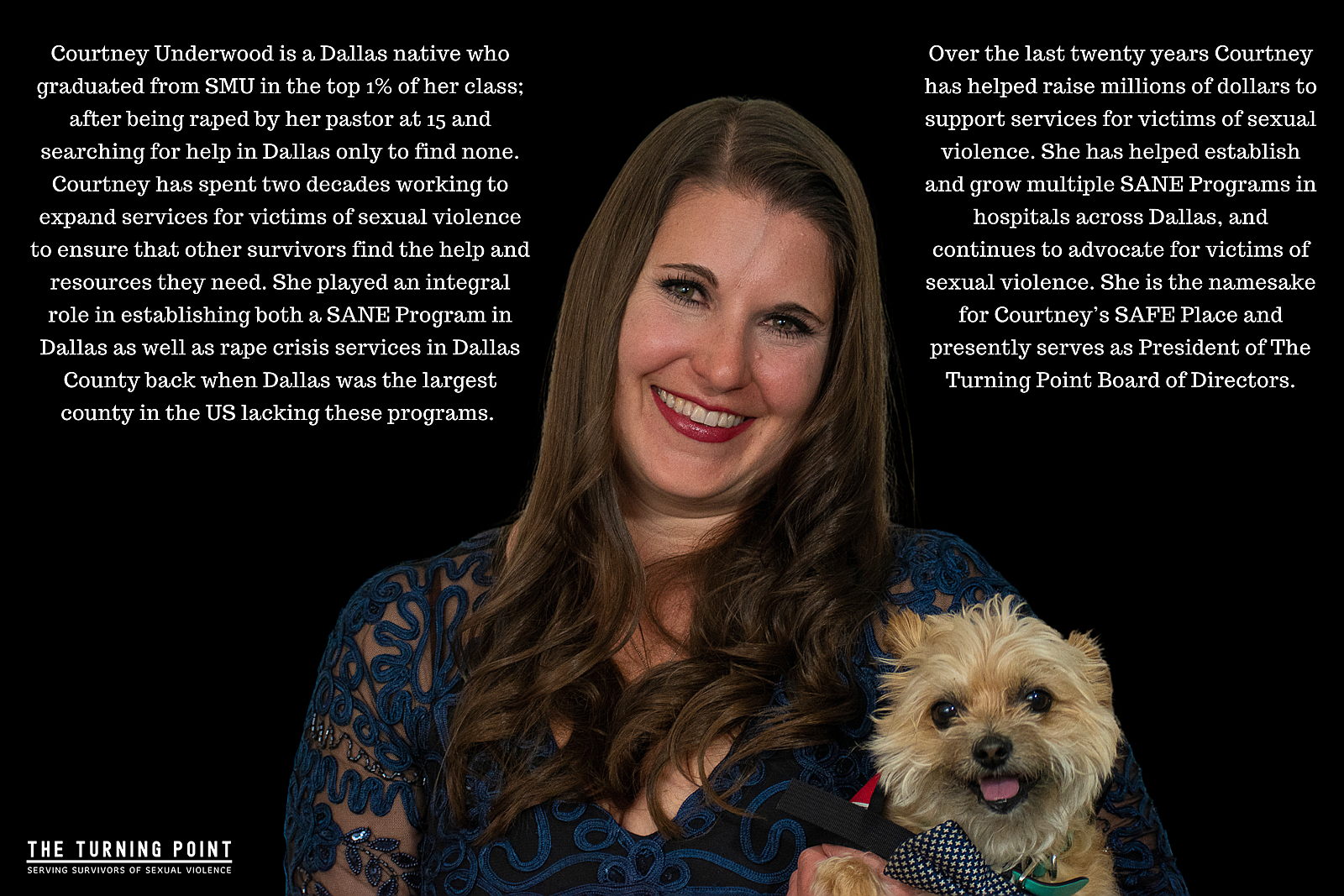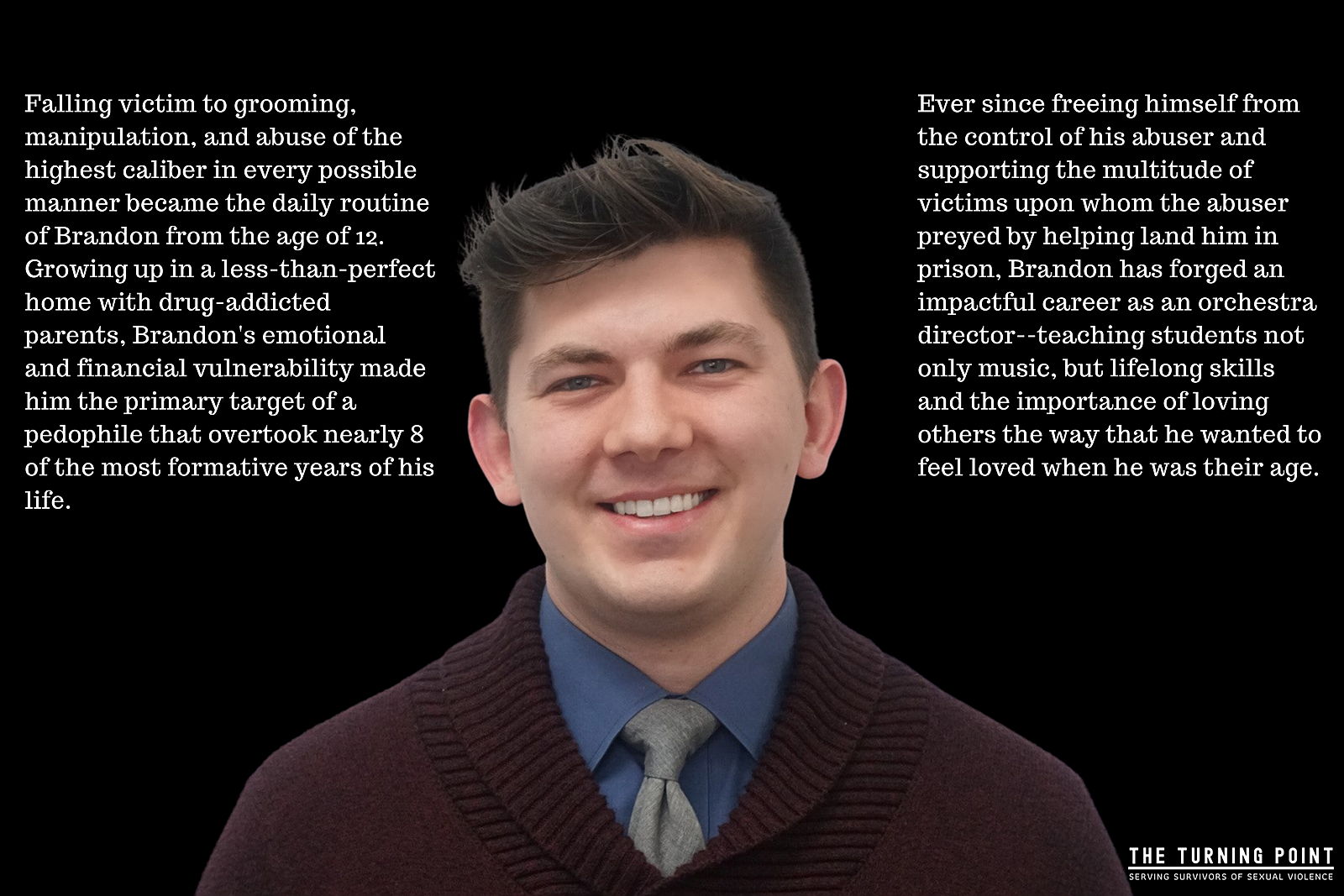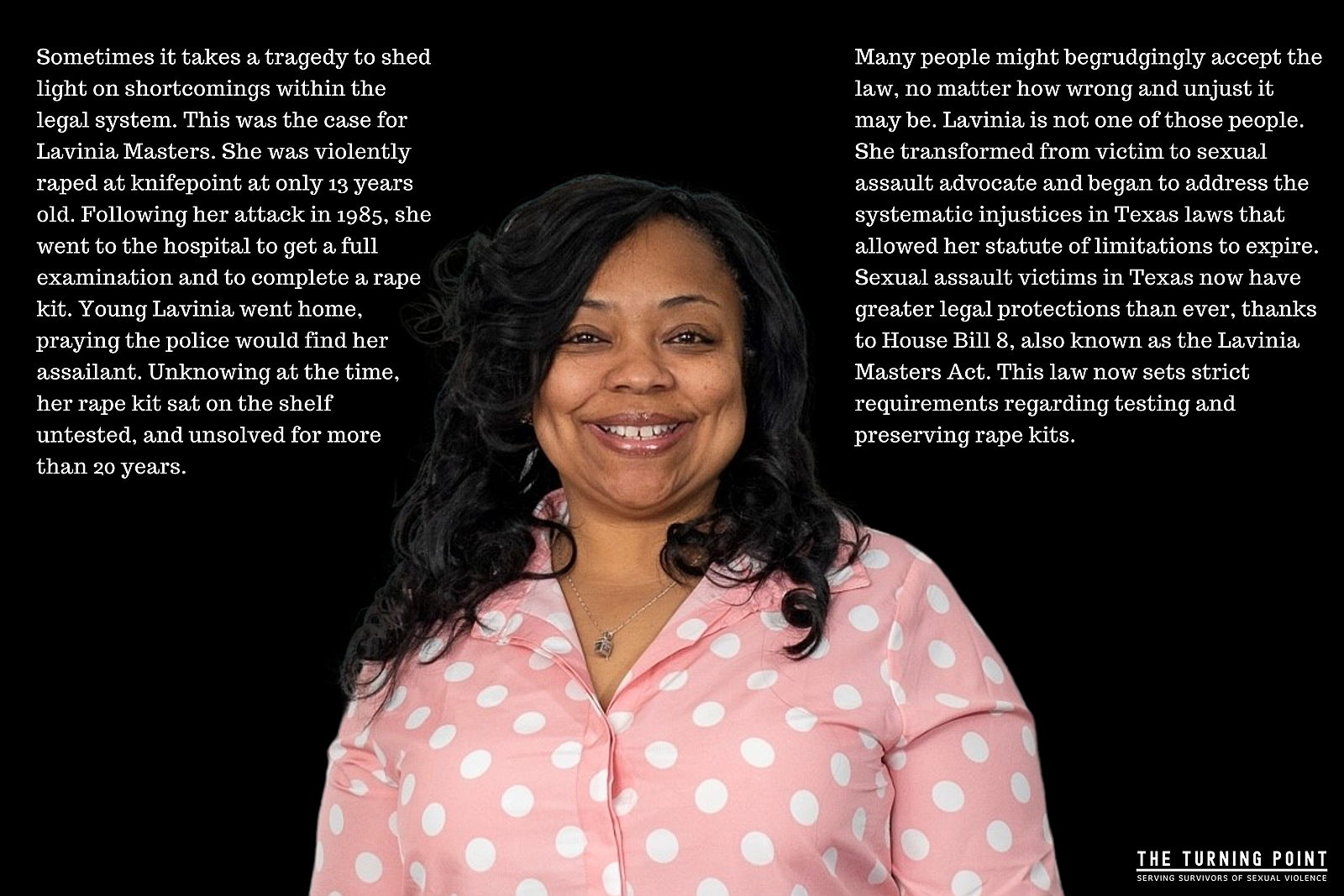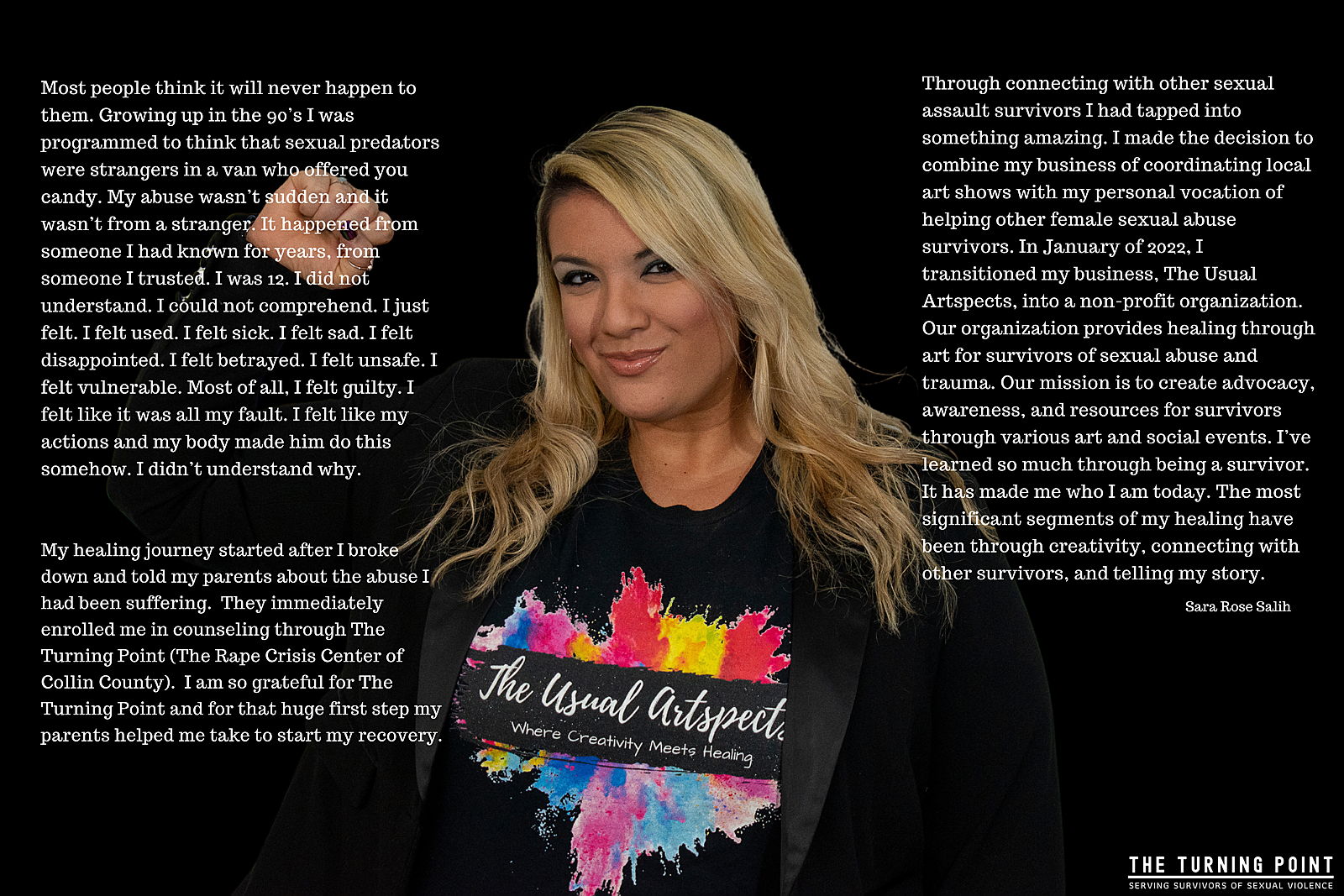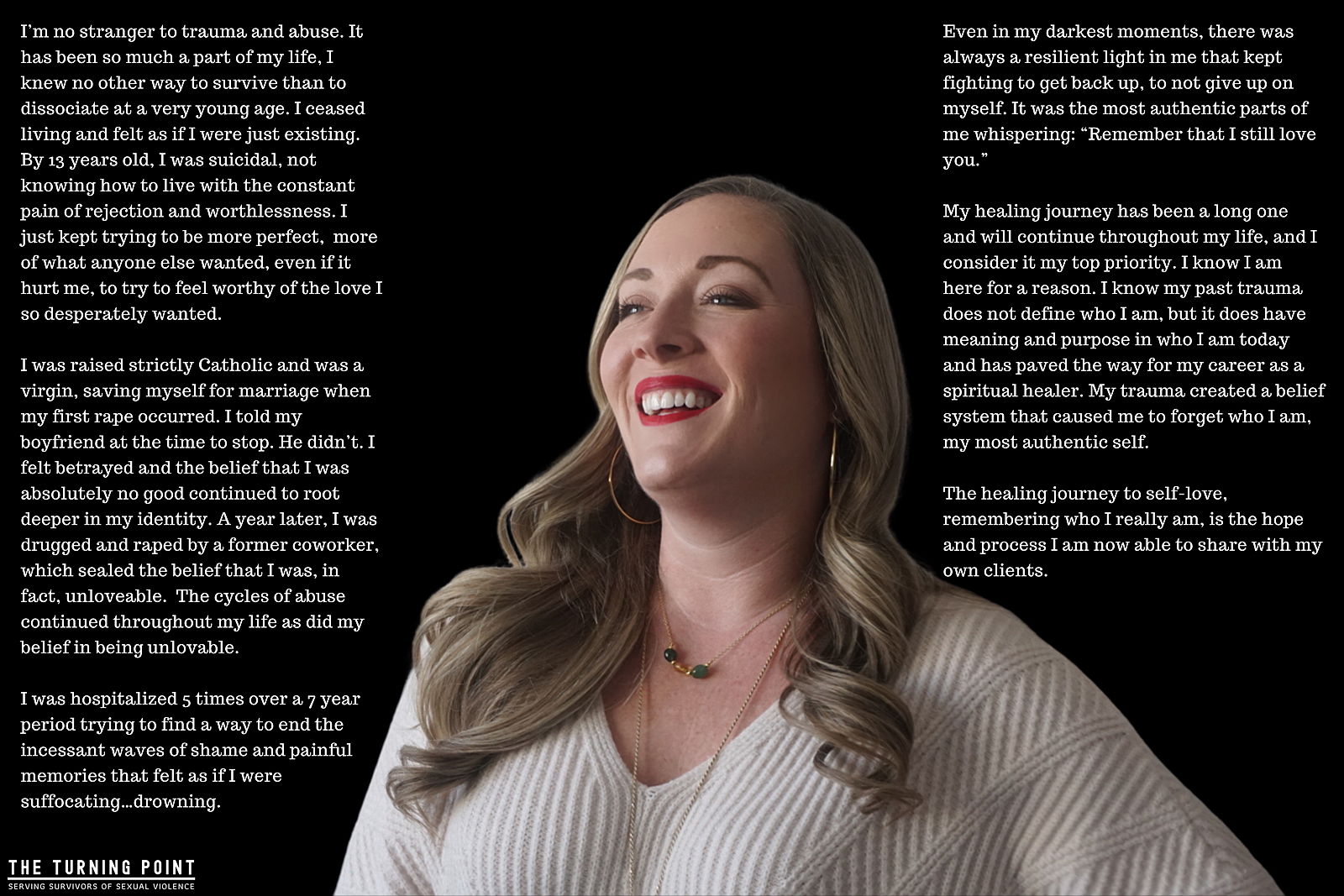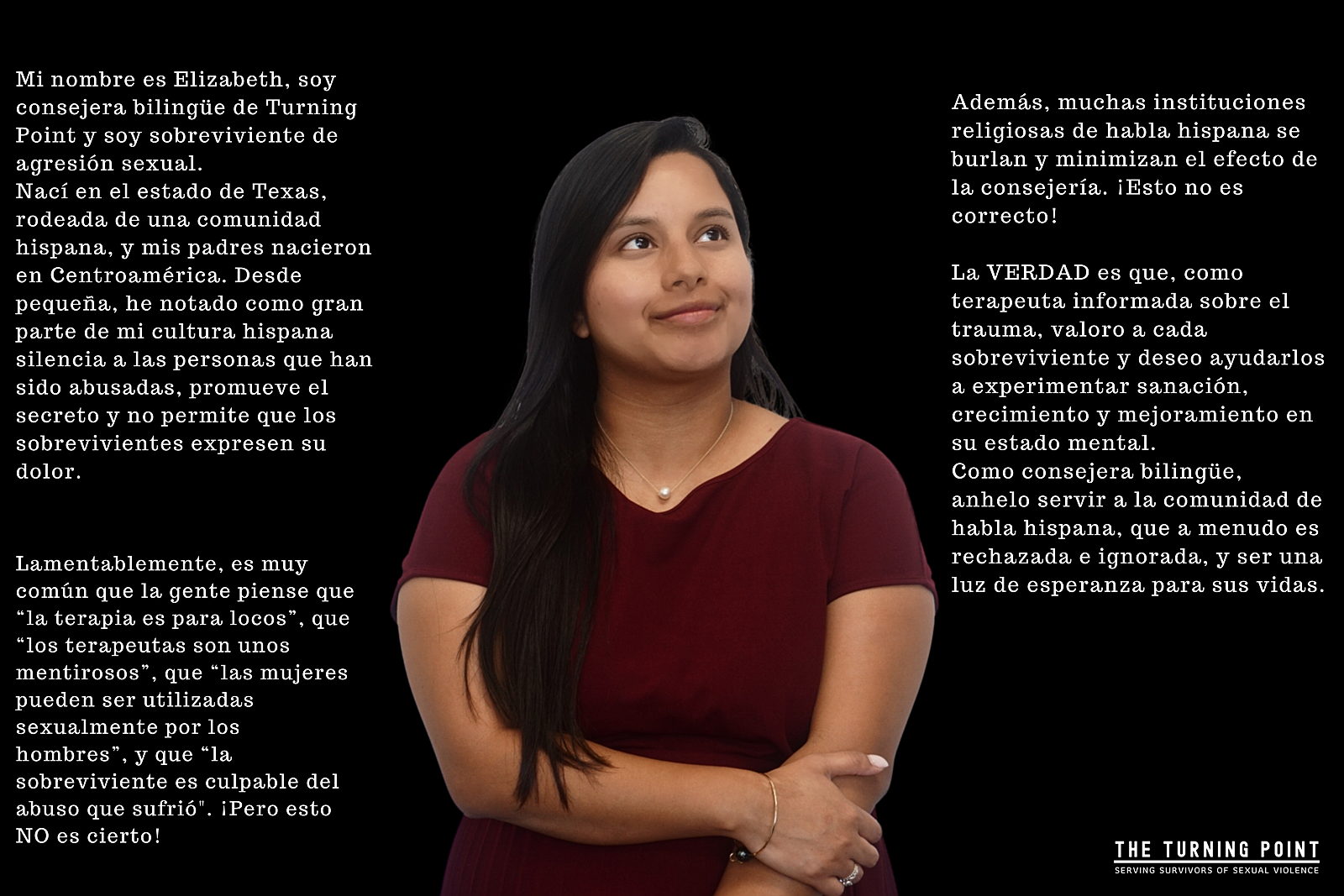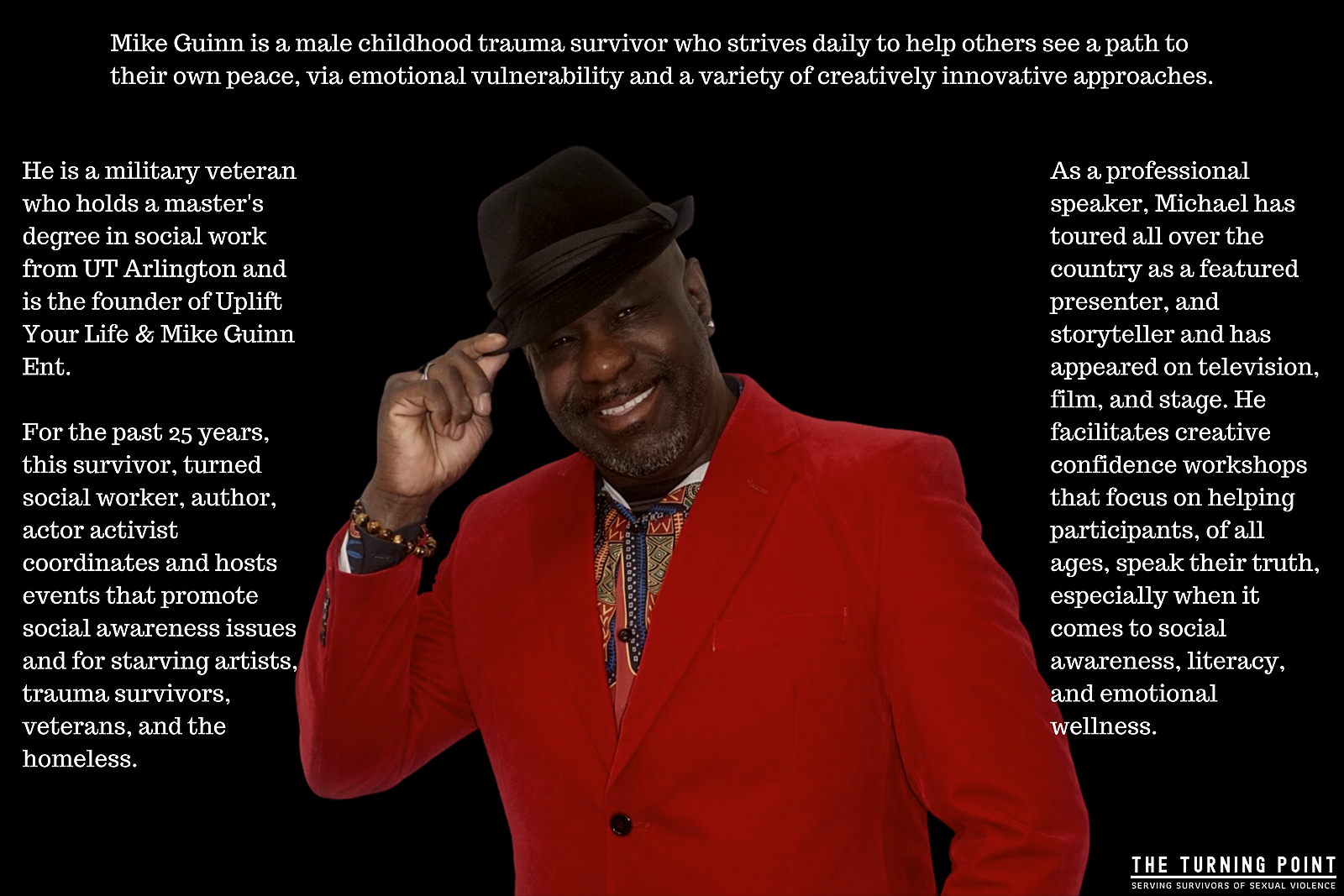 Instagram