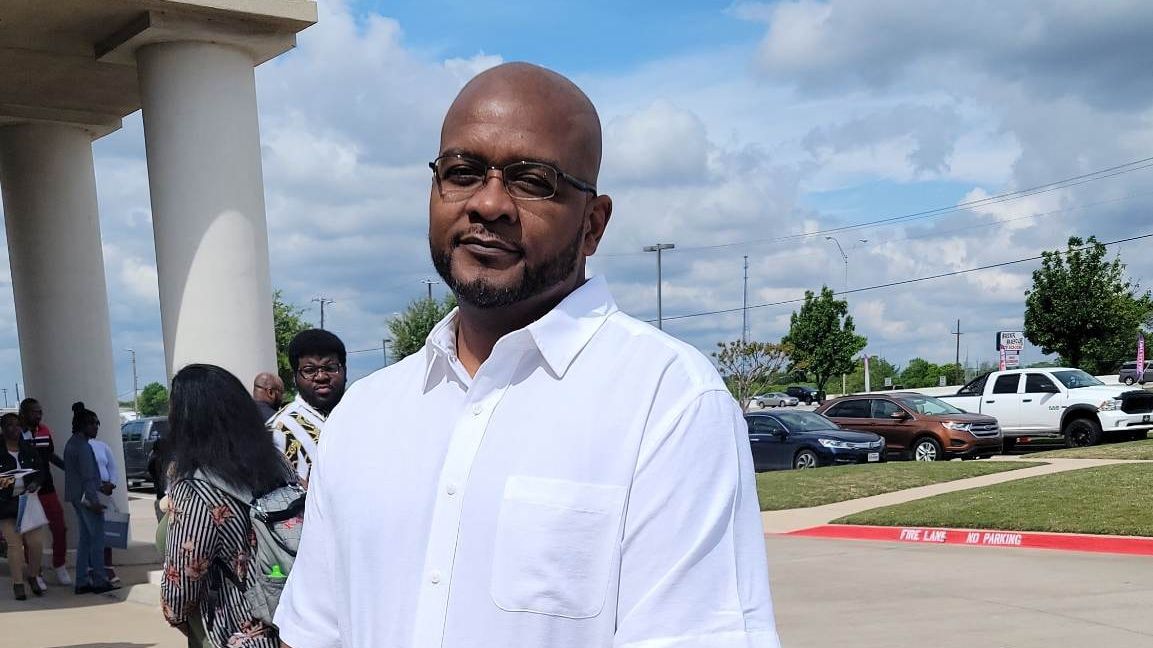 Empower every family and every community in North Texas to care compassionately for dogs and cats.
$0
raised by 0 people
$10,000 goal
Your donation to Spay Neuter Network will directly help spay and neuter more dogs and cats in the coming months and help end the tragedy of pet overpopulation.
Spay Neuter Network also has a Pet Support and Resource center that helps pet owners with basic needs to keep their pets and, if they must surrender them due to financial difficulty, we provide a network of resources so pets go to fosters or family. This gives them a much higher chance of avoiding shelters and possible euthanasia.
Your gift will ensure every pet is wanted and loved.                                                                                                              Hello, I'm Frank. I chose to volunteer with the Spay and Neuter Network because I have a love for dogs and it saddens my heart to see homeless, hungry, strays. So if i can lighten the load of surgeons by assisting in any way possible, from assisting with customers to clean up or prep. I will lend that helping hand. It's all to help prevent overpopulation, which decreases the numbers. So I'm here to help!