I found my passion in Doodle Dandy Rescue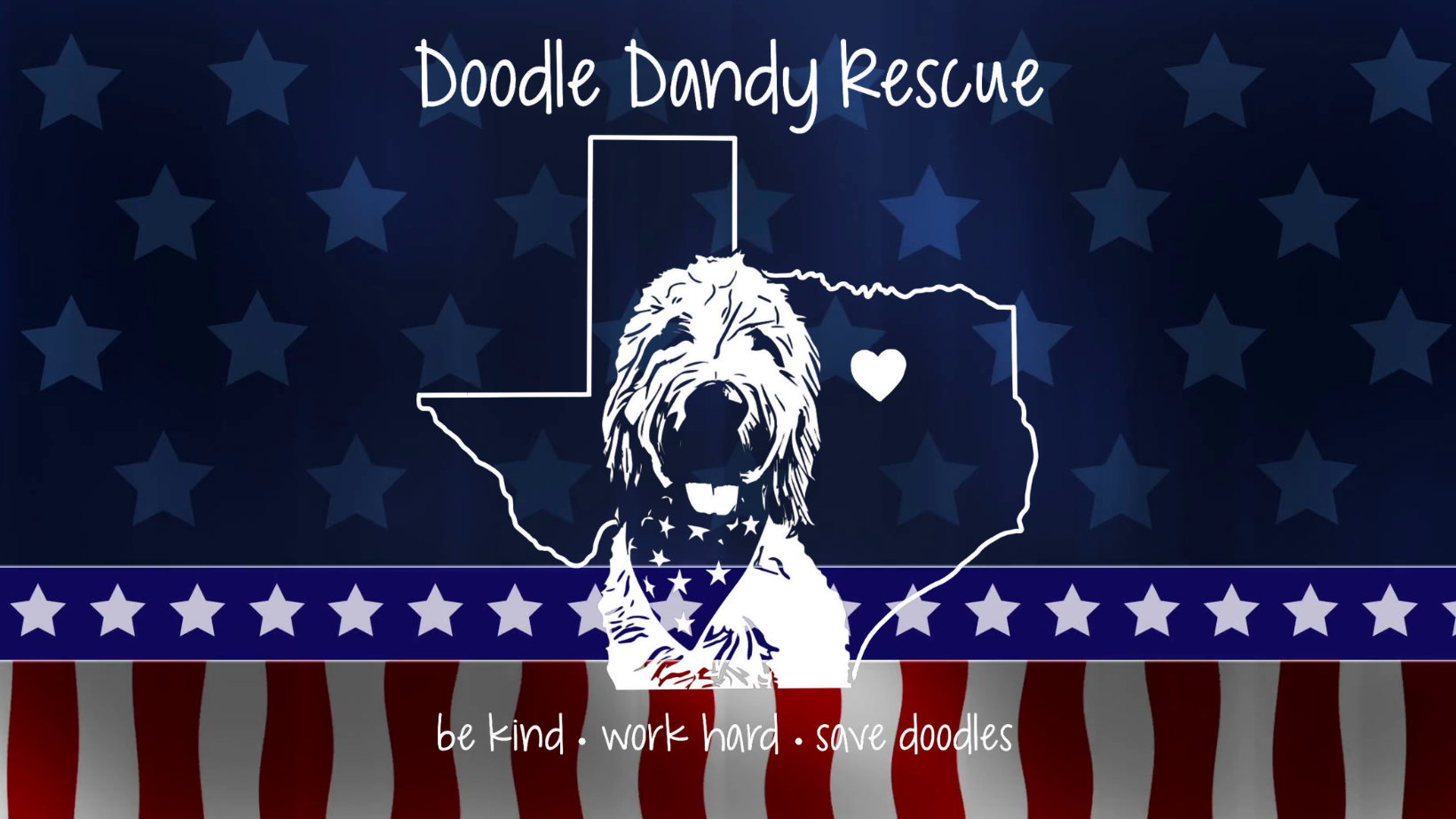 Help me raise needed funds for Doodle Dandy Rescue!
$250
raised by 2 people
$500 goal

 Bob and I support Doodle Dandy Rescue because of the great work they do saving Doodle Dogs in crisis all over Texas. Doodle Dandy's mission is to rescue, rehab and rehome Doodles, and in a short 4 years, DDR have found homes for over 600 dogs.   It is their goal for every dog to get their medical and behavioral needs met to enable them to live a long and happy life with a family that loves and adores them!  Bob & I are excited to volunteer with Doodle Dandy Rescue because we believe in their mission. . Not only does DDR rescue from shelters, they also rehome Doodles whose families have been impacted by the past 2 years causing circumstances that require them to give up their pet . Some are moving from a single family home to an apartment that does not allow their precious Doodle and some can just no longer afford to provide for their pet.. Currently we are fostering a precious Labradoodle who no question  comes from a loving family but needs to find a new home. DDR covers all expenses of the foster Doodles health and needs and your donations are desperately needed to fund those expenses. Please help support this rescue mission.
Instagram