Craig is supporting Noggin!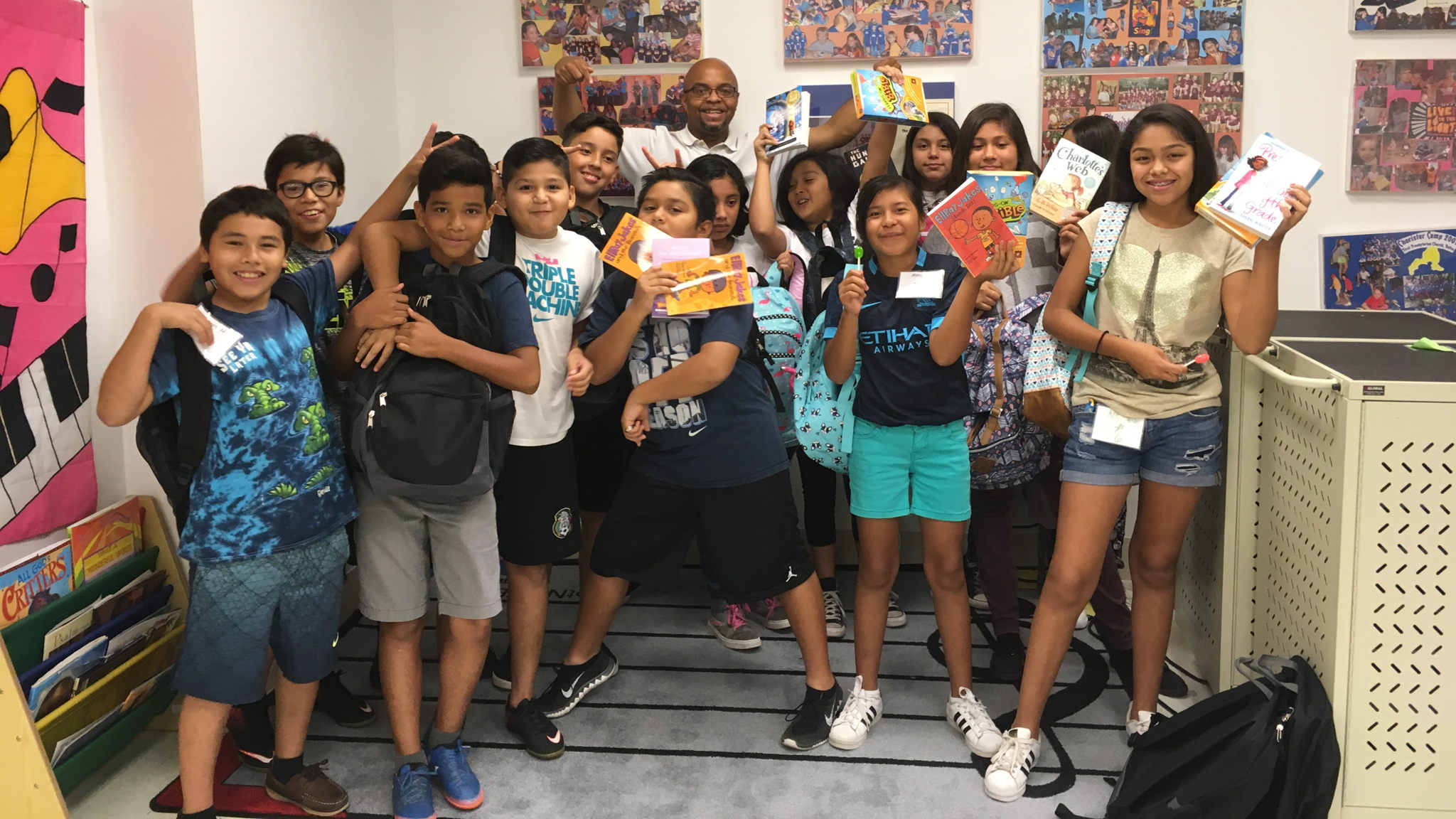 We're raising money for Noggin because every child deserves a shot at a bright future!
$150
raised by 2 people
$20,000 goal
Noggin provides free services and resources to students from low-income students.  We're raising money for their free tutoring and Special Education consultation programs. The private tutoring they provide helps bridge learning gaps in math and reading that low-income students often have and works to bring them up to grade level.  Their Special Education consultation program pairs an expert with each parent to help them develop and advocate for a learning plan to be implemented by their teachers at school.  Last year they raised $25,225 and this year they hope to triple that number so we can offer services to over 100 students.