Support dogs and cats in need!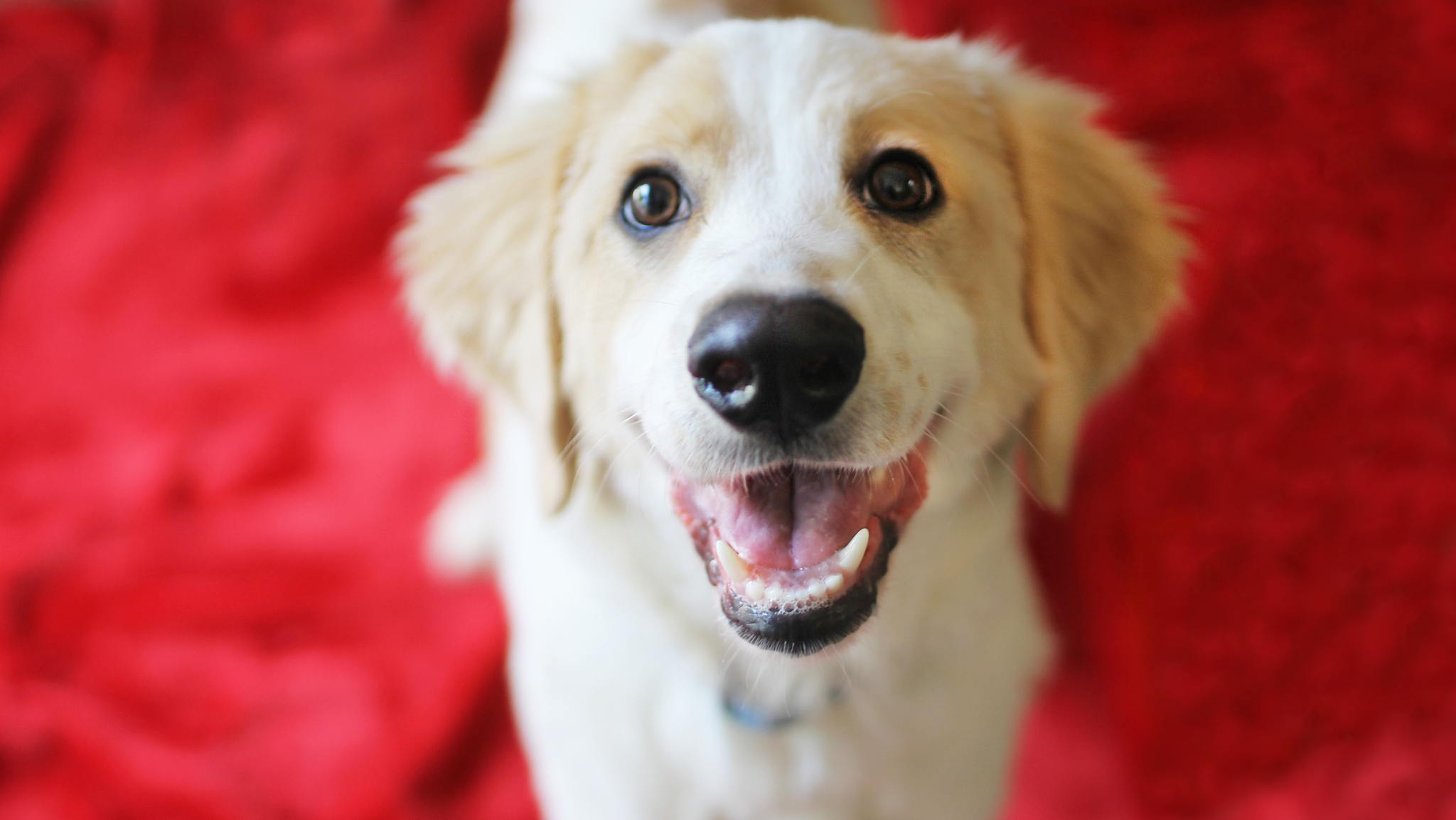 "I want to raise money for Operation Kindness because I like dogs and cats." - Naphtali
$325
raised by 6 people
$50 goal
Your donation to Operation Kindness will provide lifesaving veterinary care, food, shelter and love to pets in need. Gifts will support the animal shelter and programs to assist people and pets. 
Naphtali is also selling greeting cards that she worked super hard to make at CECPTA Kidsgiving Day Event. Please support her efforts and pre-order her cards https://forms.gle/PXQCWXWYjPMfaYXX6 . All proceeds from the greeting cards sales will go to Operation Kindness and CECPTA. Event info: https://cecpta.org/kids-giving-day/