Support DAC this North Texas Giving Day!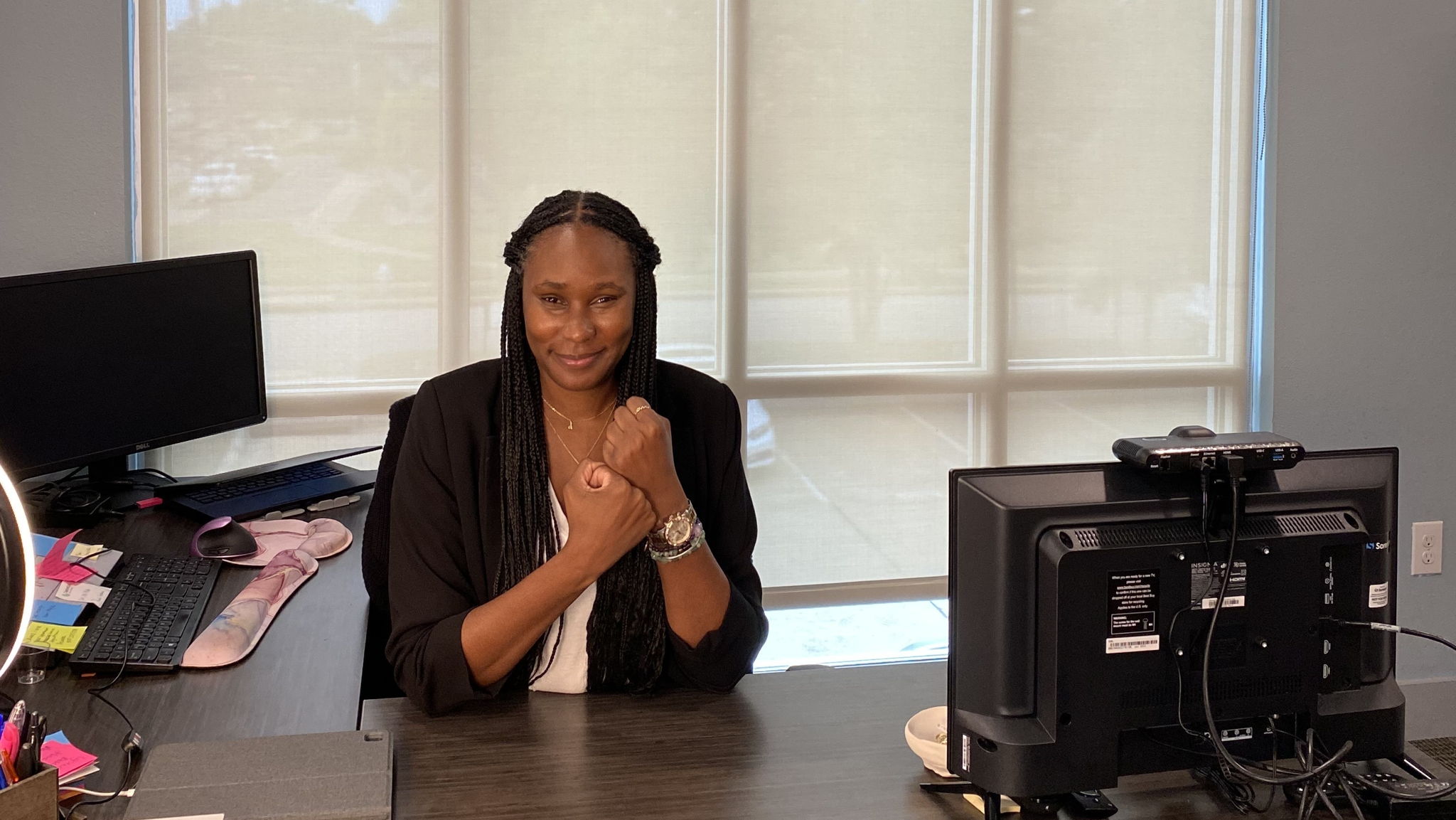 Help me support Deaf Action Center this North Texas Giving Day!
$300
raised by 1 people
$1,000 goal
With your SUPPORT, you will make a DIFFERENCE!
The season of giving starts in September at Deaf Action Center; you're probably thinking about how to give back. You want to make a difference in your community. Join us by supporting our North Texas Giving Day Fundraiser!
Each year, the Deaf Action Center serves thousands of clients through our various programs. This year, we're giving you a look at each of the programs we run to help you find where your passion lies.
 Communication Our interpreting services at the Deaf Action Center are highly qualified skilled interpreters that facilitate communication between hearing individuals and deaf hard-of-hearing individuals in business and public spaces.
Advocacy Deaf and Hard of Hearing Access Specialists coordinate projects to assist state, local, and federal agencies, public agencies and organizations, and private entities in making their services accessible to individuals who are deaf or hard of hearing. 
Housing is our new program with the Deaf Action Center, and it provides stable housing for deaf and hard-of-hearing singles and families. 
Senior Citizen: Our program provides a safe and healthy place for our elderly deaf and hard-of-hearing individuals to access daily activities and transportation services and interact with their peers.