Support Deaf Action Center on NTX Giving Day!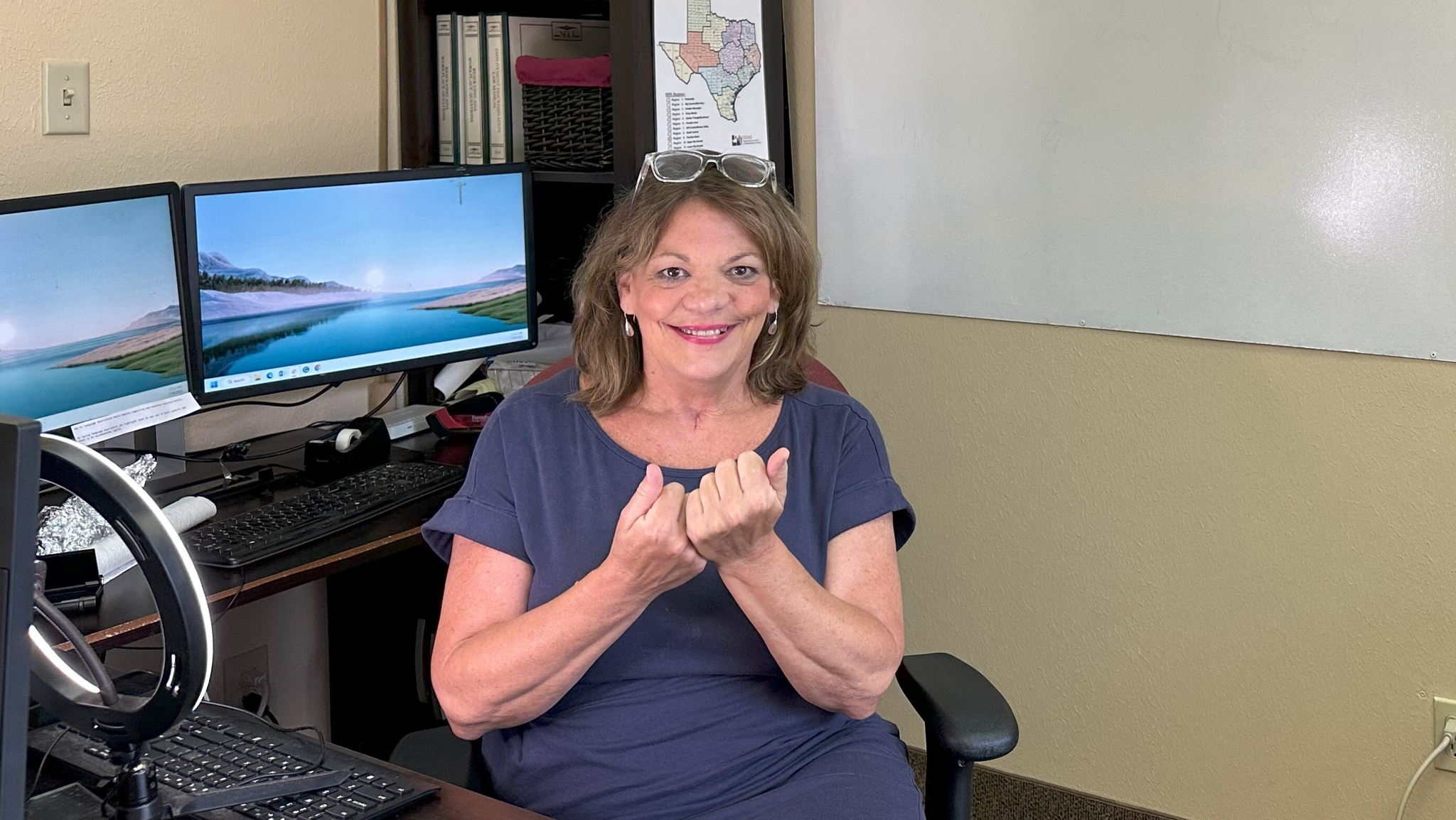 Help me support Deaf Action Center this North Texas Giving Day!
$0
raised by 0 people
$1,000 goal
September is Deaf Awareness Month. As we celebrate the contributions of deaf individuals this September, we'd like to honor those in our community who use ASL specifically. While ASL is viewed as a beautiful language to those outside deaf communities, most people don't realize that it is often used against those who depend on it. Deaf communities in the United States and North Texas are being deprived of opportunities, resources, and the ability to succeed because they use a different language—American Sign Language. 
Your donation to the Deaf Action Center helps make North Texas a more accessible place for deaf people to thrive. You have a vital role in ensuring deaf North Texans live in a place that is safe and supportive of their needs and dreams. Thank you for your donation and Happy NTX Giving Day! 
#FindYourPassion #GiveWithPurpose #SupportDACTexas