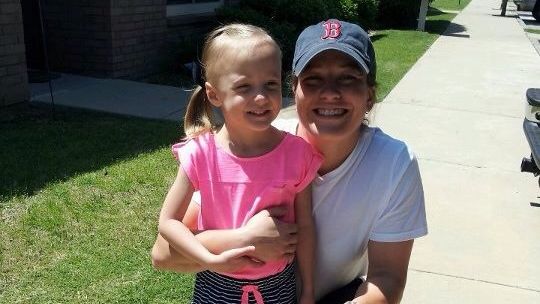 Ever since we've know each other, Payt has called me Shmee <3
Today Payt is 15-years-old and able to attend school because of her time spent learning and growing at It's a Sensory World. 
I see Ang's passion, efforts, challenges and triumphs play out on a daily basis. 
I've met the sweetest & coolest kids, young adults, family, and teachers & staff through ISW. 
Show your support today!! If you cannot give, at least read up on what ISW is all about!!