Bria's ISW NTxGiving Day Fundraiser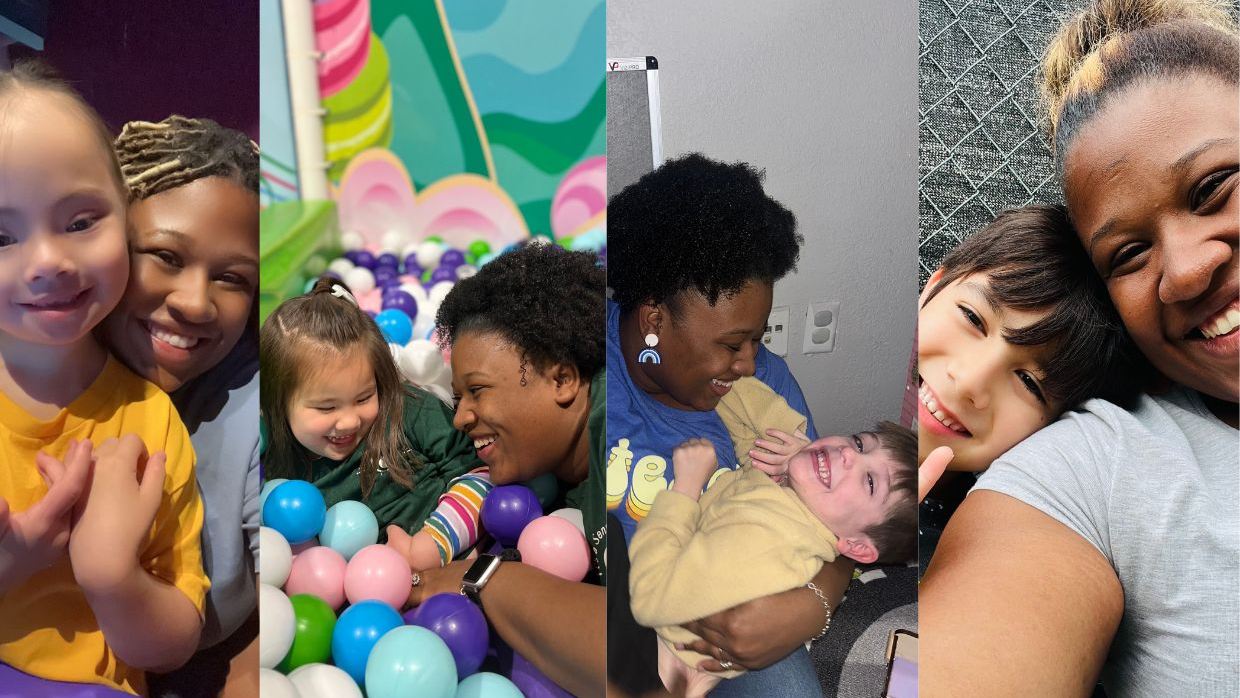 Please help me reach me personal goal of $500.
$515
raised by 7 people
$500 goal
It's a Sensory World has become home to me and very dear to my heart. I started volunteering with It's a Sensory World! when I was 14 years old and worked seasonally on and off until I realized it wasn't just a seasonal thing it was where I was supposed to be. I am now going on my fifth year at It's a Sensory World! and it has been fulfilling and eye-opening. This year for North Texas Giving Day we have a goal of $75,000. I am hoping to reach a personal goal of $300 and I'm hoping you can help me. 
Want to join me in supporting a good cause? I'm raising money for It's a Sensory World! and your contribution will make an impact, whether you donate $5 or $500. Every little bit helps. Thank you for your support. I've included information about It's a Sensory World! below.
Our Mission
We serve children with special needs and their families with customized sensory-based programs to maximize
developmental potential leading to independence and inclusion.
Our Vision
Children with special needs are purposefully included in the community.