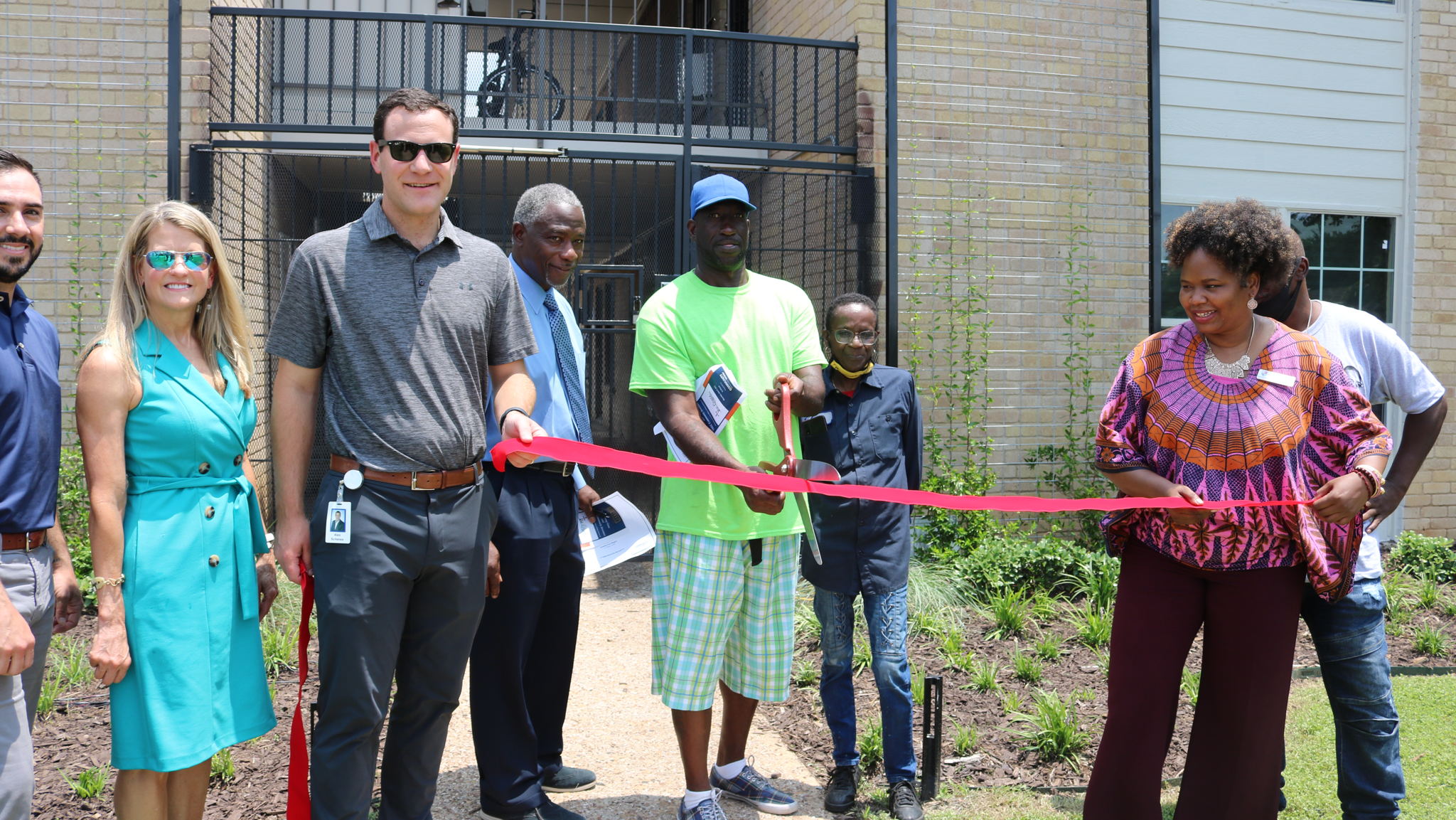 Be a Community Investor and help us Build the City You've Imagined.
$550
raised by 2 people
$2,000 goal
We support the revitalization of underserved communities in Texas through an unbeatable combination of resources — financial capital and human capital—to significantly amplify our impact. We can provide builders, developers, and nonprofits with access to loans and grants that might not otherwise be available to them. Then we dramatically expand the potential for success by offering these partners pro bono services from TREC members. By generously sharing a diverse range of skills and technical assistance, these world-class real estate professionals add tremendous value to every project.
At Community Investors, our unique operating model sets us apart and allows us to lead the way in spurring catalytic change for neighborhood revitalization efforts.
Please join our team and help fundraise for TREC Community Investors for all of the incredible work done by our members for our community.  We cannot do this work alone.