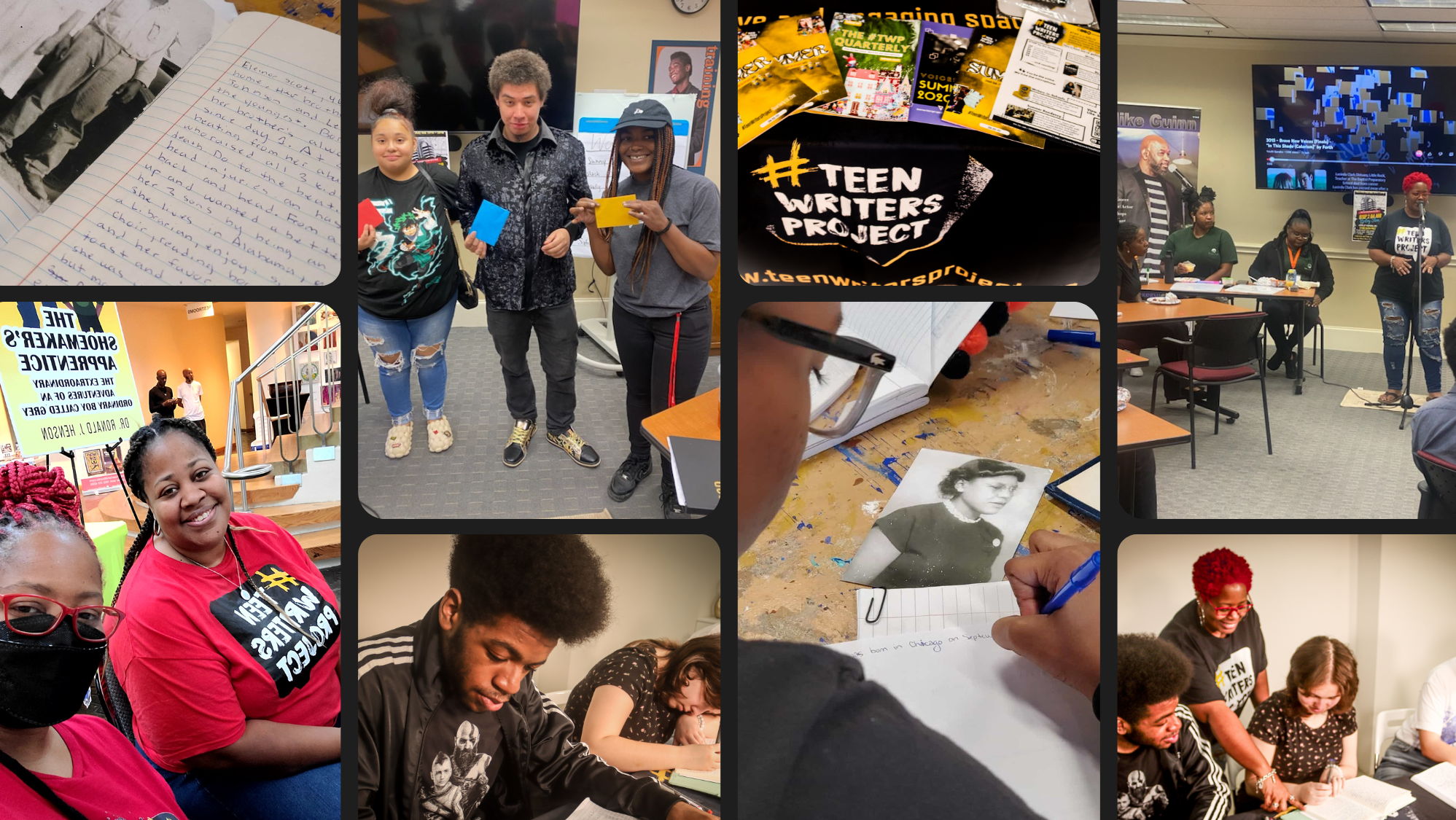 You be the voice. We'll be the microphone.
$25
raised by 1 people
$1,000 goal
Writing Workshops
Our writing workshops build storytelling skills that inspire teens to tell the stories they want to read as a reflection of the world in which they live.  
L.I.T. Writers in Schools
We go to schools to liberate, innovate, and transform how teens write in school and beyond. Our interactive, standards-based writing workshops offer creative, compassionate, and reflective storytelling experiences. All our workshops are SEL-aligned and can help improve the reading, writing, social, cultural, and creative literacy of high school teens. Students will leave equipped with the skills necessary to write commercially, creatively, and academically.
Community-building Workshops
Using the imaginations that teens build, local writers, poets, authors, educators, performing and visual artists, and historians join our movement to help teens become better storytellers and get published while building a literary community.