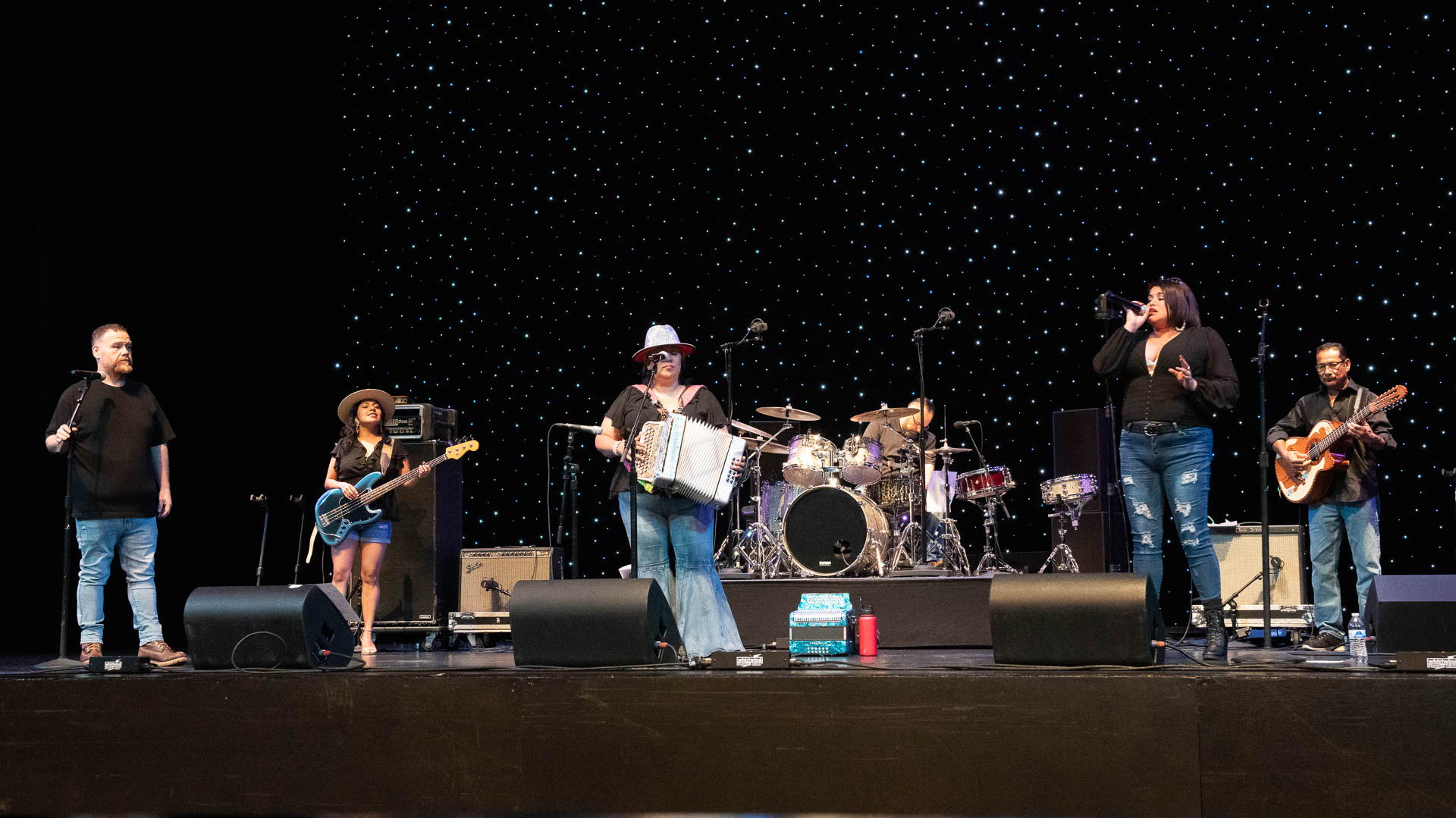 Reviving connections with North Texas!
$100
raised by 3 people
$1,000 goal
We're thrilled to be part of NTX Giving Day! Your contributions greatly support our organization, funding numerous programs and projects. 
Join us for North Texas Giving Day and help us reach our $1,000 donation goal, making a significant impact in preserving Texas' cultural heritage. 
As the state's public folklife program, we work to sustain cultural diversity by supporting artists, communities, and traditions. 
Let's cultivate and celebrate our diverse cultural legacy together, effecting lasting change! Visit Texasfolklife.org to explore how your donations leave a meaningful mark on Texas.
Instagram