The Salvation Army of Plano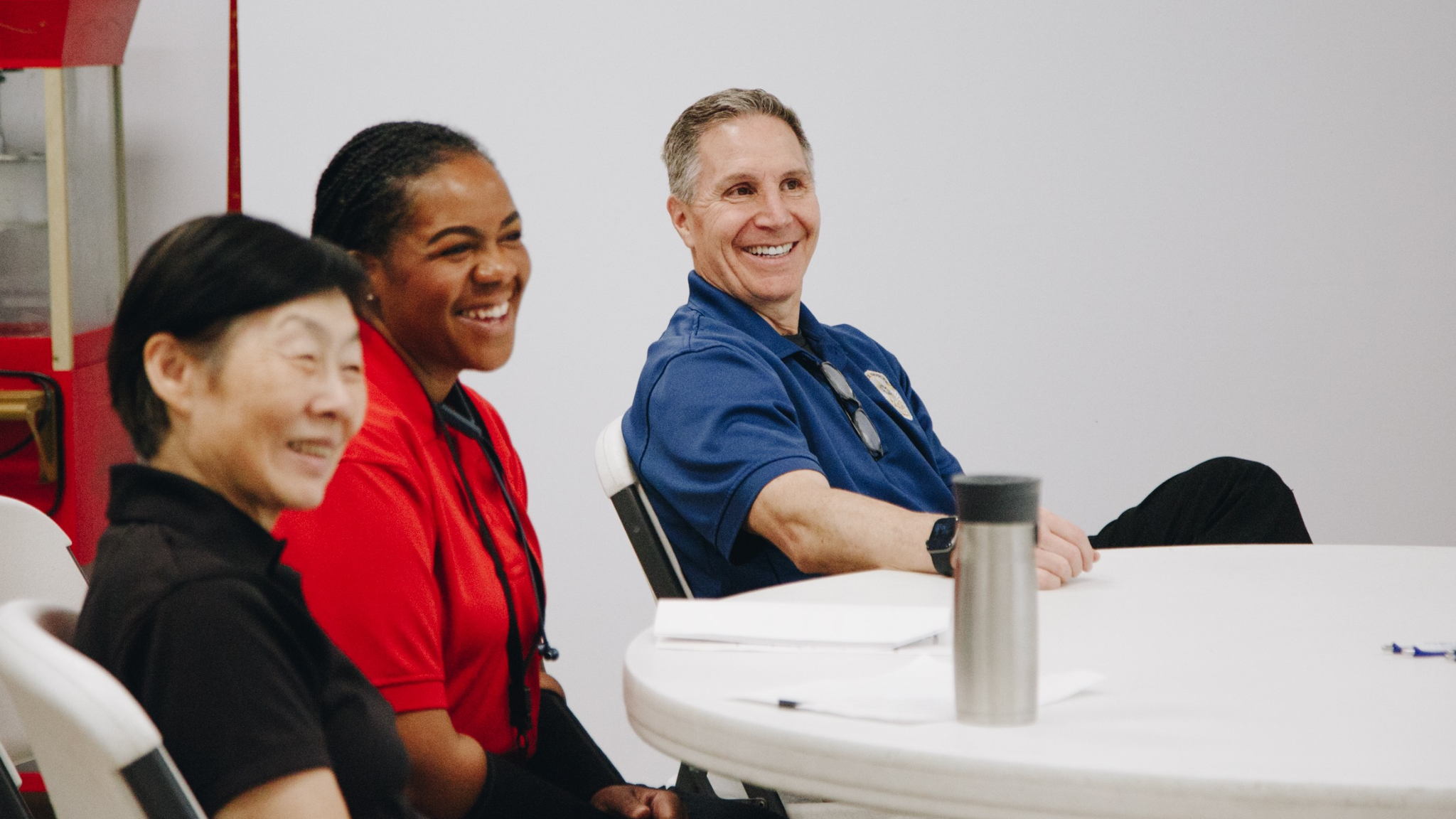 Every dollar raised will support the initiatives of The Salvation Army of Plano.
$4,775
raised by 15 people

Lieutenants Marcos and Lyla Baca
3528 14th St.
Plano, TX 75074
Phone: (972) 423-8254  
Year-round Services
Food Pantry: Monday/Wednesday/Thursday from 9AM-1PM
Utility Assistance: Monday-Friday from 9AM-3PM*Reliant customers only
Seasonal Services
Cooling Station (Indoor): Monday-Friday from 9AM-3PM *Anytime the heat index reaches 100 degrees and above
Overnight Warming Shelter: Monday-Friday *When the temperature is forecast by the National Weather Service to be 32 degrees Fahrenheit or lower without precipitation or with a 40% or greater chance of rain
Boys and Girls Club: Monday-Friday from 3:30-6:30PM, ages 5-13*Not open to the public or to drop offs prior to 3:30PM *After School during Plano ISD school year
Summer Day Camp: June 5-August 4 from 8AM-5PM 
Ministry Services
Worship: Sunday at 11AM
Sunday School: Sunday from 10-10:45AM
Bible Study: Wednesday from 6:30-7:45PM *Children of all ages and Hispanic adults
Women's Ministry: Every other Monday, starting on May 3, from 6:30-8PM *Includes social activities and a bible study
Women's Home League: Every first and third Wednesday of the month from 11:30AM-1PM *Bring your own lunch
Youth Activities: Every other Friday of the month from 6:30-8:30PM *Ages 10 and up *Includes bible study, games, fun, and fellowship
To learn more about our programs and services please visit - https://salvationarmyntx.org/north-texas/plano
Make a hands-on impact and volunteer with your neighborhood Salvation Army! See our volunteer opportunities and sign up at the link below. 
https://www.cervistech.com/acts/webreg/eventwebreglist.php?org_id=0146