The Salvation Army of Fort Worth - Northside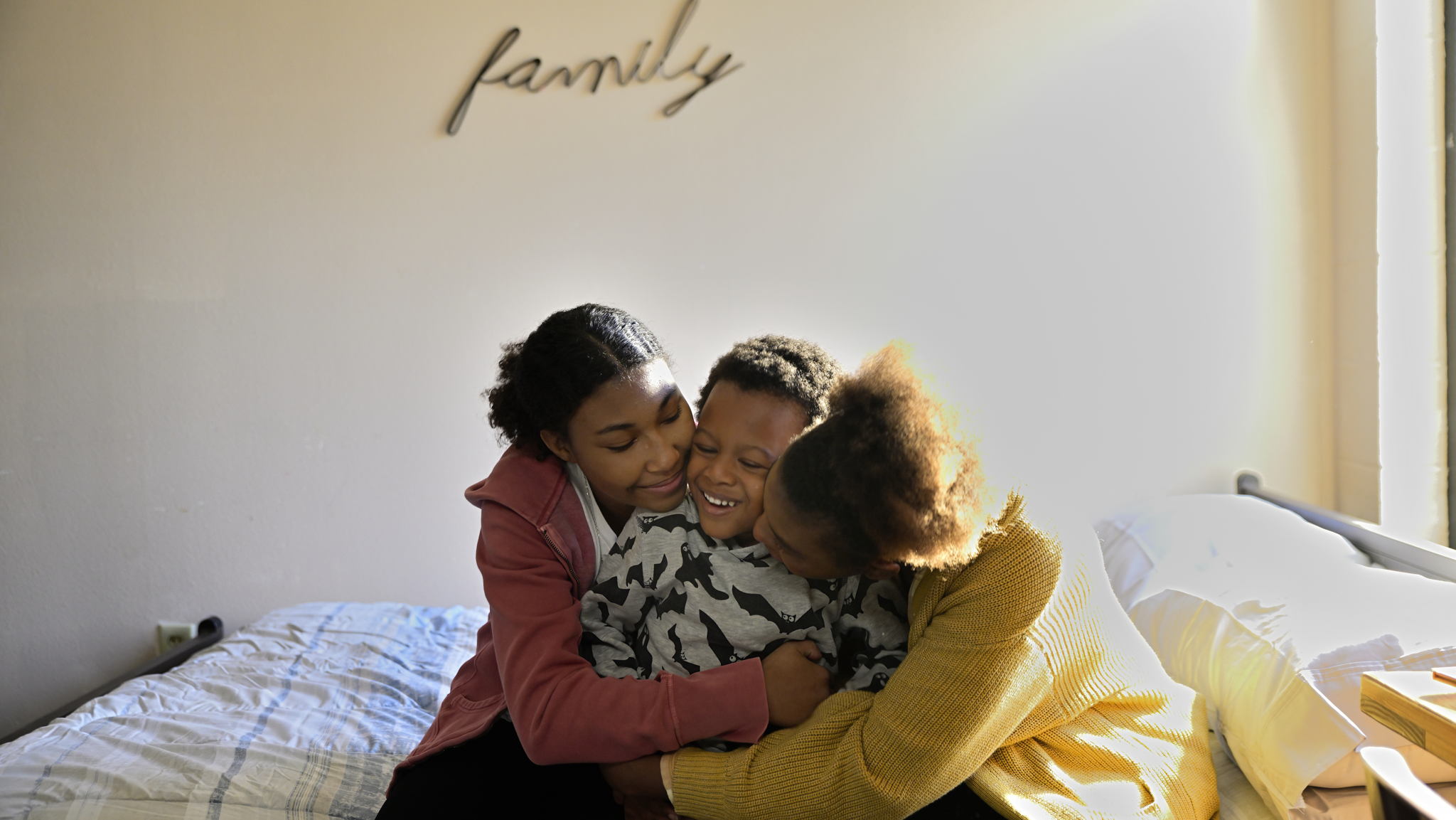 Every dollar raised will support the initiatives of The Salvation Army of Fort Worth - Northside.
$525
raised by 5 people
$2,000 goal
Lieutenants Armando and Mayela Acosta
3023 NW 24th St.
Fort Worth, TX 76106
Phone: (817) 624-3111
Fax: (817) 624-7710
Year-round Services
Food Pantry: Wednesday from 9-11:30AM and 1-4:30PM
Seasonal Services
Cooling Station: Monday-Thursday 9AM-12PM and 1-5PM *Anytime the heat index reaches 100 degrees and above
Summer Day Camp: Please call us for more information on dates and times.
Ministry Services
Worship: Sunday at 11AM
Youth Sunday School: Sunday from 10-10:45AM
Women's Ministry: Wednesday from 10AM-12PM
Corps Cadets: Sunday from 12:30-1:20PM
Music Instruction: Sunday from 1:40-2:30PM
After School Program: Monday-Friday from 2:30-6PM
Adult Bible Study: Tuesday from 6:30-7:45PM
Marriage Counseling/Couples Bible Study: Wednesday from 6:30-7:45PM
For more information please visit - 
https://salvationarmyntx.org/north-texas/northside-community-center
Make a hands-on impact and volunteer with your neighborhood Salvation Army! See our volunteer opportunities and sign up at the link below. 
https://www.cervistech.com/acts/webreg/eventwebreglist.php?org_id=0146