The Salvation Army of Lewisville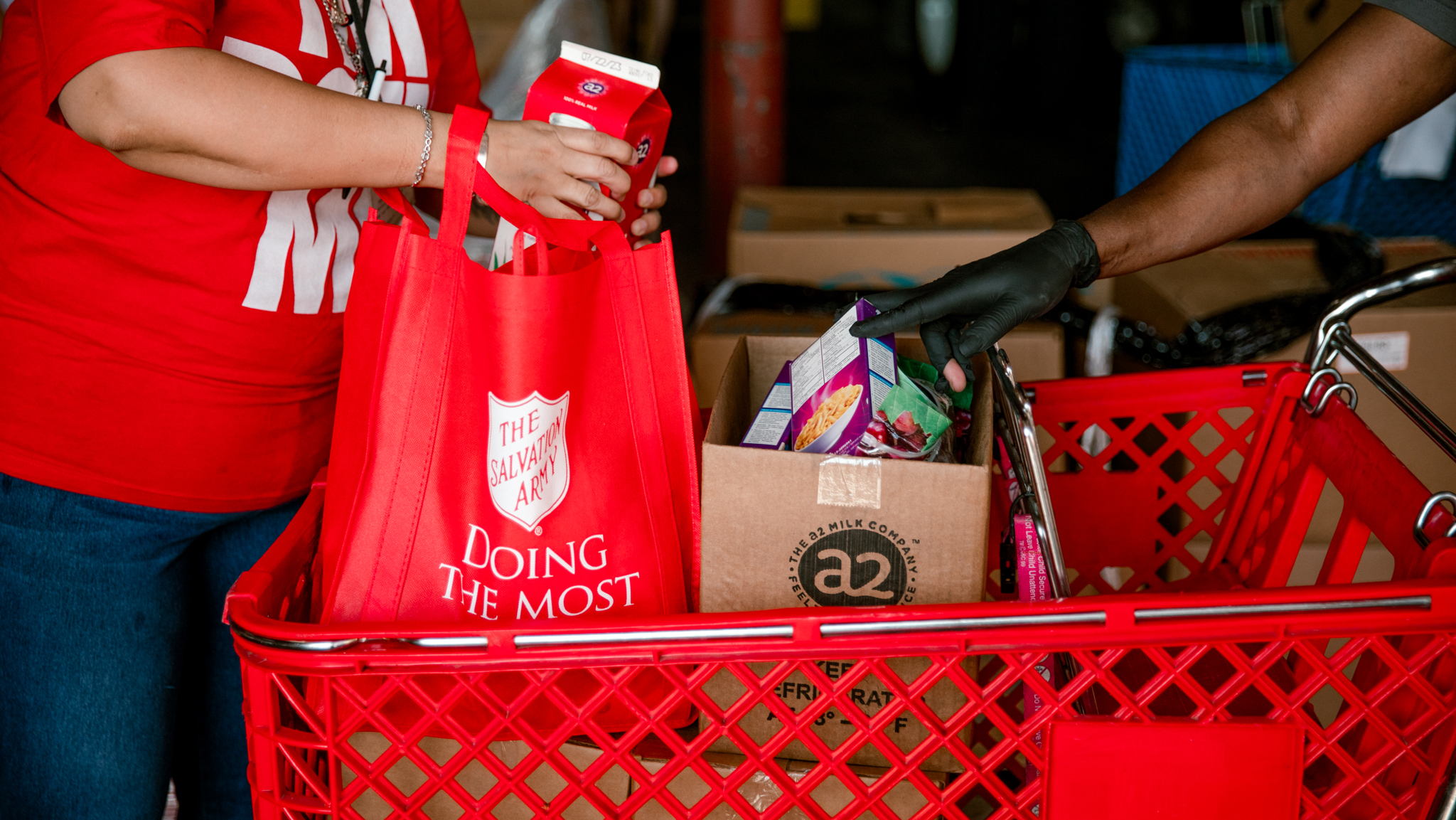 Every dollar raised will support the initiatives of The Salvation Army of Lewisville.
$1,325
raised by 6 people
$2,000 goal
Majors Dwayne and Marion Durham
880 Fox Ave
Lewisville, TX 75067
Phone: (972) 353-9400


Year-round Services
Food Pantry: Monday-Friday from 9-11:30AM and 1:30-4PM
Community Lunch: Monday-Friday from 12-1PM and Sunday from 12:30-1:30PM
Case Management: Monday-Friday from 9AM-4PM, by appointment *Closed 12-1PM for lunch
ESL/GED Classes: Monday and Thursday from 6PM-8:30PM *Organized by Denton ISD, taught by Lewisville teachers *Meetings will be at Lakewood Elementary and Creekside Elementary until June, then will return to our facility.


Seasonal Services
Cooling Station: Monday-Friday from 9AM-12PM and 1-4PM *Anytime the heat index reaches 100 degrees and above
Overnight Warming Shelter: 8PM - 8AM *The location is at Relevant Life Church with Salvation Army staff and volunteers monitoring. Address: 331 Church St., Lewisville, TX 75057
Ministry Services
Worship: Sunday at 10AM
Sunday School: Sunday at 9:15-10AM
Women's Ministry: Announced monthly
Men's Fellowship: Announced monthly
Youth Band Program: Tuesday at 6PM
Adult Band Program: Tuesday at 8PM
Adult Songsters: Tuesday at 7PM
For more information please visit - 
https://salvationarmyntx.org/north-texas/lewisville
Make a hands-on impact and volunteer with your neighborhood Salvation Army! See our volunteer opportunities and sign up at the link below. 
https://www.cervistech.com/acts/webreg/eventwebreglist.php?org_id=0146