Joe Milazzo's Fundraiser for The Writer's Garret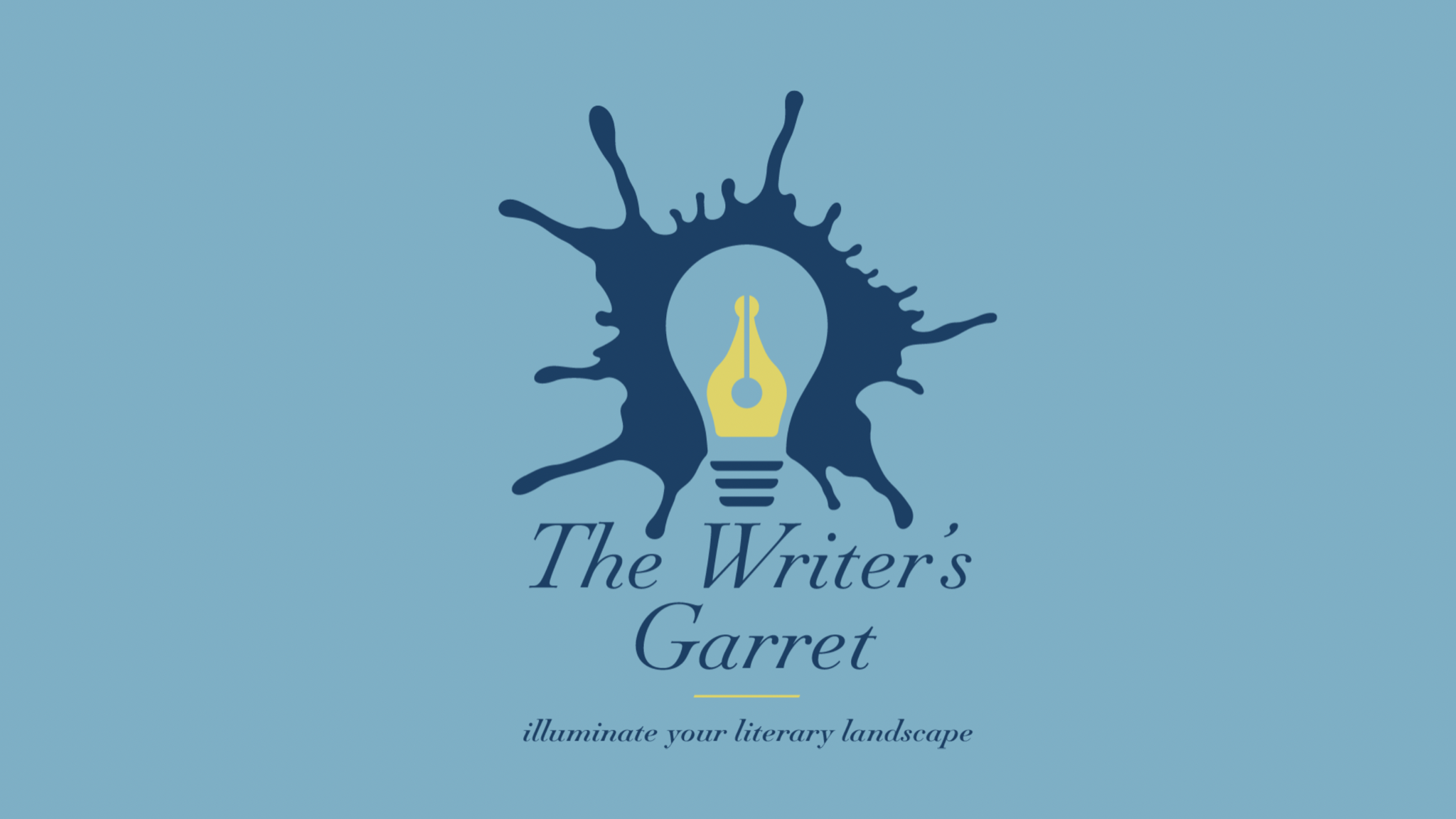 Help The Writer's Garret connect people through the transformative power of language.
$1,050
raised by 7 people
$1,000 goal
Update: 9/21/22
Happy North Texas Giving Day Eve!
If you'd like to learn more about The Writer's Garret, its mission, and the positive impact it's having on communities in North Texas, please give a listen to this recent interview with Executive Director Aaron Glover, conducted by Chris Arnold, host of the "Better Living" podcast.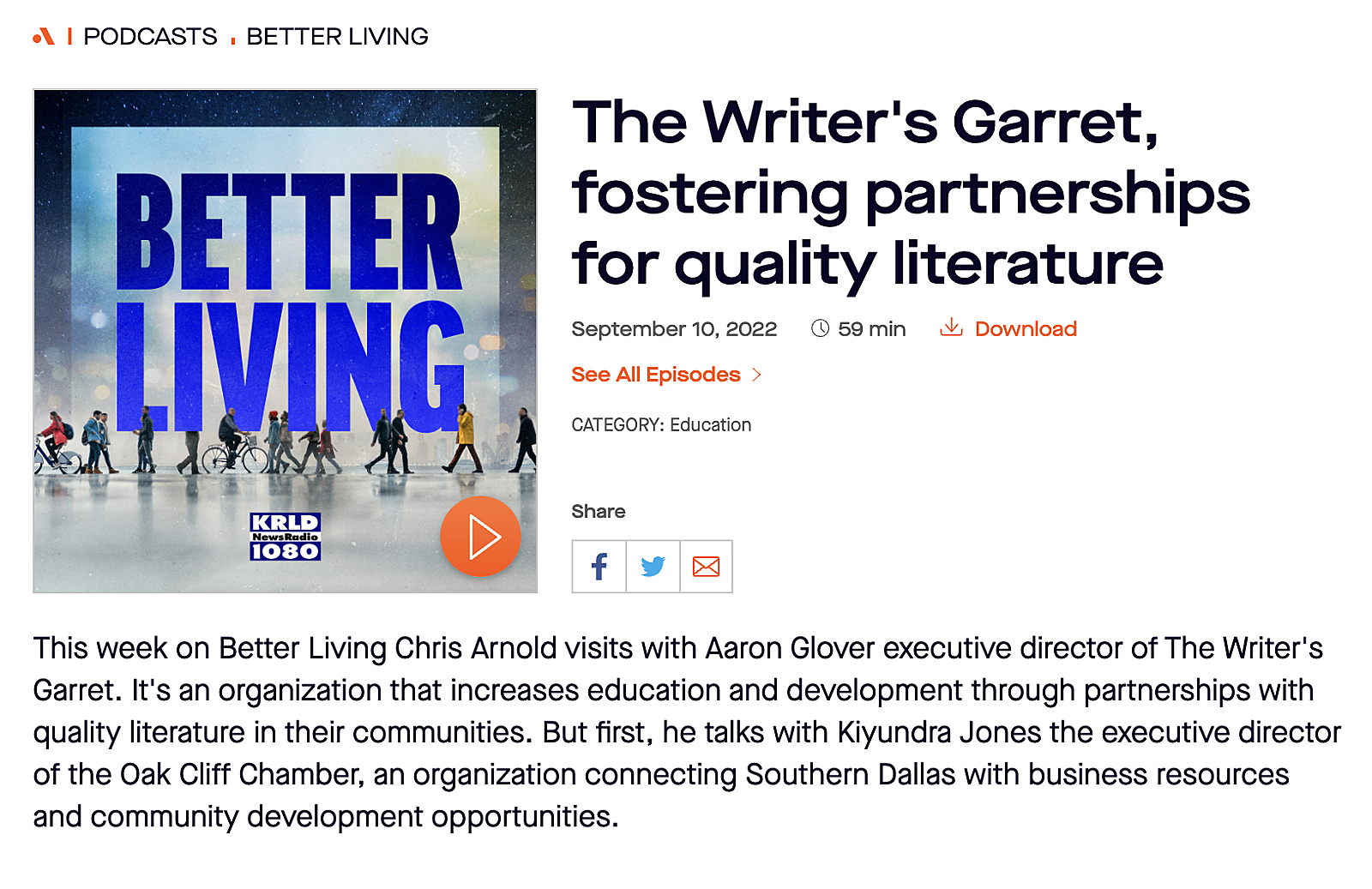 I served as the Director of Community Education & Outreach for The Writer's Garret from 2009 to 2012. What impressed me then about the organization inspired me to join its Board of Trustees 10 years later: its resilience, its inclusiveness, its understanding that literature (written or spoken) is a socially engaged art, and its commitment to being an outstanding partner to other area non-profits.
2022 has already been a remarkable year for The Writer's Garret. 
Its innovative Common Language Project (about to enter its 6th year) reached its widest-ever audience. 
It secured additional support to bring its Rail Writers program to over 300 participants. 
In collaboration with Big Thought, it provided much-needed out-of-school summer learning activities to historically underserved students in Pleasant Grove and West Dallas.
Via the Write to Heal program, it continued offering twice-monthly workshops to populations served by the Cancer Support Community and Challenge America Veteran Arts Community (CAVARTS).
It moved its offices to Oak Cliff, putting the organization in an even better position to realize its mission.
Please join me in making sure that The Writer's Garret enjoys an even more successful 2023. Doing so will greatly benefit readers and writers everywhere in North Texas.