Rachel's Duck Team 6 Fundraiser for NTGD 2023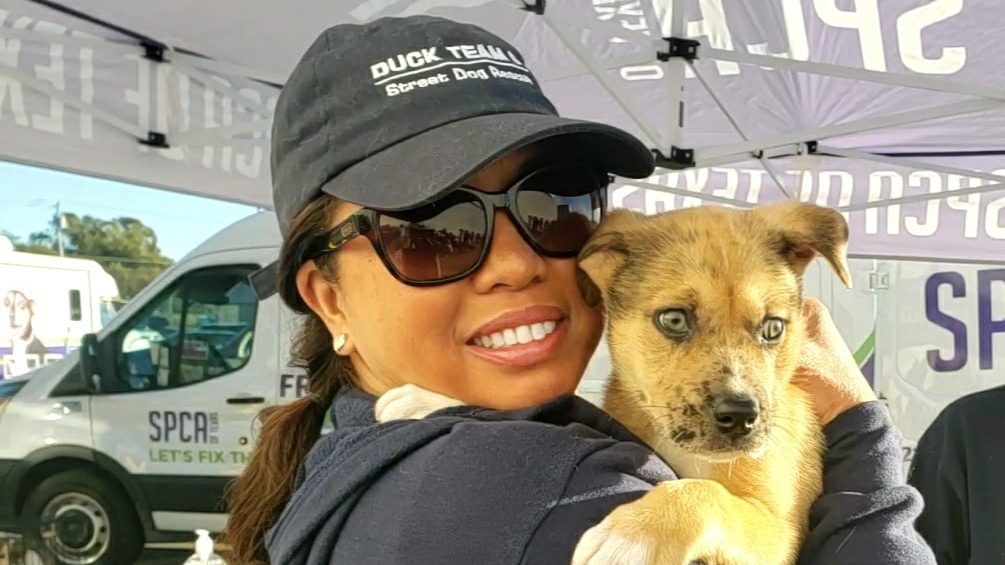 A cause that is near to my heart - help us make a better life for many who deserve better.
$1,565
raised by 31 people
$500 goal
Most of you know I have a huge heart for animal rescue. Over ten years ago, when Duck Team 6 was just in its first stages of establishment, I fostered a pup named Sam.  Since then I've continued to join forces with fellow DT6 volunteers through the years in various capacities -- from Outreach to Vaccination Clinics to the annual holiday Adopt-A-Fur Family Program. Giving back to those less fortunate to support their fur babies has always been a rewarding experience for me. Many sweet families do whatever they can to provide their best for their dogs , who would otherwise be struggling homeless or in shelters. Several owners are willing to put their pets' needs before their own. And in return, their pets provide the loving companionship and unconditional emotional support that all deserving humans need. 
Duck Team 6 also has saved hundreds of dogs who have been abandoned on the streets or who were lost by their families. DT6  works tirelessly with good samaritans, families, and other rescues to help capture dogs off the street and then either get them reunited with their anxious families or re-homed with a new loving family.
North Texas Giving Day is our biggest fundraiser of the year. The funds raised help us provide medical/vet needs, food, vaccinations, flea/tick prevention, grooming, boarding, capture equipment, the list goes on. Please help us save more dogs!