Donate your Morning Coffee to Save Dallas Animals!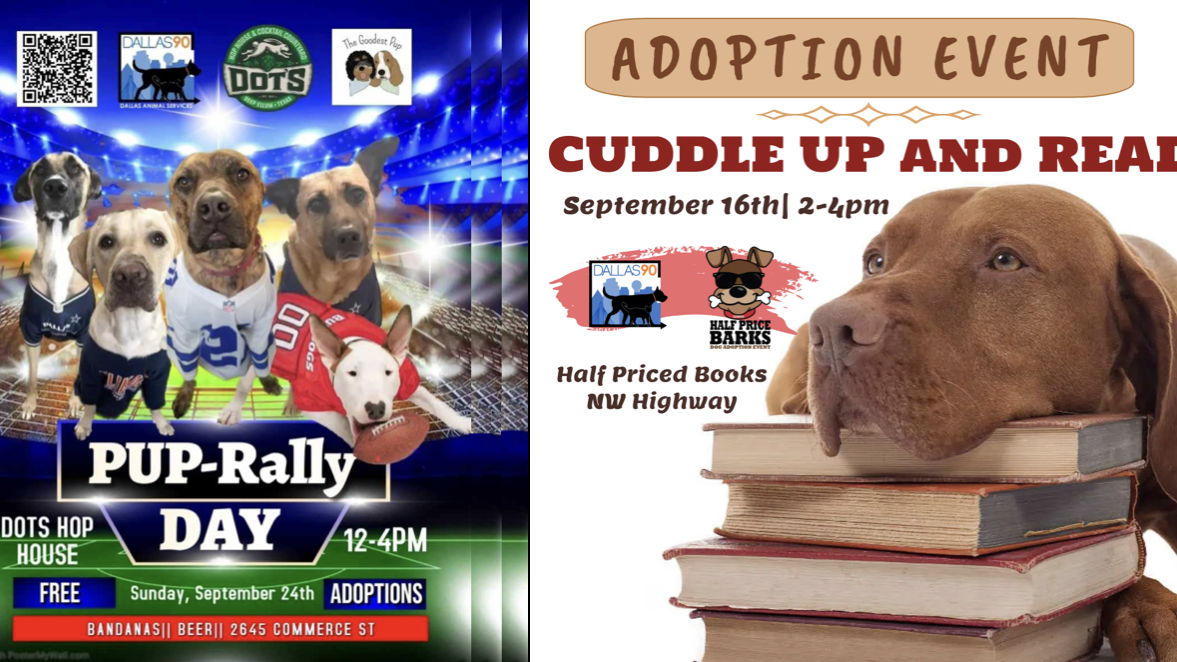 Make a gift to help bridge the gap for the neediest shelter pets in Dallas!
$220
raised by 2 people
$500 goal
I've been a volunteer, adoption event planner, foster mentor and foster parent for three years now with Dallas Animal Shelter. Being one of the only open admission shelters in the area, Dallas Animal Services, is obligated to take in every animal that turns up at their door regardless of health condition or if there's physical space. Very few people realize this makes it the 4th largest municipal shelter in the USA taking in over 20,000 animals a year!
Today is the day that you too can help from the comfort of your home! 

Please consider donating the equivalent of an evening out or even your morning coffee! 
You can follow along on my media efforts at Must_have_mutts on Instagram as well, remember, volunteers are commonly the happiest part of these shelter pups day.
Friends of Dallas Animal Services is a 501(c)3 organization that directly supports DAS who is hoping to raise $60,000 during NTX.

$25 can microchip 8 pets
$50 can purchase a crate for a foster dog family
$100 can feed 200 shelter pets for 1 day
$250 can spay/neuter 5 cats
$500 can provide care to a litter of orphaned kittens
$1000 can provide heartworm treatment to 4 adoptable dogs