Hearts for Homes / Force Home Services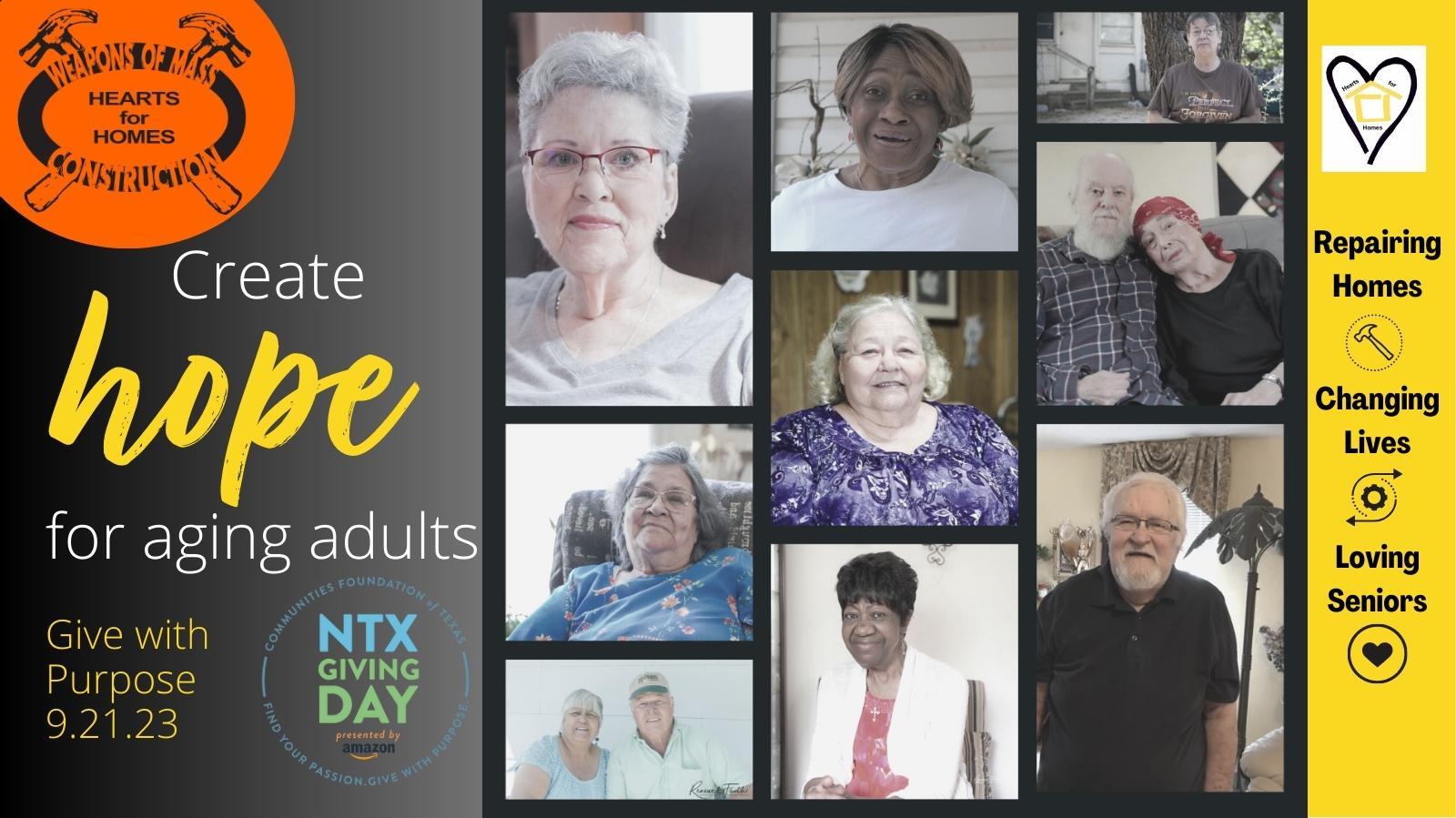 All funds go to help our low income seniors stay in their homes. We have over 90 seniors in need.
$2,700
raised by 12 people
$1,000 goal
I am a board member for Hearts for Homes and My company, Force Home Services has been working with H4H for the last 6 years helping out where we can with heating cooling and plumbing needs. We know first hand how much it takes to keep these seniors living in the home they own but struggle both financially and physically to take care of it.
Force Home Services will match the first $1000 that is donated thru this page, so please help with whatever you are led.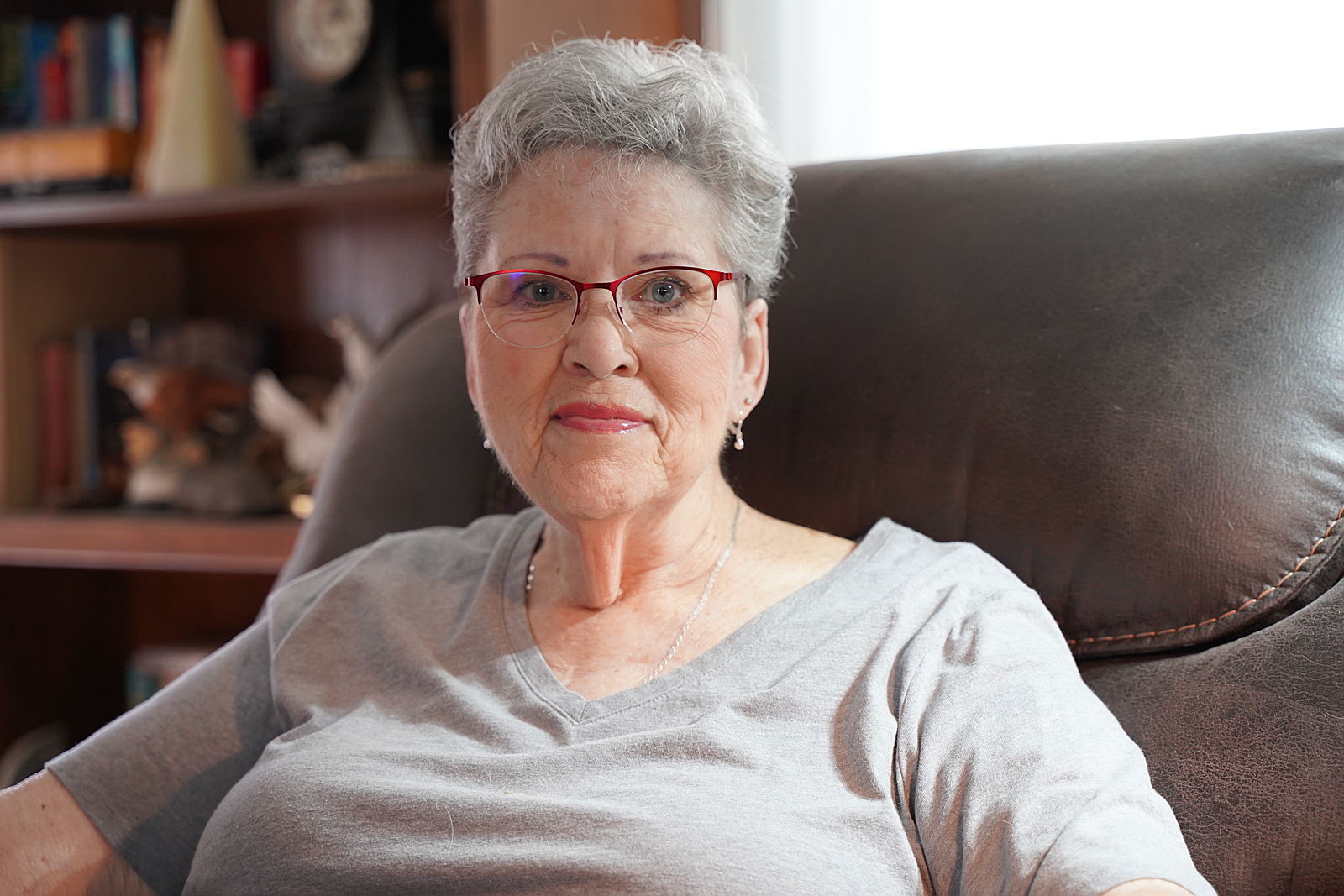 "You mean, I don't have to worry anymore!?" - Carol P. (79), widow, $1400/mo. income. 
The mission of Hearts for Homes is to improve living conditions for low-income Denton County senior homeowners. Hearts for Homes is a Christian outreach providing hope and dignity through home rehabilitation and maintenance, affording low-income seniors, ages 60 and older, a safe, comfortable, and well-functioning home in which to age in place. Since 2006, Hearts for Homes (H4H) has been fervently striving to fulfill that mission to provide this vital service for aging adults of minimal means, who have little option but to age in place, by engaging volunteers & community partners to assist in providing no-cost home repairs, maintenance and safety modifications. Once a senior is qualifies as a client, they are cared for until they no longer reside in the home. They know they can rely on H4H when they are in need of repair assistance.  In the relentless Texas summer heat, a failing AC system is not only costly beyond their means, but also dangerous for these vulnerable seniors. H4H seniors rest assured knowing H4H is there to get their AC up and running at no cost to them. 
In the past 17 years, H4H has served 778 clients working 5,339 projects with the support of 83,699 volunteer hours. Looking at the seniors served last year alone, all have incomes that fall at or below federal poverty levels, close to a third note a disability and are age 75+, and 76% are women/widows. Their home is their sole anchor of economic security. Without H4H, the seniors we serve would be at high risk for greater economic instability leading to homelessness, greater risk of severe injury from falls and other health risks, depression, and more. 
We not only repair homes, we change lives, and enable our clients to live out their life story safely, independently and with dignity. Join us in helping relieve the burden of seniors like Carol by supporting the work of Hearts for Homes this North Texas Giving Day. 
As a member of the Hearts for Homes Board of Directors, I thank you for your support, compassion and generosity.