Make a difference for cats & dogs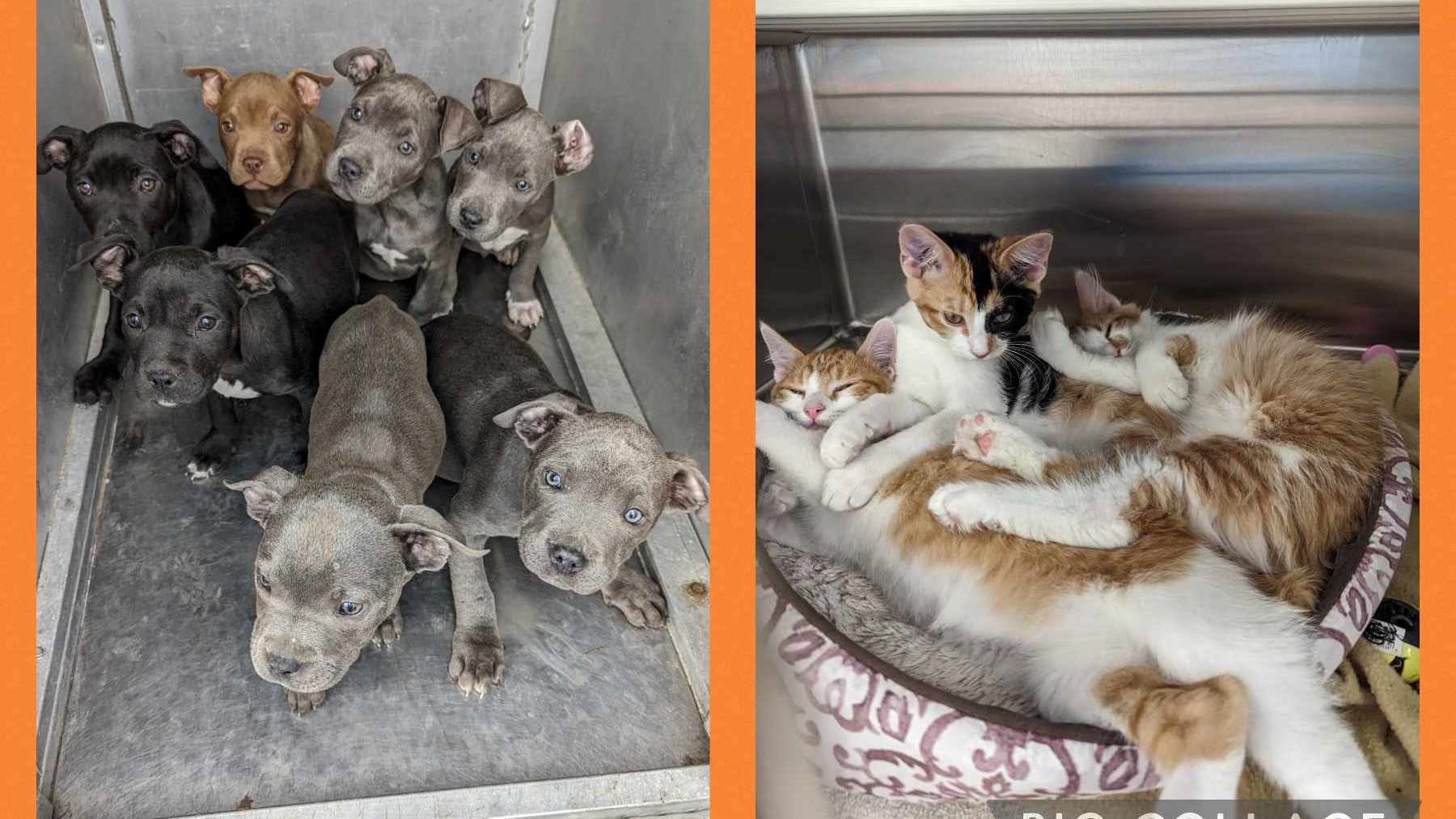 We need to do more for unwanted animals. Hundreds of cats and dogs die daily. Lets end this!
$0
raised by 0 people
$500 goal
Helping animals is my passion. Today and every day I spend hours networking to help cats and dogs in our rural shelters. I go weekly to the shelter to take photos  for the shelter & our rescue to network. Spending hours upon hours editing, posting and networking on social media. Taking time to visit those that need a little more tlc or socialization. 
We want all the homeless, abandoned cats & dogs to find forever homes, but its incredibly difficult!
Our rescue has been around for years now 2005 we got together and started to form our rescue Shelter2Rescue. A year or so later we officially became non profit. 
Funds are greatly needed as are volunteers and foster homes. Our rescue maybe small but we are mighty and we have been around for years!
North Texas Giving day is one very special day we have each year to push to gain donations. If you can donate today Thursday 21 Sep we could possibly win extra funds as well as yours!
Please help by sharing my fundraiser with friends and family. I realize funds are tight for many, but if you can spare a little for our rescue, it adds up and it can make such a difference.
If you already know me you know I spend every day eat sleep and breathe rescue, how I can do better and more to help those that cannot speak for themselves or help themselves.
We have to do better as humans to help our amazing animals. THEY did not ask to be discarded!
If you would like to learn more about our rescue please visit our rescue on fb and our website at www.shelter2rescue.org
Thank you for helping make a difference together.
Louisa Bennett