Mia's Gastrointestinal Obstruction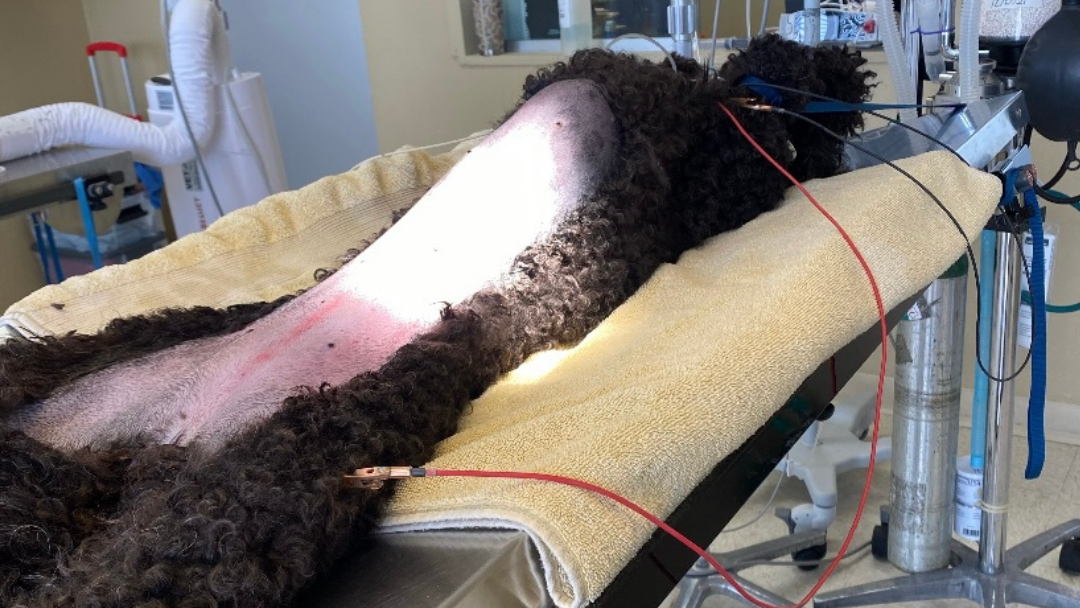 Help us raise funds for our Positive Alternatives to Shelter Surrender program!
$0
raised by 0 people
$1,500 goal
Mia, a pup we were recently contacted about was very ill and her mom had taken her to a vet and could not figure out what was wrong, and she could not afford continued diagnostics and visits to figure it out. Thanks to our friends at Mazie's Mission, they quickly realized that Mia had a gastrointestinal obstruction, was on the verge of death and needed immediate surgery. It was a long and complex surgery, and her prognosis was poor with low chances of survival and high risk of complications, but Dr. Shults is a miracle worker and Mia was determined to survive and is doing great thanks to the PASS program!
DPA's Positive Alternatives to Shelter Surrender (PASS) program works to help North Texas families keep their pets in their homes and out of the shelters by providing responsible rehoming, medical, training, temporary housing and other resources to residents in need.