Peyton's Northstar school fundraiser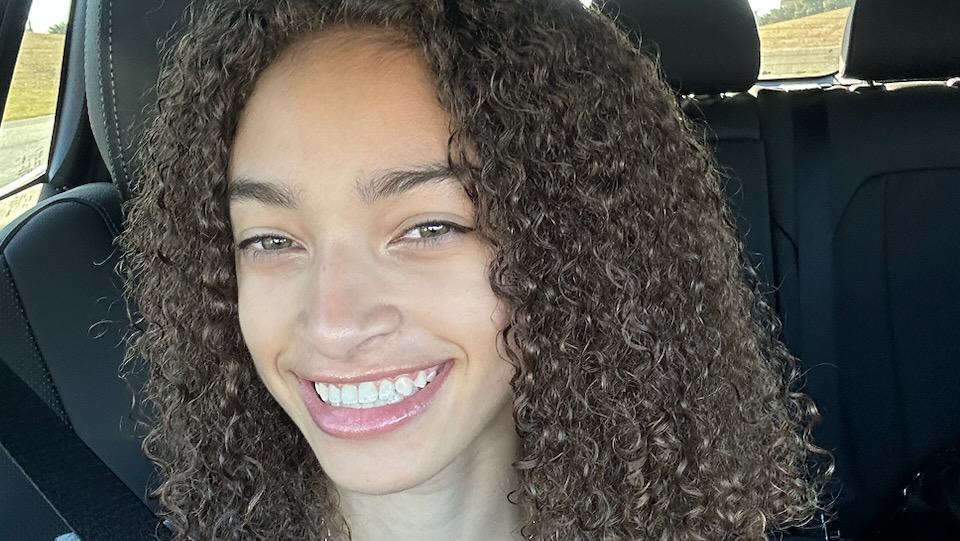 Please donate to my school! Any support would help!!
$200
raised by 5 people
$250 goal
Any donation to my school would help a lot! Please donate!
I love my school soooo much. I've been a part of the Northstar family since 7th grade and plan on staying. I love all the trips they take us on and I'd like to help fund them. I also love the faculty here and I want to keep supporting them.