Help Lemonade, Sprite and Pringles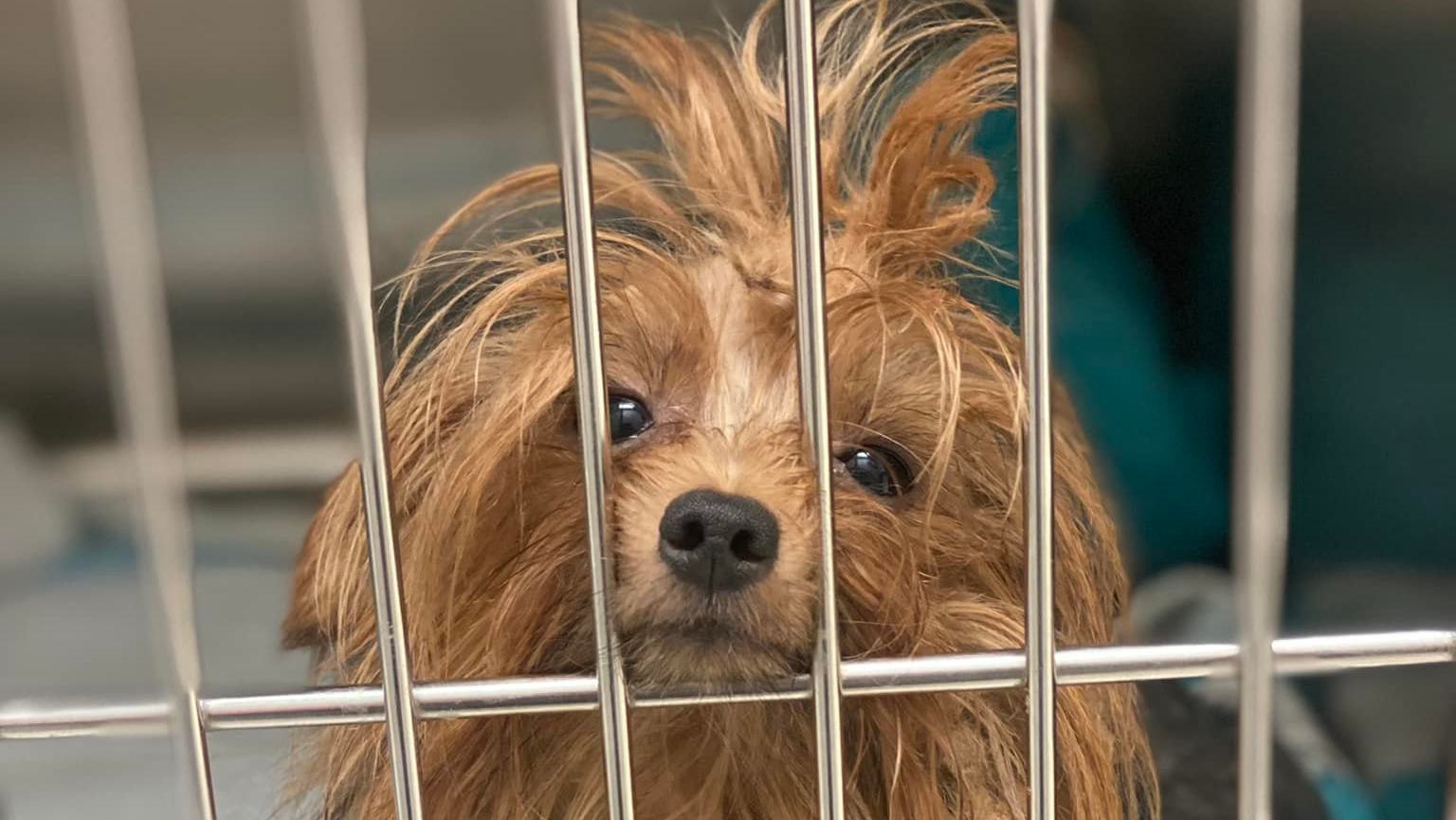 Yorkies pulled from puppymill, living in this 100+ heat, matted feces filled hair.
$50
raised by 2 people
$3,000 goal
We were asked to take 7 tiny yorkies from a puppymill.  We took these 3 while another rescue took the other 4.  It was exactly like you'd picture puppymills - hidden in the tree line, behind a fence, in the country.  No one is the wiser.  These are the places that get away with this kind of treatment of animals and nobody even knows they exist.  If it wasn't for the owners health declining, these babies would still be living in squalor.  In this deadly 100+ degree Texas heat.  So much matted, feces filled hair that there wasn't much of the dogs left after they were shaved.  Of course one is heartworm positive.  
Meet Lemonade, Sprite and Pringles.
Please consider donating to help us vet these babies.