Help Us Save the Lives of Pets!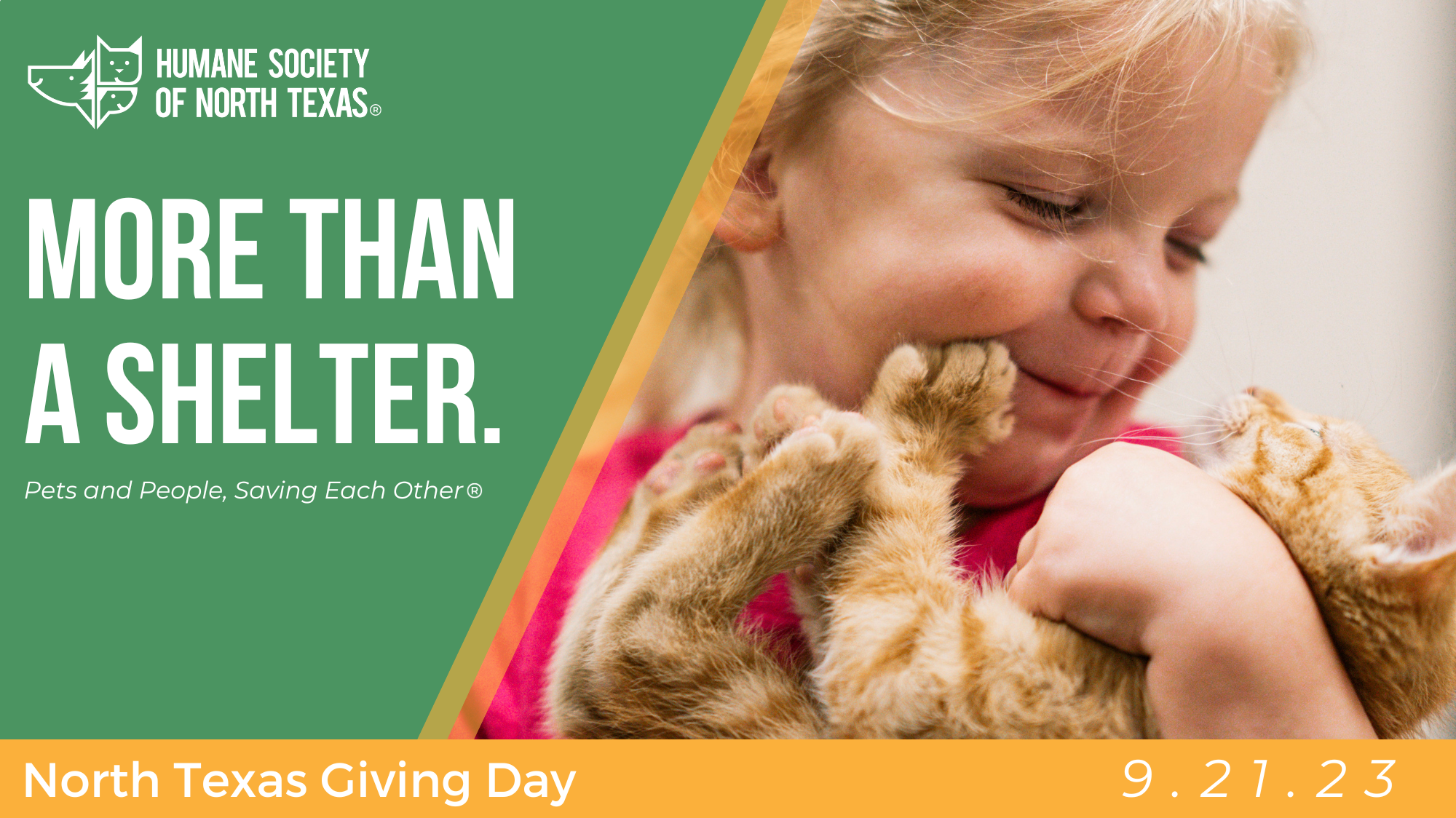 Help HSNT raise funds to save the lives of pets during North Texas Giving Day!
$1,890
raised by 9 people
$1,000 goal
North Texas Giving Day is the nation's largest giving day, and this year I am raising funds for the Humane Society of North Texas (HSNT) 🐾
Here's a pic from my new office! I love all of my doggy coworkers 🐶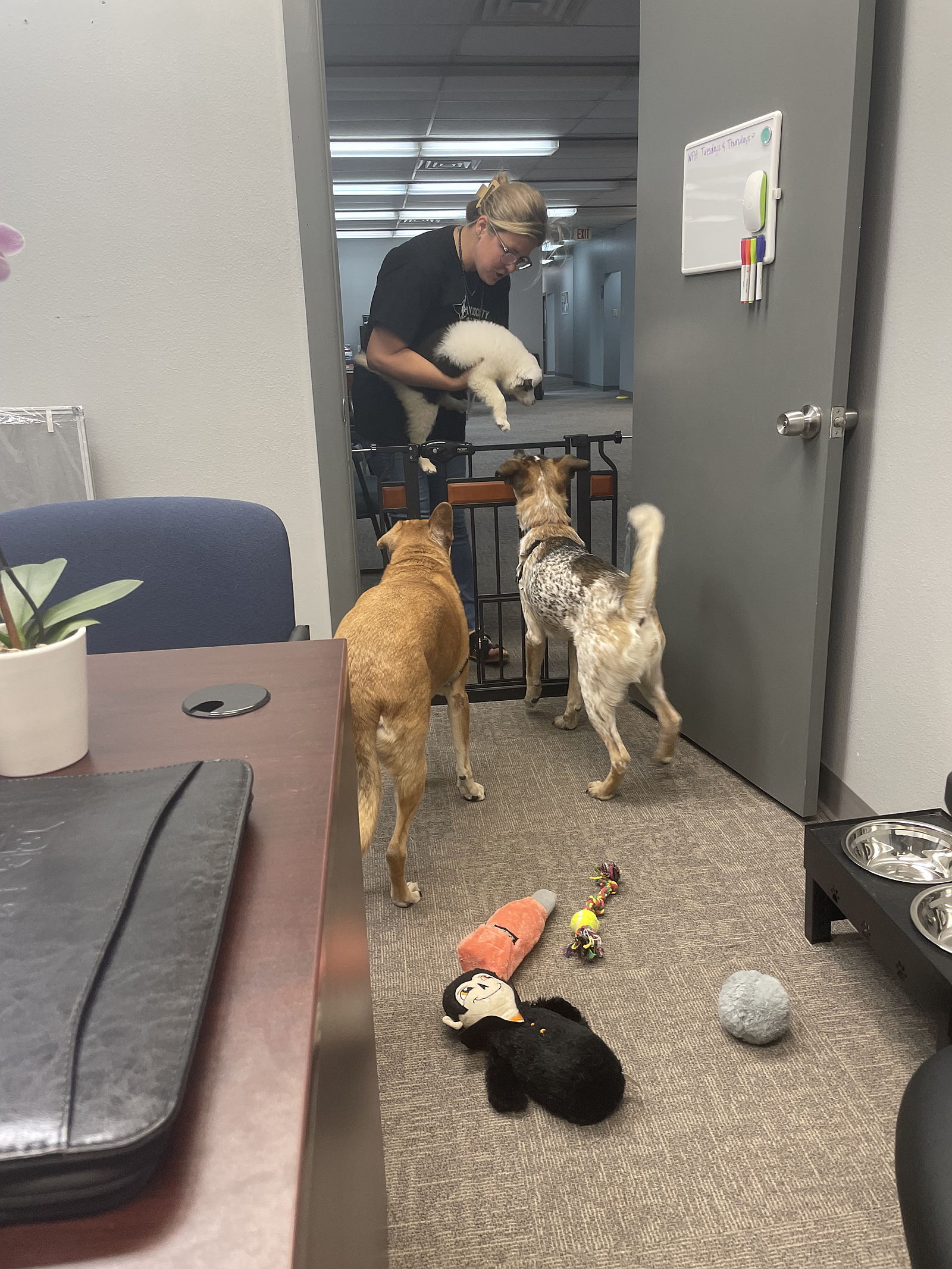 I especially love when I get to work from home with my kitties 😻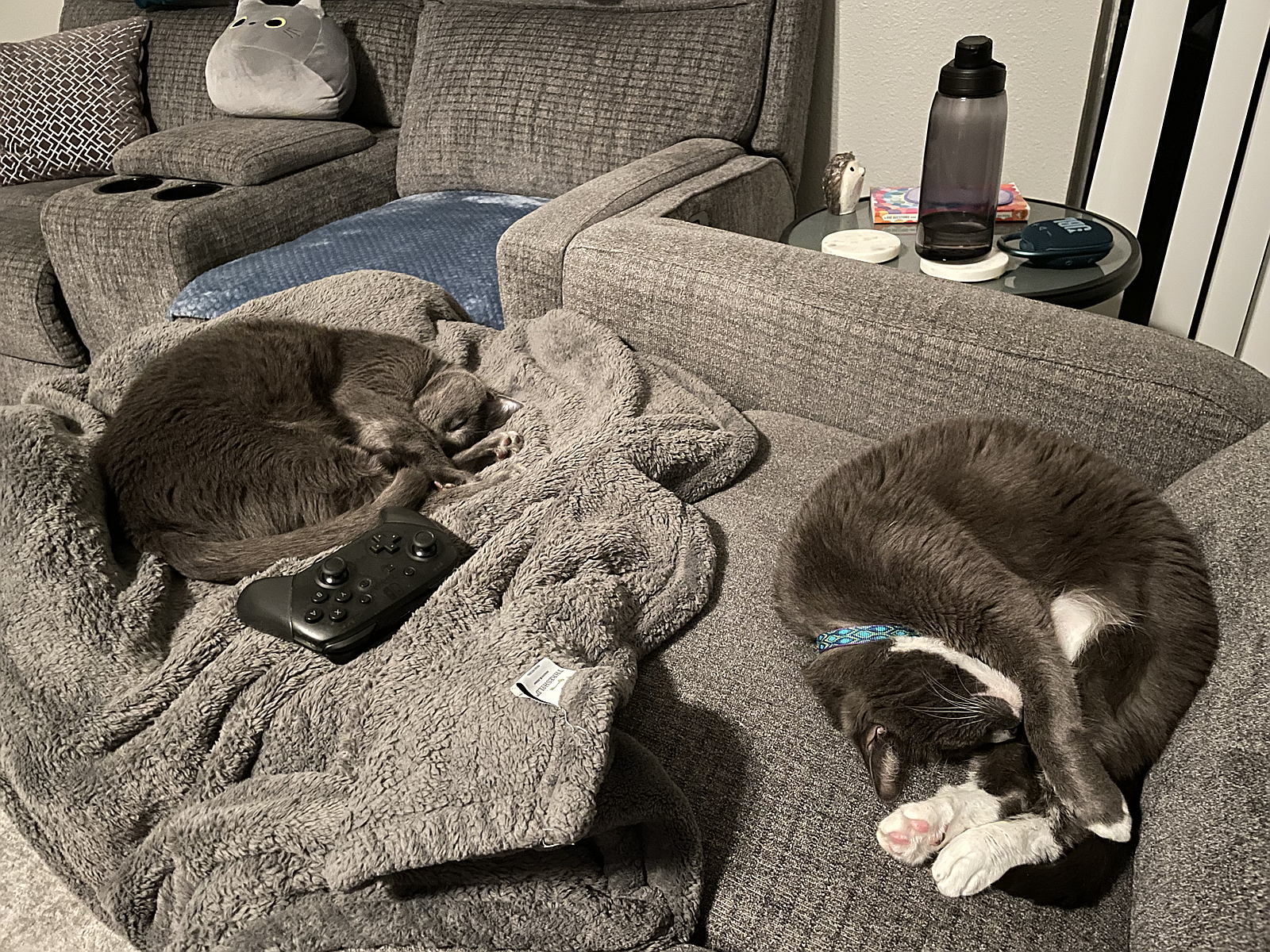 I adopted Moon & Luna during the pandemic, and I can truly say that bringing an animal into your life is so worth it. The motto at HSNT is "Pets and People, Saving Each Other."  My cats really saved me during a challenging time and continue to uplift my spirits. I'm so grateful to wake up each day to help more pets like Moon & Luna find loving homes.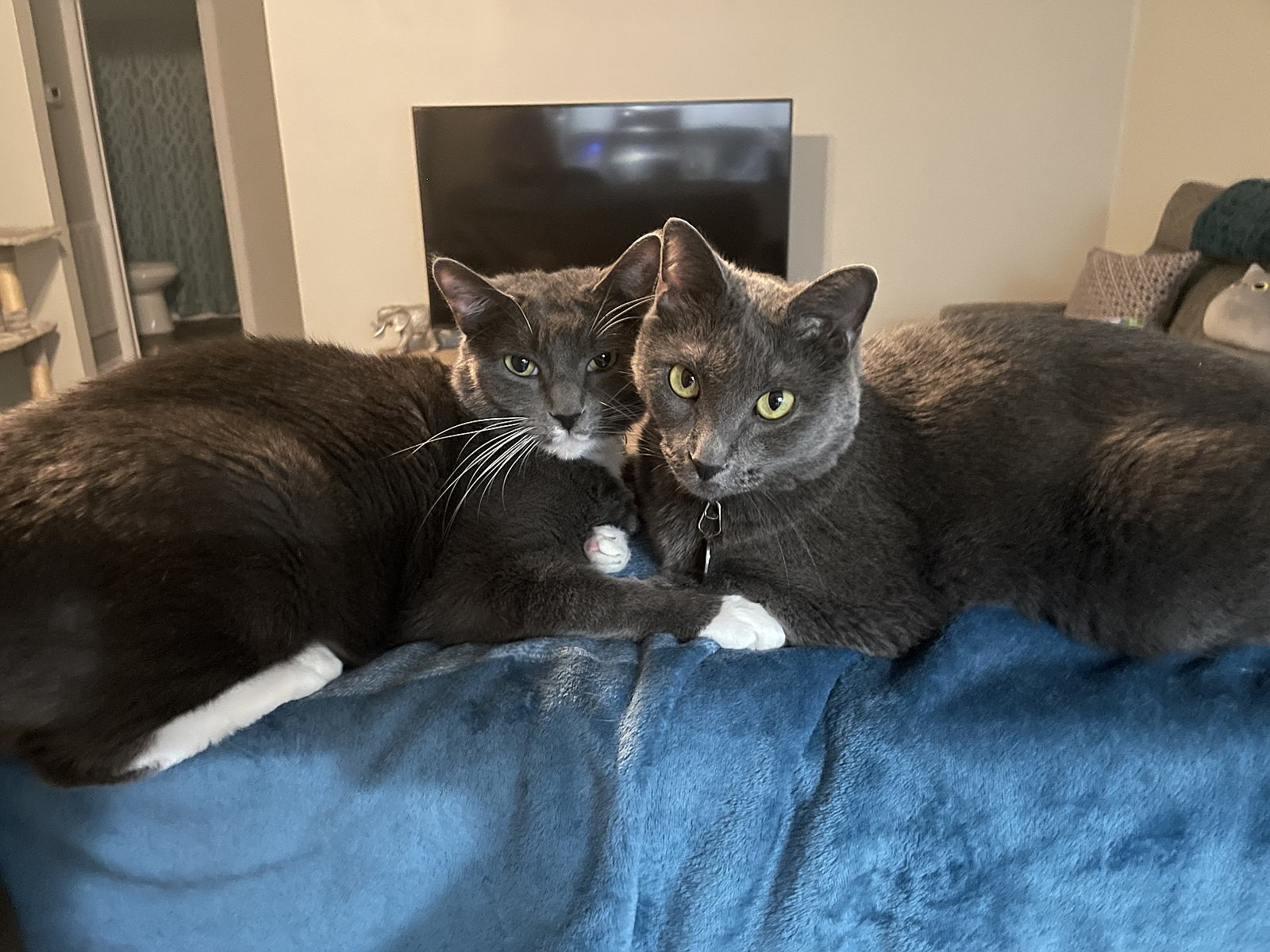 Whether you are able to donate, volunteer, foster, or adopt, the animals at HSNT and I would be so grateful for your support. Thank you! 💚 - Karisa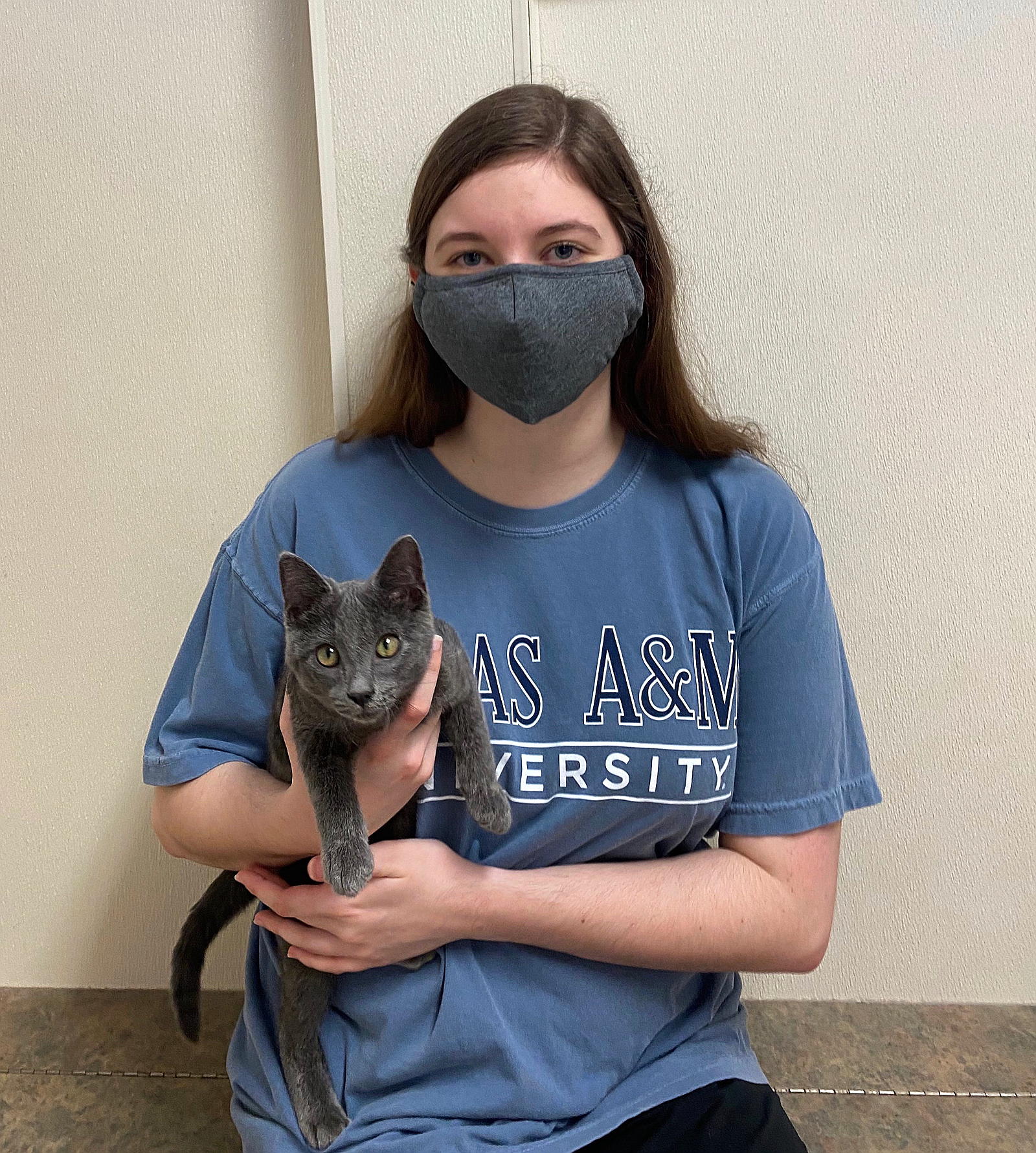 Moon - 7/7/2020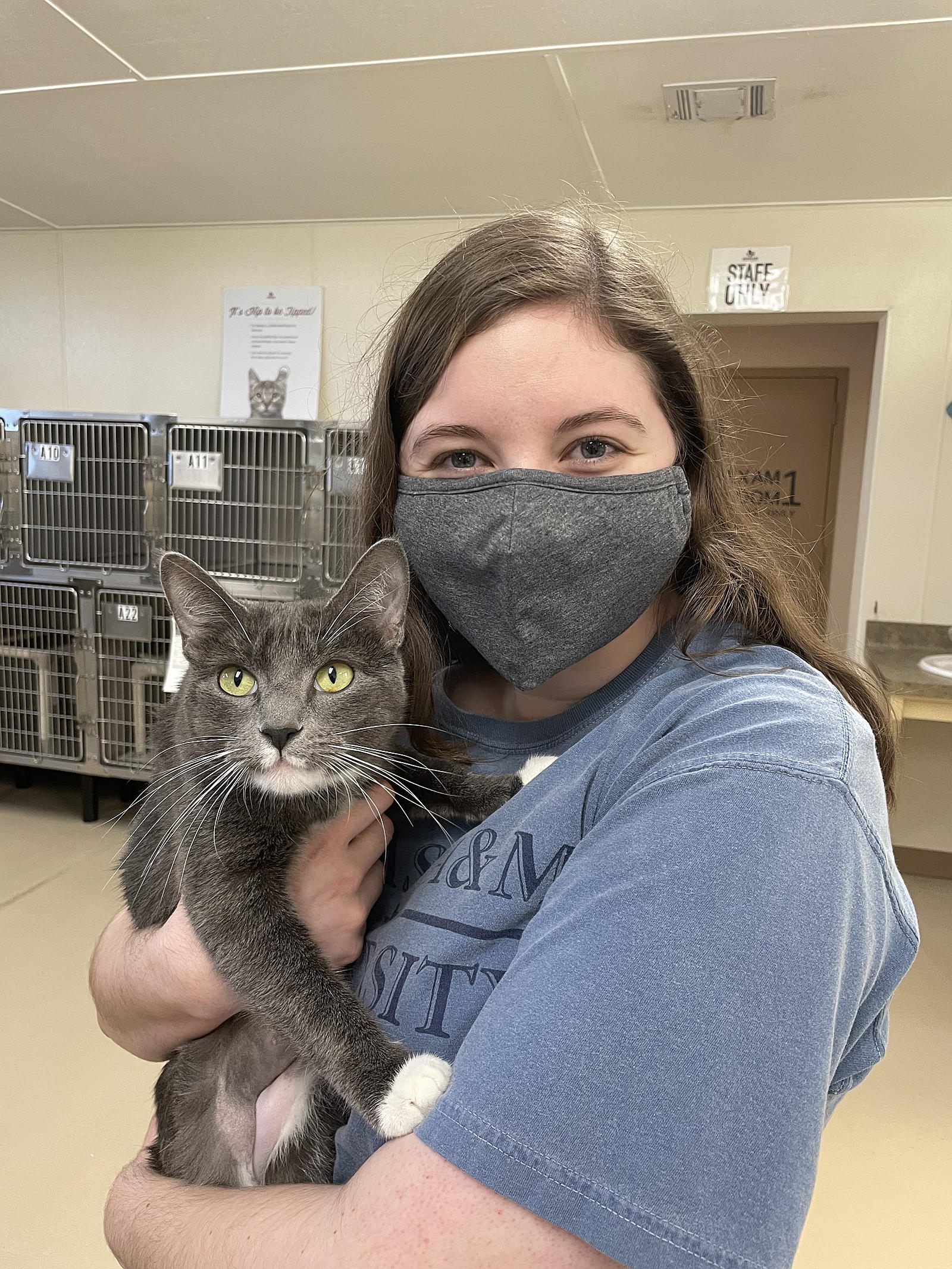 Luna - 3/18/2021
Additional Information About HSNT
HSNT is much more than an animal shelter; they're a resource to our entire community. Their goal is to improve the lives of North Texas pets and the people who love them. That is why they offer a variety of innovative, affordable and lifesaving services to our community.  HSNT is funded almost entirely by private donations and they have a 4-star rating by Charity Navigator, putting them in the top 1% of charities nationwide.
The board, staff and volunteers are motivated by their unifying belief: kindness for animals is part of what it means to be human. HSNT is the largest animal shelter in Tarrant County, saving thousands of pets each year who are homeless, neglected, or injured. HSNT builds strategic and innovative programs to place (or keep!) pets in loving homes. 
Saving lives requires financial resources! Every little bit helps me reach my goal. Please consider contributing as a way to celebrate North Texas Giving Day and give back to our community.