Van Parker's Housing Connector Fundraiser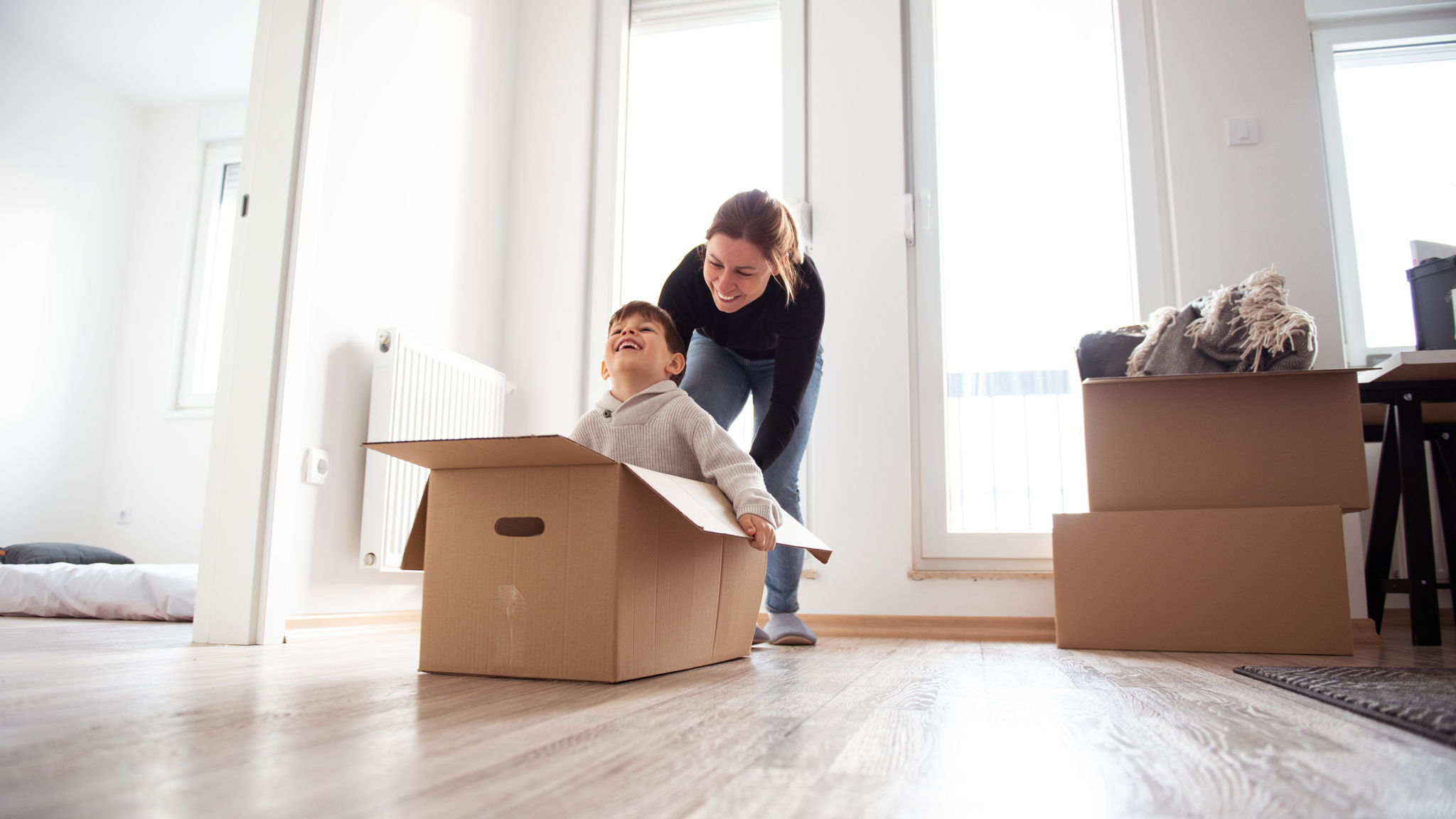 Housing for All, Powered by Tech.
Housing Connector is a tech-for-good nonprofit that increases access to housing by reducing screening criteria to allow for broader acceptance of housing unstable individuals, providing financial support like rent guarantees, and streamlining the housing search with technology.
Housing instability often looks different than what many assume. People frequently face shared barriers such as poor or nonexistent credit history, legal issues, prior evictions, and income restrictions that can prevent them from finding long-term housing. 
Housing Connector's founder, Shkëlqim Kelmendi experienced this firsthand when he and his family had to flee his home country and were granted asylum right here in Dallas, TX. After years of working in the housing industry, Shkëlqim created Housing Connector as a way to open more doors to people who need it most. Housing Connector works to make safe and stable housing within reach for individuals and families facing screening barriers.
Housing Connector is a nonprofit organization that uses technology to help individuals struggling with housing instability or homelessness in the Dallas-Fort Worth area. 83% of those housed through the Housing Connector program in DFW identify as BIPOC, 91% are female, and 58% are households with children under 8 years old. 49% have an Area Median Income level of less than 30%, and 77% utilize a housing subsidy/voucher. 37 properties are offering almost 2,300 available homes today through our Dallas program. We partner with 23 non-profits in Dallas."
Recognized as a World Changing Idea by FastCompany, Housing Connector has partnered with over 1,500 properties to connect 5,200+ people to housing. At Housing Connector, we believe no unit should sit vacant while there are people in need of a home. Our vision is to deliver simple and scalable solutions —until every person has a home.