Please Help Robert Support The 24's Residents!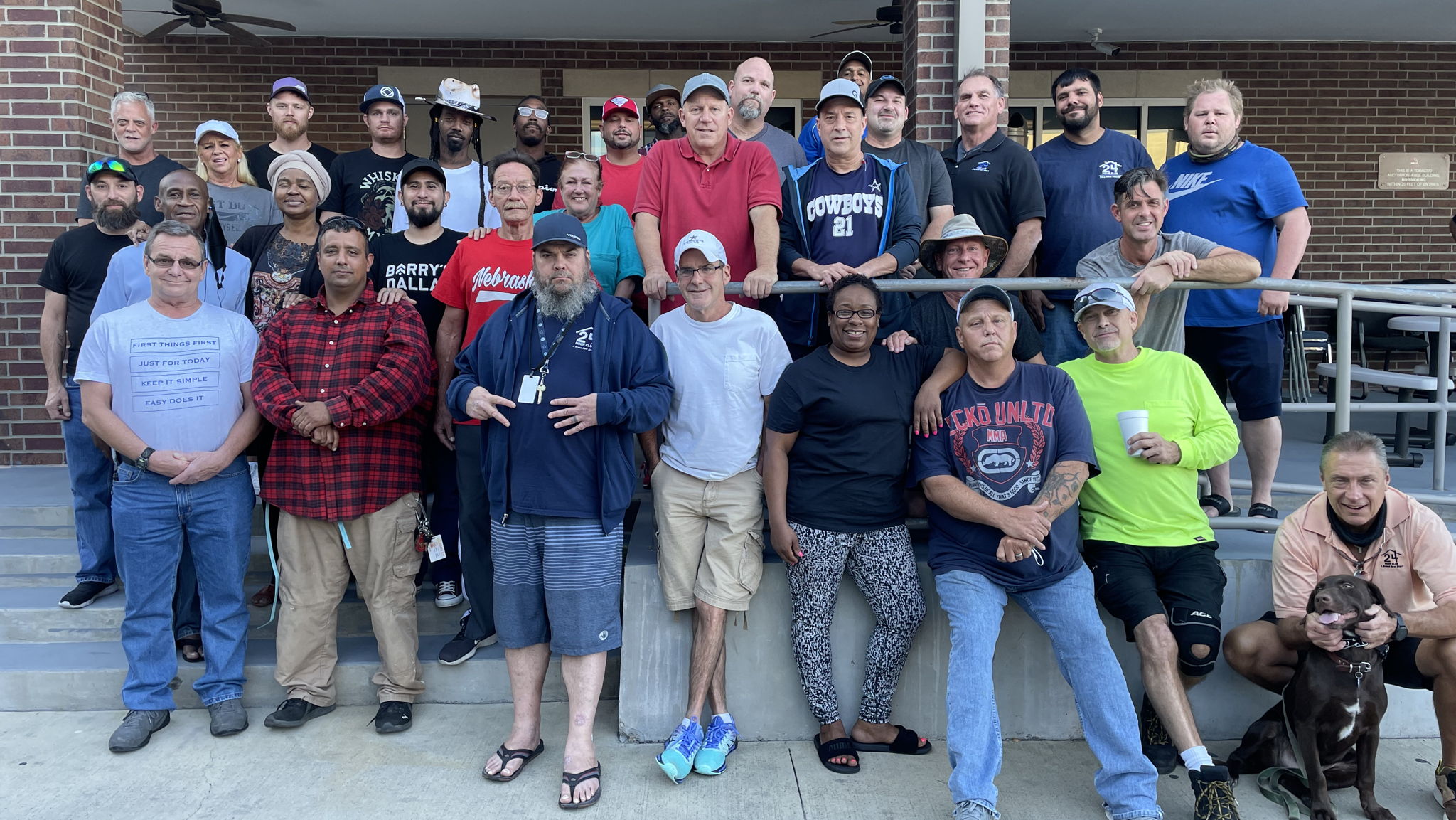 The goal of North Texas Giving Day is to raise awareness and necessary funds for Dallas 24 Hour Club
$250
raised by 2 people
$500 goal
I arrived at the 24 October of 2019 broken, and out of options.  My new family here at the 24 gave me hope, and a brand new start to a new chapter in life.
Today I am recovered, living a productive life away from drugs and alcohol.  I am blessed beyond measure to be involved with such a great organization that does such important work.
I will be forever grateful to the 24 for the new chance at life that has been so freely given to me.  this is the most unique place on the planet for recovery.
This North Texas giving day I would like to ask that you join with me in support of the Dallas 24 Hour Club!