Grief is really just love...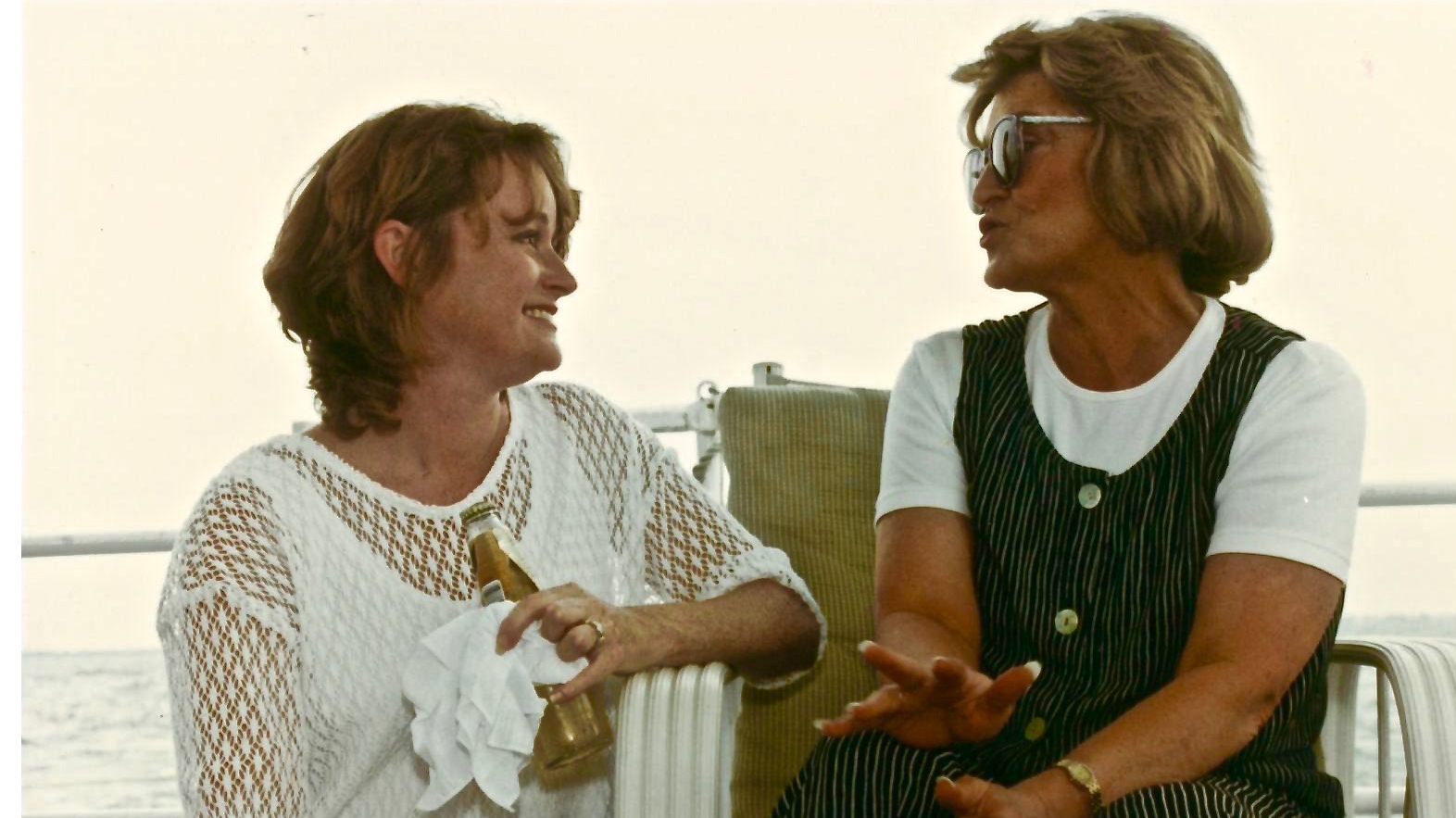 Grief is really just love, with no place to go. Faith & Grief is a safe place to go to experience it
$500
raised by 4 people
$500 goal
This organization helped me find comfort and hope after the loss of my mother Pat. I started to volunteer so that others would find a warm and welcoming place to experience their grief with other grievers who understand and get it. Later I lost my wife Linda, after a lengthy battle with colon cancer. I continued to volunteer and now serve on the Board of Directors. The grief process can be very difficult and acceptance can be very hard to come by. But these passionate leaders that make up Faith & Grief give generously of themselves in order to serve others, and serve them with love.