Prada's Cherry Eye Surgery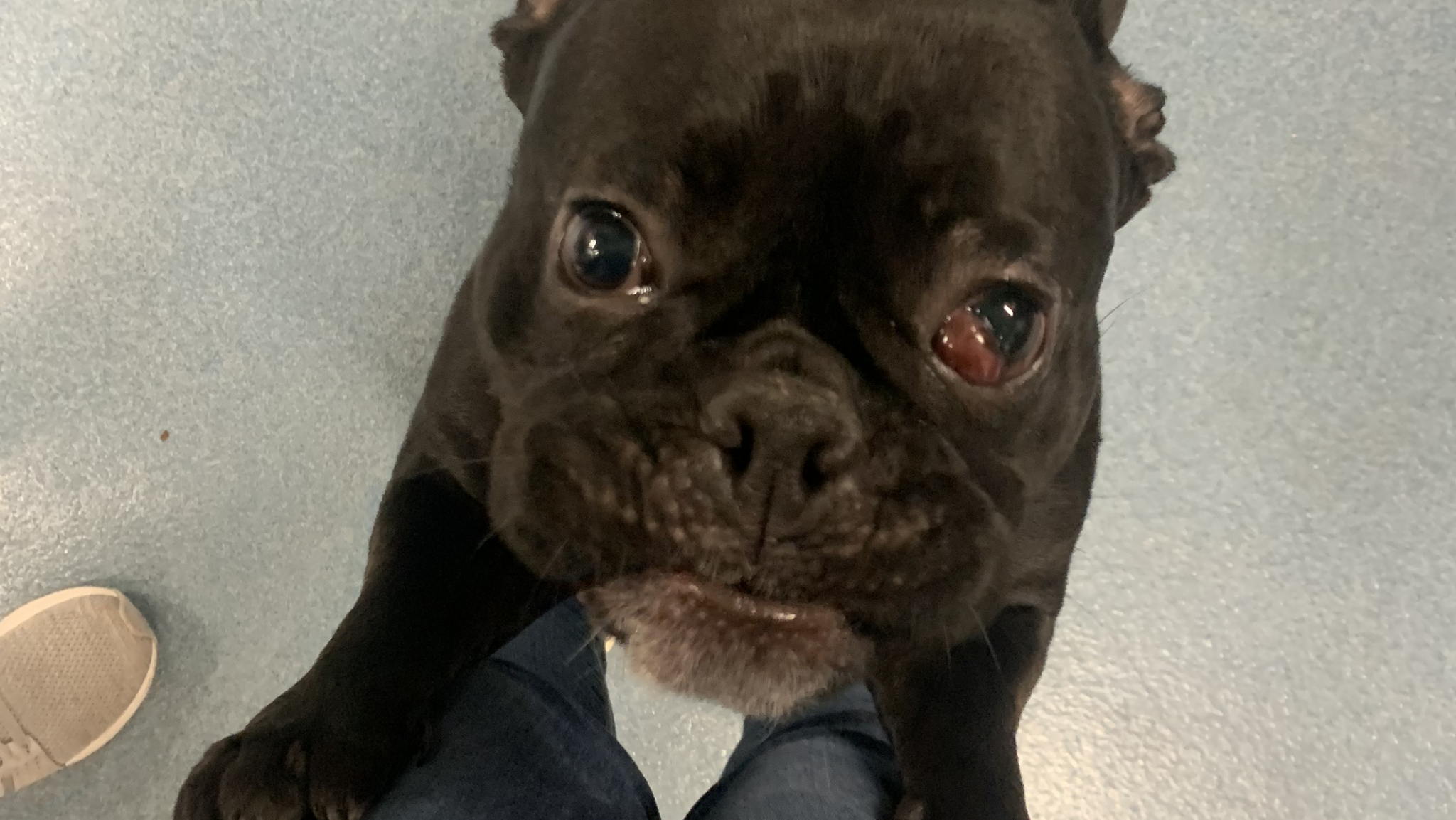 Help us raise funds for our Positive Alternatives To Shelter Surrender program!
$0
raised by 0 people
$500 goal
Prada's owner is a client at The Bridge Homeless Recovery Center in Dallas, and was connected with us through our partnership with the Bridge. She was referred to our vet partner, Mazie's for cherry eye surgery through the PASS program. The stitches came out, and she had to go through the surgery again. This sweet girl is only 2 years old and has had to go through 2 surgeries! 
DPA is providing assistance to pet owners affected by the COVID-19 pandemic through the Positive Alternatives to Shelter Surrender (PASS) program. PASS provides resources to pet owners to keep animals out of shelters and offers virtual support for pet ownership hardships.