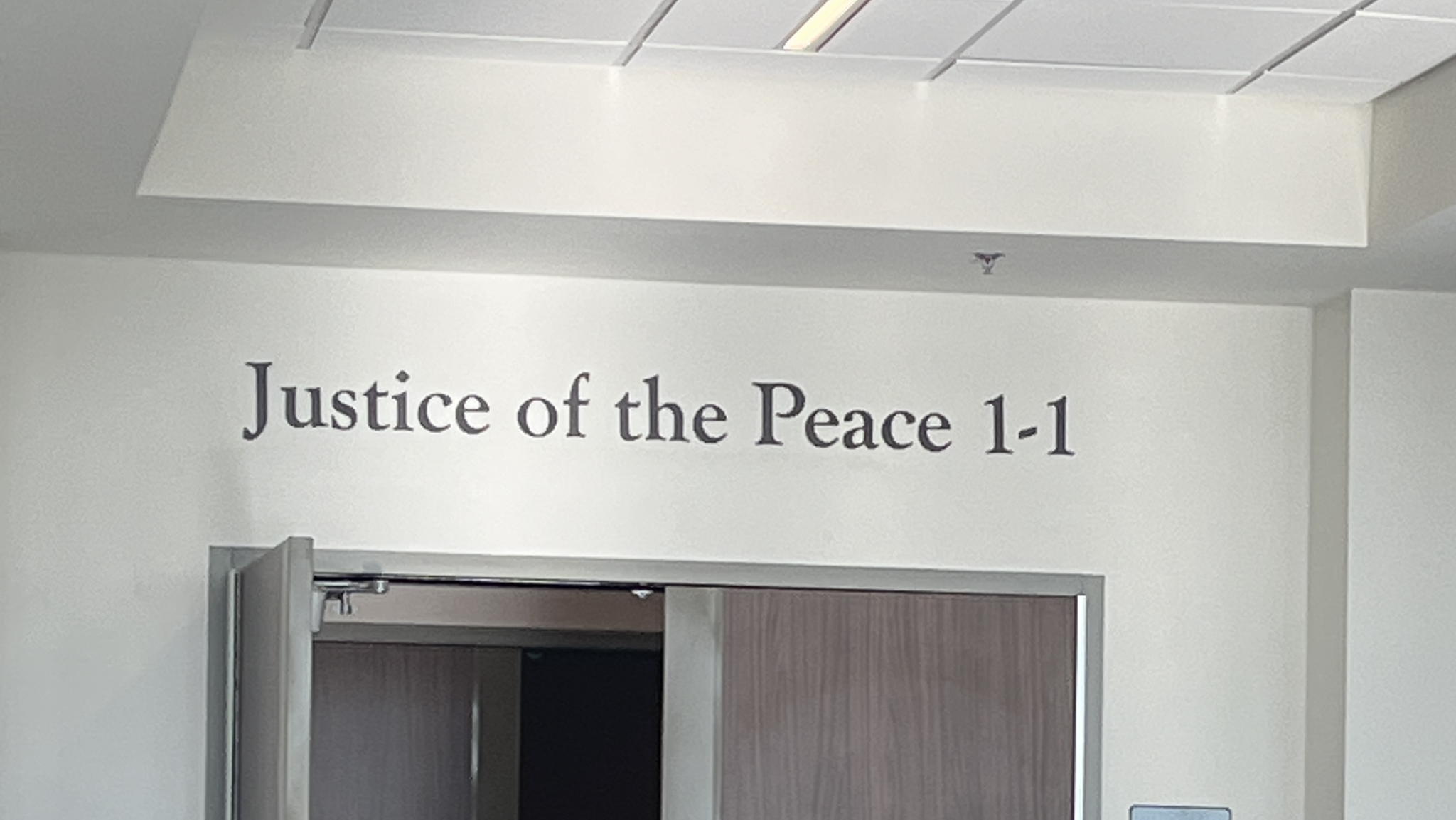 I'm thrilled to join the great team at DEAC. Help me get a great start by supporting us this year!
$0
raised by 0 people
$1,000 goal
Our great staff at DEAC is working every day to serve the public to prevent homelessness resulting from illegal evictions. 
Your financial support will help move us to accomplish Saturation of ALL eviction courts every day! 
Join us!