Help Dawn Support The 24's Residents!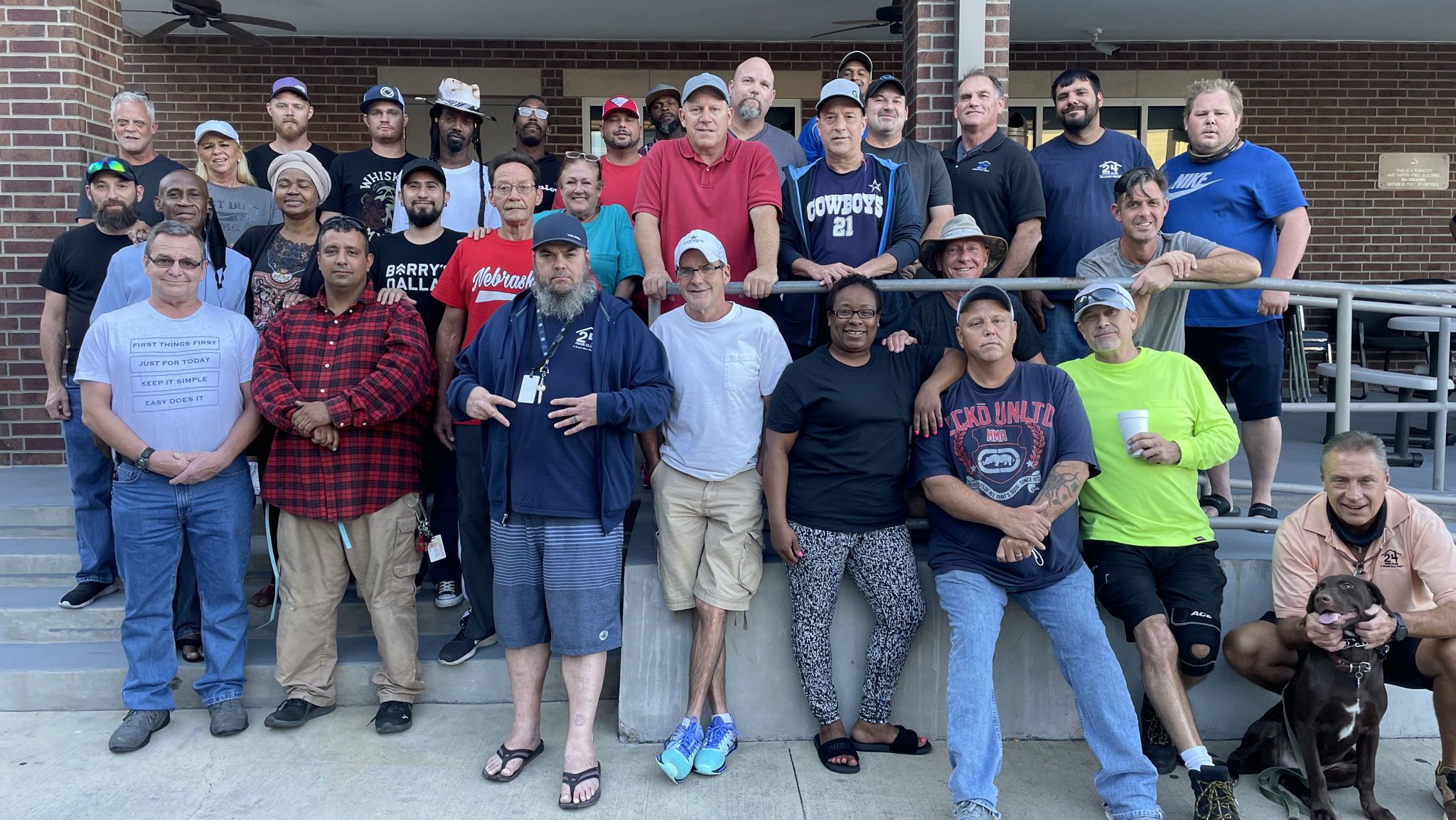 The goal of North Texas Giving Day is to raise awareness and necessary funds for Dallas 24 Hour Club
$25
raised by 1 people
$250 goal
Dallas 24 Hour Club provides transitional living, support services, and essential life skills for homeless alcoholics and addicts, so they can embrace long-term recovery and become contributing and self-supporting members of their community. Each year, Dallas 24 Hour Club helps over 600 people get off the streets, find employment, reconnect with family members, learn to live independently and recover from alcohol and drug addiction. Help us spread the word to potential donors and sponsors, as well as to individuals who may need our help. We always want those in need to know that we are here for them. Every dollar raised during North Texas Giving Day goes to the Residents of Dallas 24 Hour Club and Tillman House, so they can learn to live a life happy, joyous, and free.