Join Samantha in supporting the Power of Language!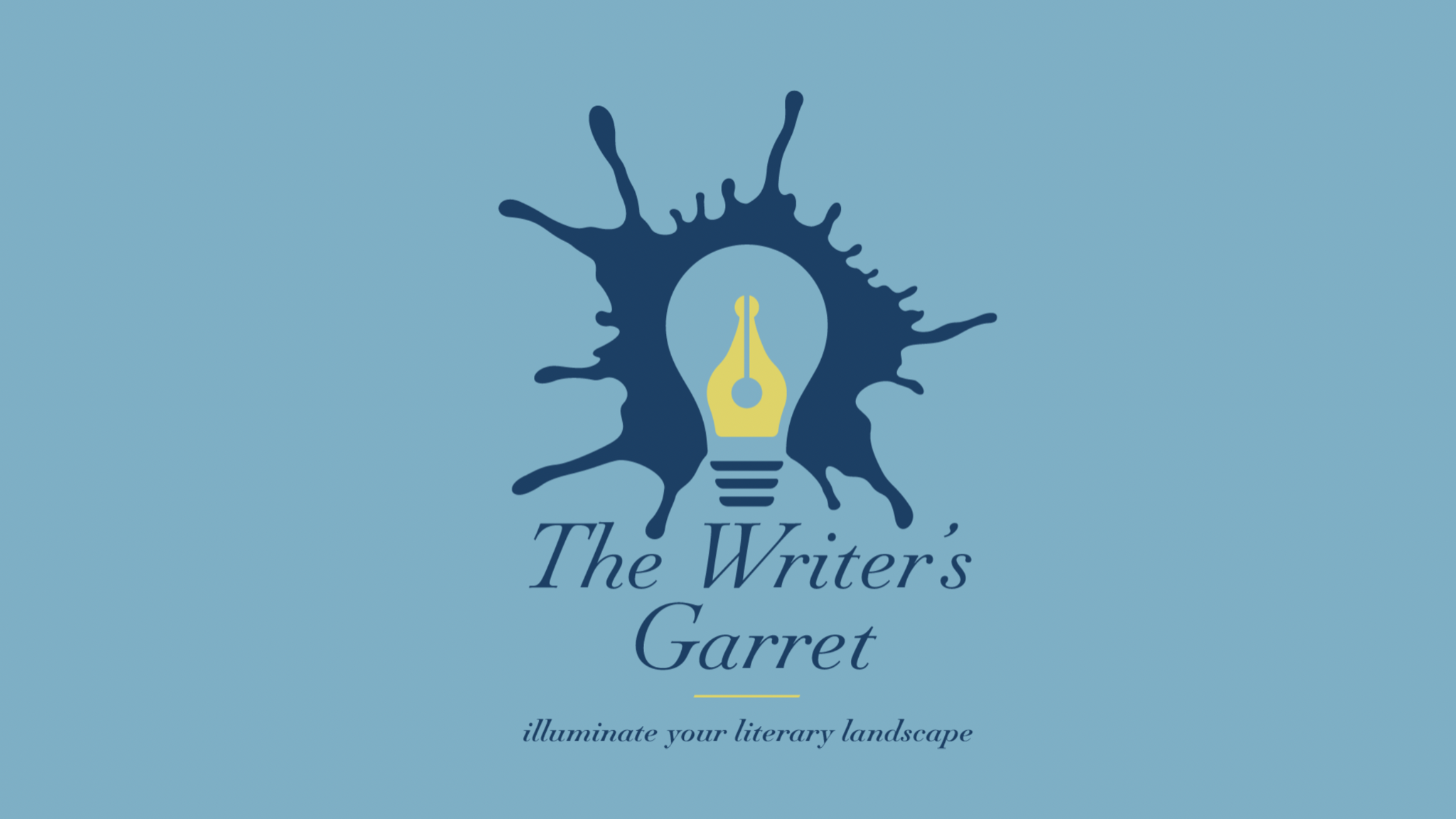 $1,050
raised by 8 people
$1,000 goal
It is hard to believe that I have been on the Board of Trustees for The Writer's Garret for 5 years. I am immensely proud of the organization and the work we continue to do. In five years, we have solidified our financial foundation, expanded our partnerships throughout the community, and reached more people with our programming – fulfilling our promise to Illuminate Your Literary Landscape. 
A few highlights from 2022 so far:
Our  innovative Common Language Project (about to enter its 6th year) reached its widest-ever audience. 
We secured additional support to bring our  Rail Writers program to over 300 participants. 
In collaboration with Big Thought, we provided much-needed out-of-school summer learning activities to historically underserved students in Pleasant Grove and West Dallas.
Via the Write to Heal program, we continued offering twice-monthly workshops to populations served by the Cancer Support Community and Challenge America Veteran Arts Community (CAVARTS).
We moved our offices to Oak Cliff, putting the organization in an even better position to realize our mission.
Please consider supporting The Writer's Garret this year -- we have an ambitious goal to raise $25,000. With your support, we can continue to educate, support and inspire our community through the power of language.
Students enjoying our Rail Writers program.