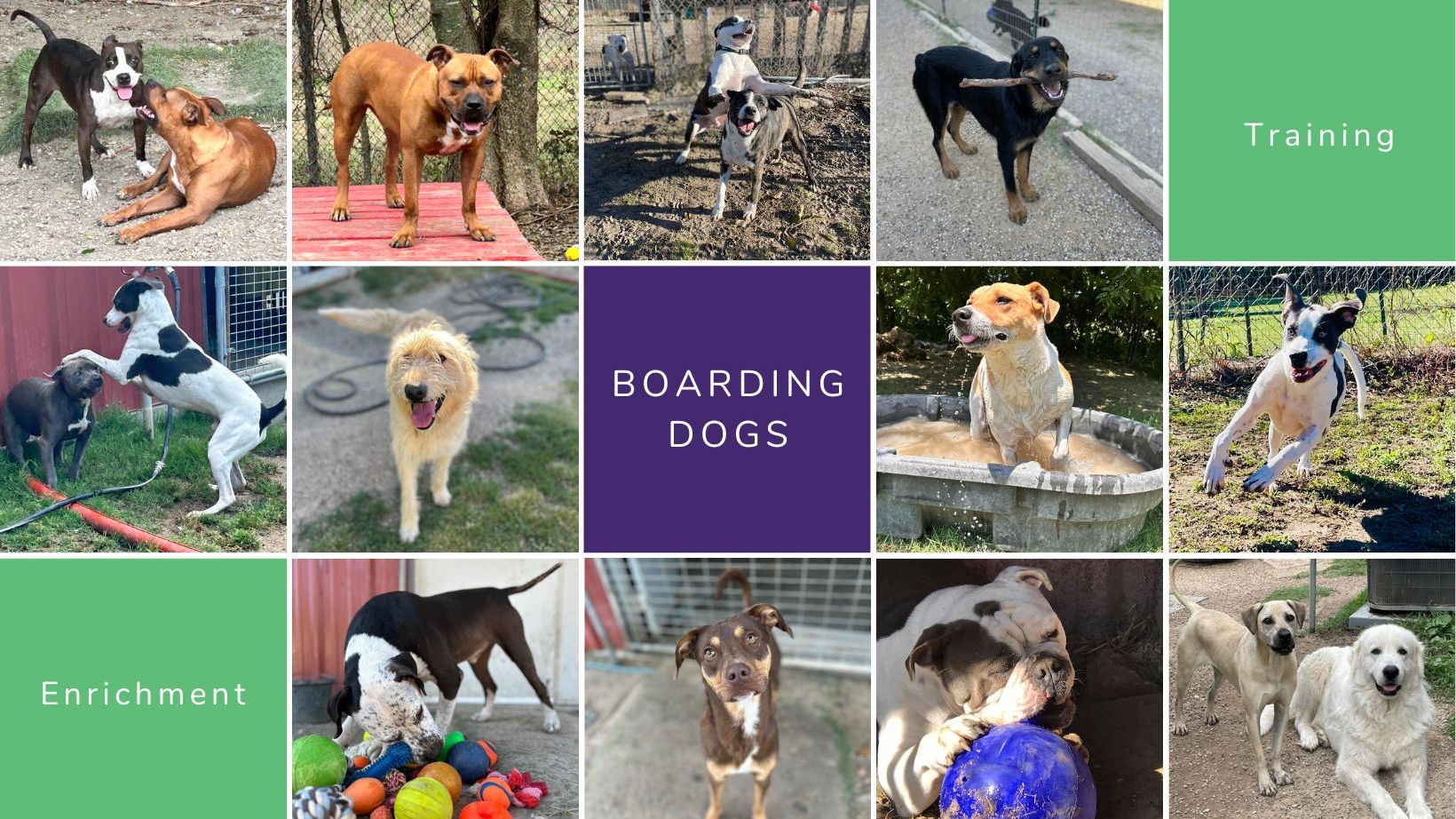 We need assistant with our LARGE BREED DOGS, our boarding bill is overwhelming our rescue.
$100
raised by 1 people
$100,000 goal
Texas is in CRISIS it seems that Texans can't afford their pets, do not have time or feel they deserve a better life.  What does that mean for Dallas Dog it means we have been overwhelmed with dogs being returned not as puppies but as large breed adults. We have seen an decrease in fosters the past year, and we have very few fosters that are willing to take large breed dogs.  What does that mean if a foster does not step up it means a tough decision has to be made it means that they will go to boarding.  Boarding is our  alternative to a foster home, however it costs the rescue $360 for each dog currently we have 23 dogs in boarding it is costing the rescue about $7700 dollars. 
Our dogs in boarding are in need of your support to thrive and find their forever homes. They depend on us for food, supplies, attentive care, and training to prepare them for adoption. Your assistance not only sustains their well-being but also brings them one step closer to the loving families they deserve. Your contribution can make a world of difference in their lives and help them on their journey to finding a loving home.
WAYS TO HELP A BOARDING DOG
Our dogs are currently in boarding due to a shortage of available fosters, particularly for our larger canine companions. While we strive to provide them with the best care possible, boarding facilities are not an ideal long-term solution for these dogs. The best outcome for them is to be placed in foster care.