The #TWP Quarterly Lit Zine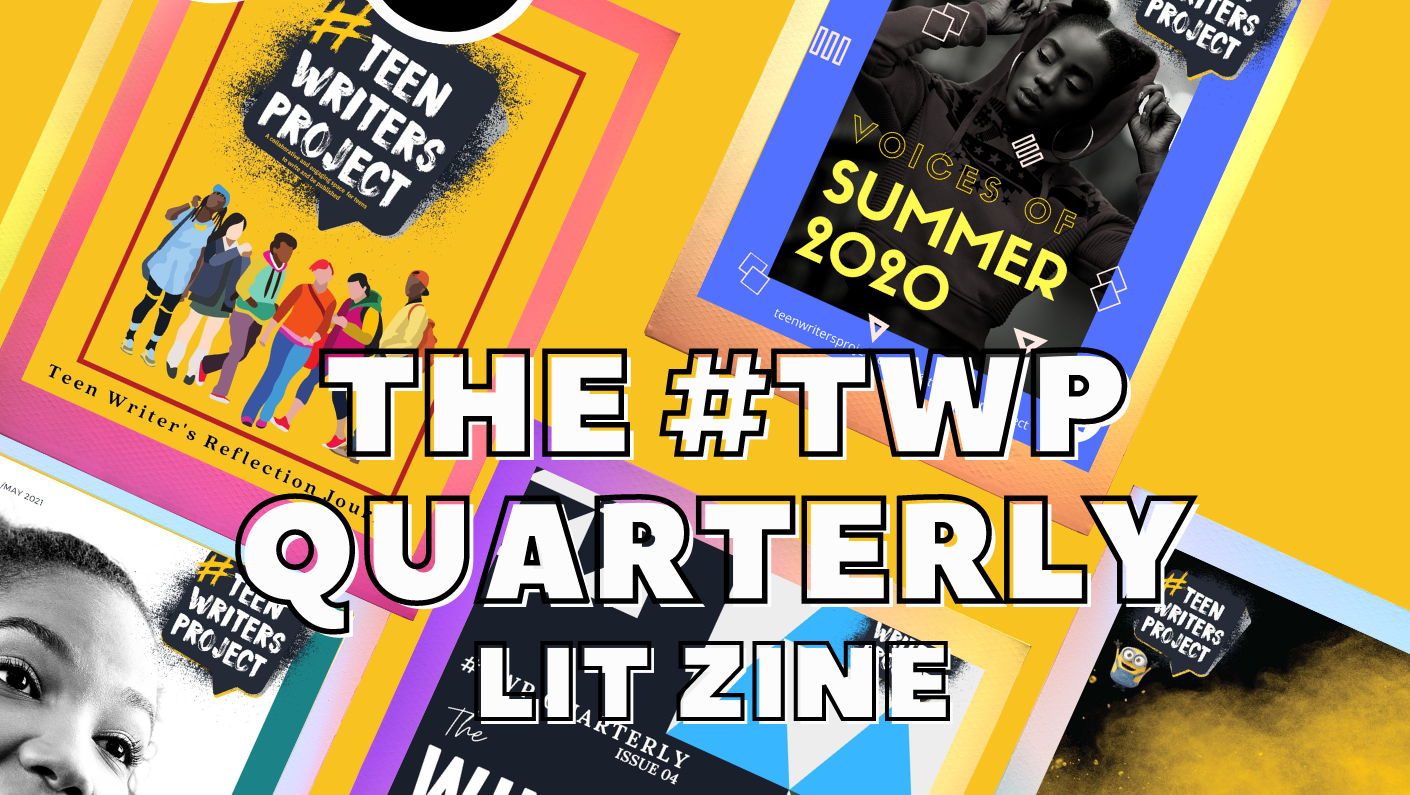 The #TWP Quarterly Lit Zine features curated prose, poetry, art, scripts, and photography by teens.
$25
raised by 1 people
$500 goal
The #TWP Quarterly Lit Zine
Not only are we giving teens a platform to express themselves—to share their stories of self-reflection, perseverance, and global perspective—through our literary magazine, we show teens how to use the power of words to document their histories, share their experiences, tell their stories, advocate for their freedoms, and reveal their truths!
Whether those stories are about advocacy and choice to first loves and first day of college, we help teens write the stories that they want to tell—that they want to read—the way they want to write them.