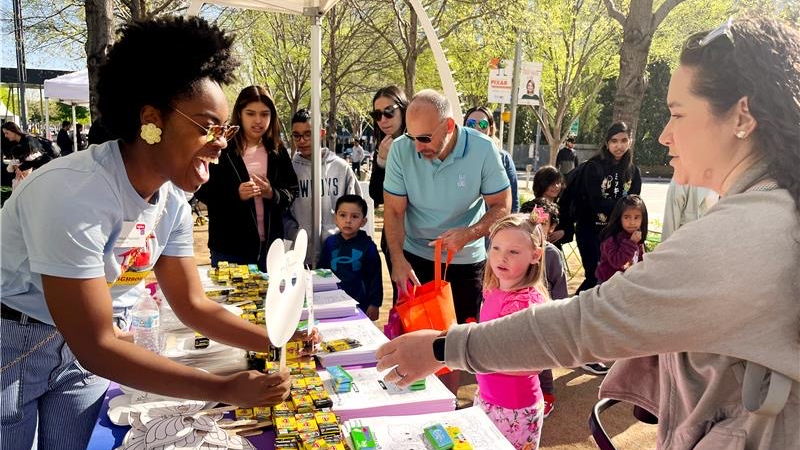 KERA KIDS helps parents and teachers meet the early learning needs of North Texas children.
KERA KIDS partners with stakeholders, including community organizations and school
districts, to focus on children and their families' specific early learning needs in
underserved communities. We utilize evidence-based and standards-aligned PBS Ready
to Learn resources & framework to engage families in hands-on collaborative and playful
learning with a multi-generational approach.