Matt's Dogslife Fundraiser on NTX Giving Day!
A nonprofit fundraiser supporting
Dogslife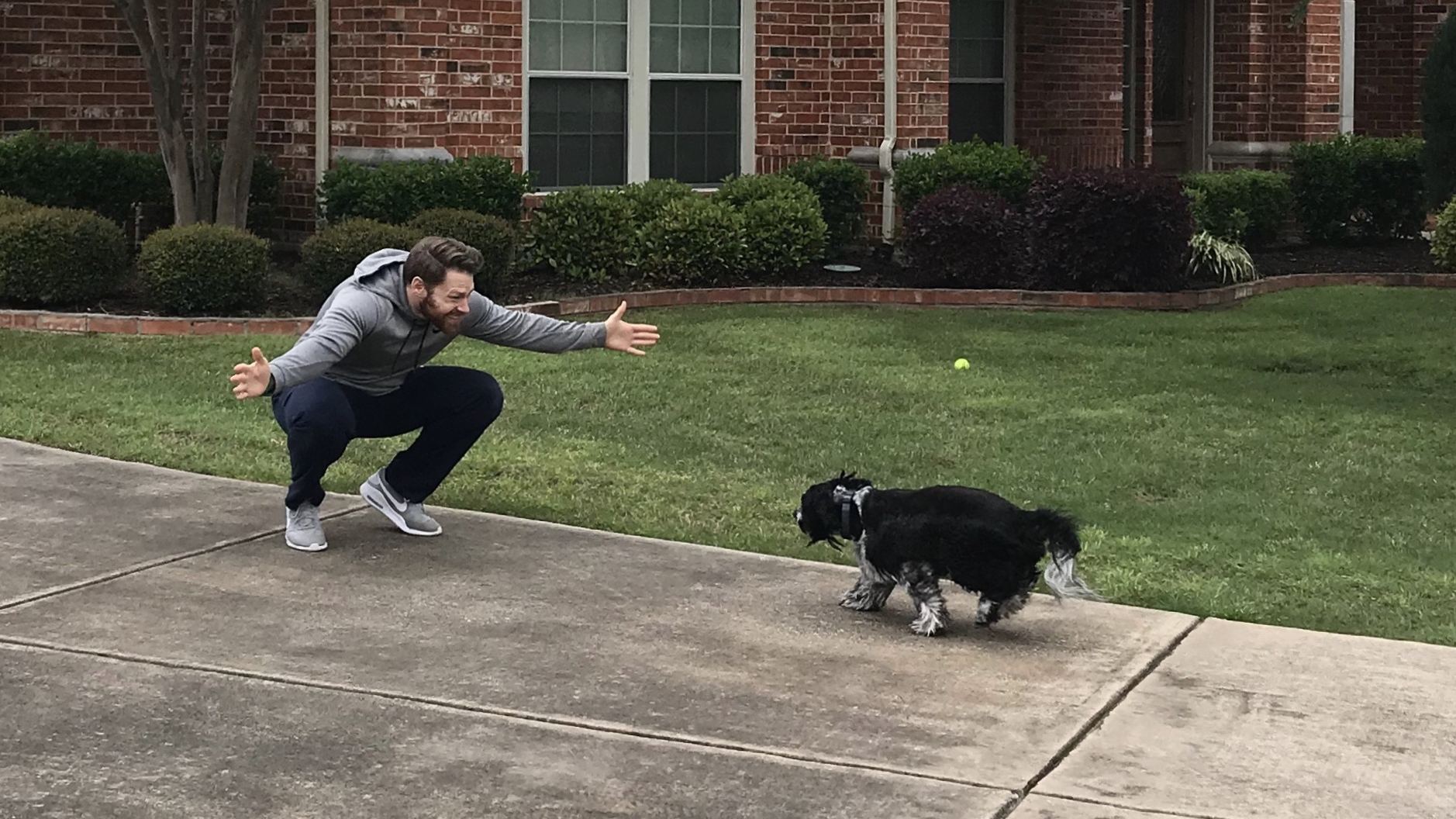 Dogslife is an amazing organization that I am honored to have founded and continue to be a part of.
$175
raised by 4 people
$1,000 goal
I founded Dogslife at the end of 2018 with the mission to help families with financial challenges afford critical cancer treatment for their beloved dogs. It has been an absolute blessing watching the organization be able to provide almost $500,000 to ~75 families so far. 
When I talk to people about Dogslife, many have the impression we are an animal welfare organization. While that's certainly true, as we provide the financial resources these guys and gals need to get healthy, I describe us as a people organization. I founded Dogslife because I could not imagine what it would be like to know that viable treatment options existed for my dog with cancer, yet because I didn't have the money, have to say goodbye to my best friend. We help families in this situation.
This fundraiser supports
Dogslife
Organized By Matt Stone