Help Us Help Our Neighbors In Need!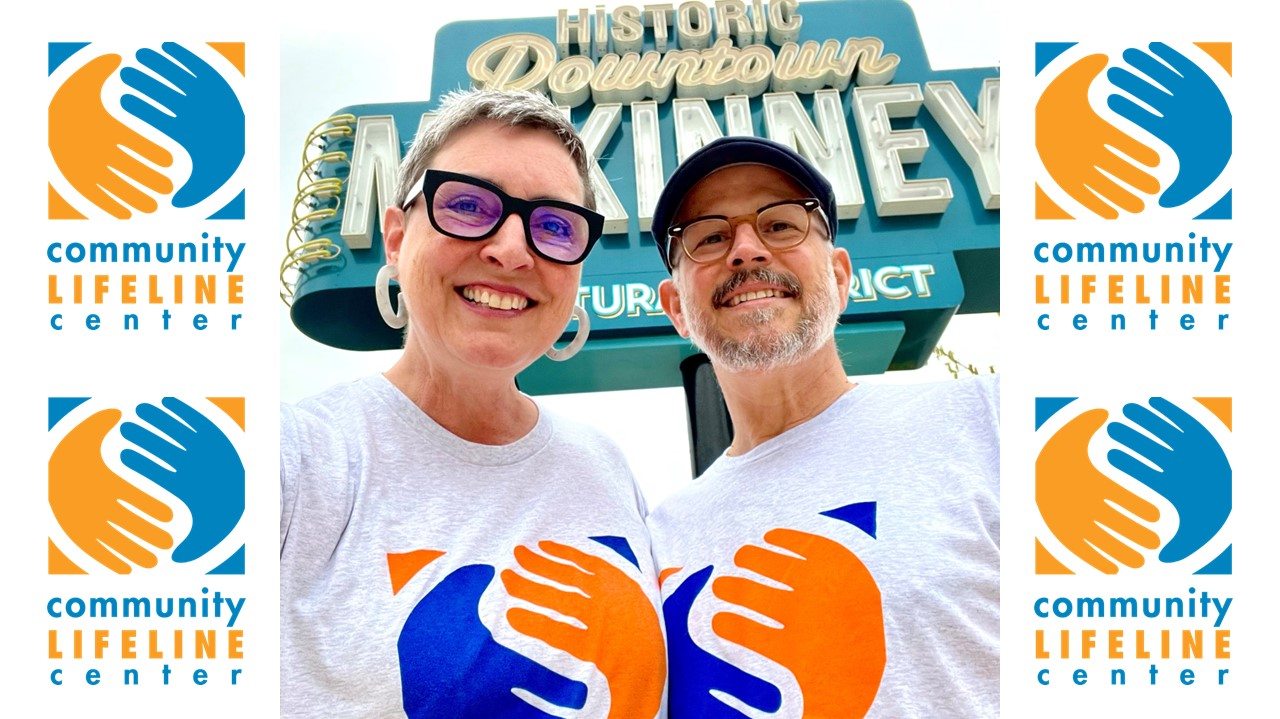 CLC provides a lifeline to our Collin County neighbors in crisis!
$2,950
raised by 18 people
$3,000 goal
Collin County is one of the fastest-growing regions in the U.S. - which sounds great in theory, but it's NOT so great for the folks who are struggling to afford the astronomical increases in rent we're seeing on a monthly basis, driven by an already-tight housing supply.
Additionally, increases in the cost of food are currently outpacing the rate of inflation, which makes things even WORSE for our neighbors who are already struggling to make ends meet.
This is where Community Lifeline Center (CLC) comes in.  CLC provides support for families in crisis, including financial assistance for things like rent and utilities, food to help folks feed their families, and referrals to partner agencies for other services like medical and mental health care, transportation, financial literacy, and job training.
Liz and Dean have been passionate volunteers and financial donors to CLC since 2016 - and Liz feels so deeply about the importance of the organization that she serves as its current Board President!  We believe very strongly that it's our responsibility to care for our neighbors who need it most, but we need YOUR HELP to accomplish this.
Please consider making a generous tax-deductible donation to CLC, and help us meet the ever-growing need in our ever-growing community.  CLC provides a lifeline to our Collin County neighbors in crisis, and you can be assured that our entire community will benefit from your generosity!
With much gratitude,
Liz & Dean