For Oak Cliff Volunteers!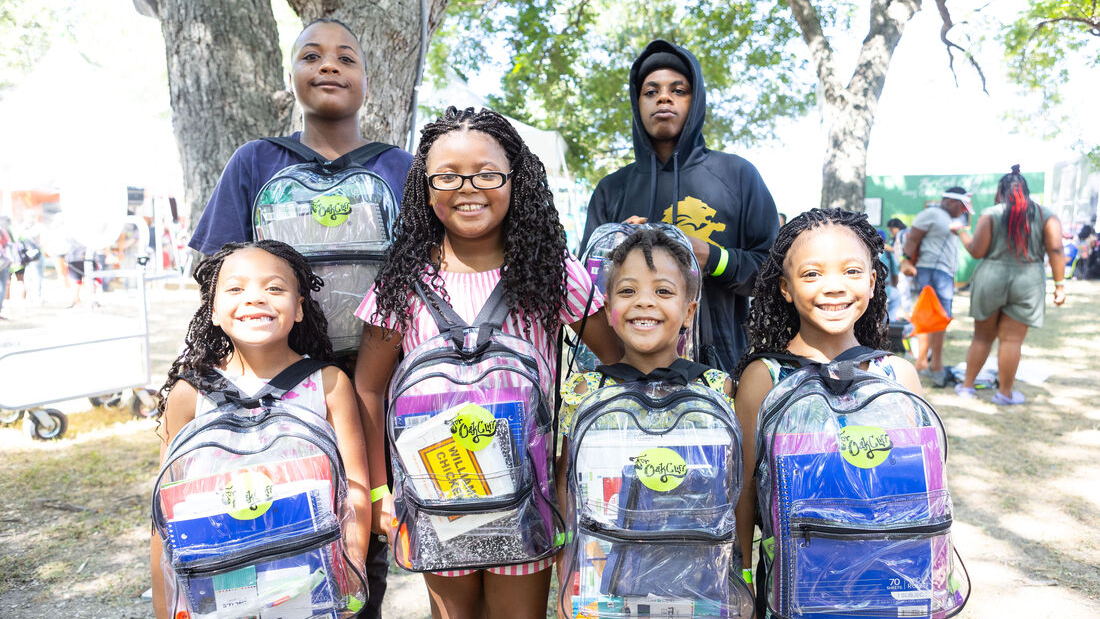 I'm helping For Oak Cliff raise $4,000 toward their $50,000 goal for volunteer supplies & events!
$2,150
raised by 12 people
$4,000 goal
As the Director of External Affairs, I see firsthand how your financial gift can support our Community Building pillar! Volunteers are key players in the success of our community-driven events like the Juneteenth Festival, Annual Back to School Festival, For Oak Cliffmas Skate Party, and our end of the year Christmas Party.
We appreciate our volunteers so much - I'm helping raise $4,000 toward the following:
Volunteer T-Shirts
Volunteer Meals
Volunteer Communication - email/text
Volunteer Orientation events
Volunteer Appreciation events