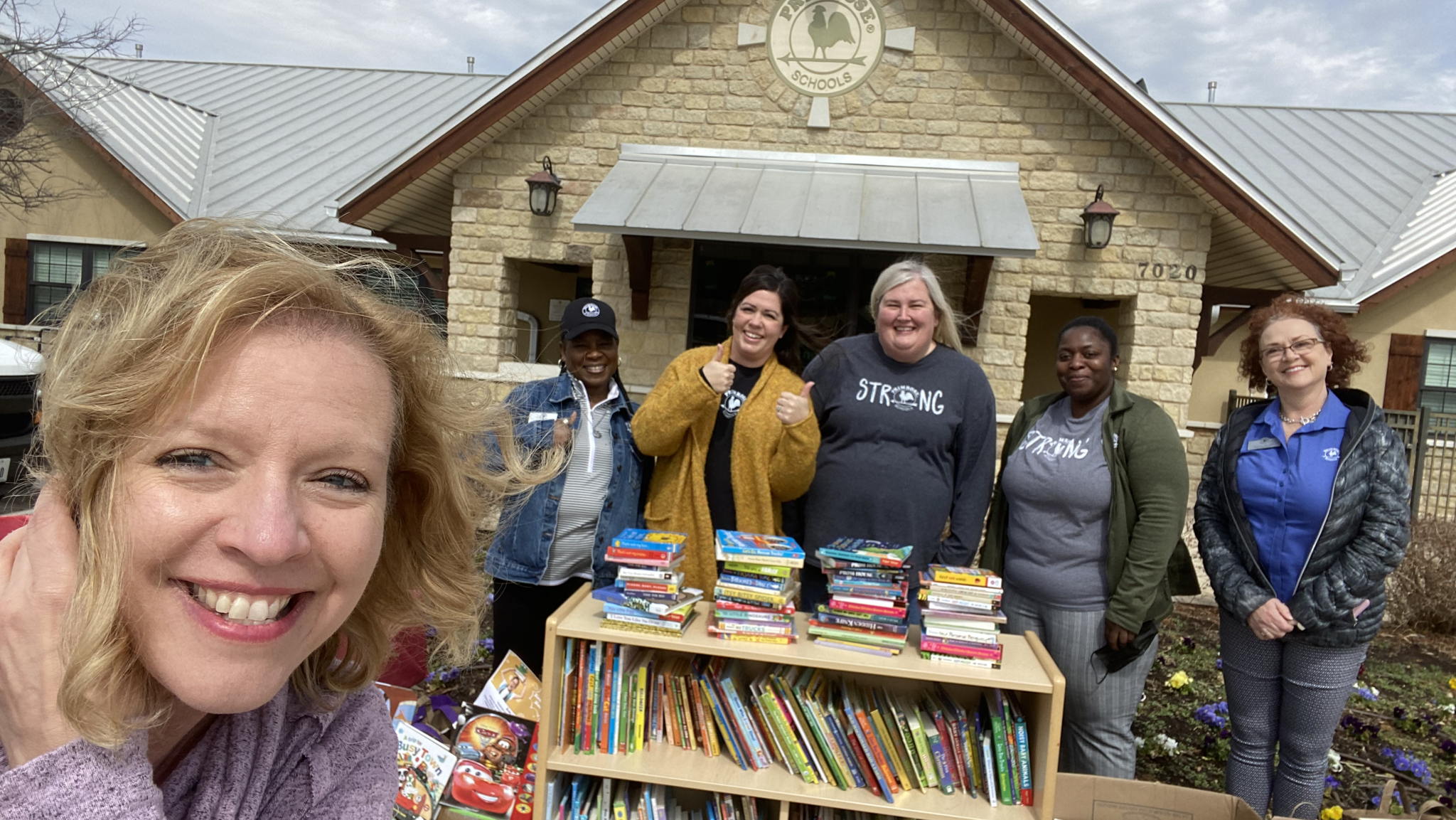 Join me in getting books into the hands of children who have few, if any, in their homes.
6 donors
raised $6,000
7,500 donor goal
At every book fair that I have attended for the past five years, at least one child races up to me and asks, "Do I get to keep it forever?"
My own children had books in every room of our home. It breaks my heart that other children, just down the road from where I live, do not have this luxury. As my kids are grown, I have seen the impact of a literature-rich childhood. Book Drive for Kids helps me offer that to thousands of other children.  
Book Drive for Kids does so many free book fairs that they need a dedicated vehicle. Join me in donating to unlock the matching grant so we can get this vehicle!!
Your gift will bring many, many smiles!