Southwestern Medical Foundation
Mission Statement
Southwestern Medical Foundation is a visionary institution that identifies opportunities and challenges to inspire and advance the progress of medicine. We help create needed resources to advance medicine in the southwestern United States through the commitment of donors, helping to assure the highest quality of medicine through scientific discoveries, medical training, and patient care.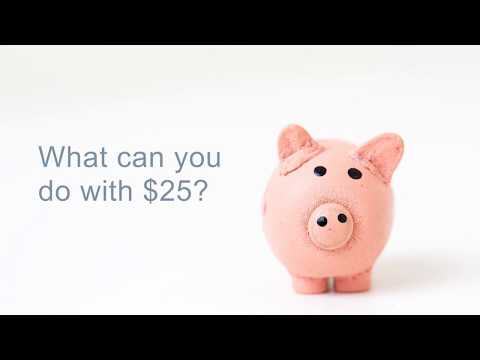 FUNdraising Pages
Want to do more for your favorite charity? We've made it easy for you to raise money by creating a personalized FUNdraising page.
View all FUNdraising Pages
Since 1939, we have connected the vision of our donors with highly innovative programs. We are a sustainable funding source for leading edge research, medical education and patient care, and we believe deeply in stewarding well the assets and legacies under our care.

Southwestern Medical Foundation is guided by four core principles: Service to Community, Vision of Excellence, Mindful Stewardship, and Best Outcomes. Each principle is a promise to our donors, our beneficiaries, and the generations to come that we are dedicated to bringing the gift of better health to our community and the world beyond.

$40,000.00 provided by Anonymous