PMR Charity
Mission Statement
PMR Charity provides assistance for medical costs to facilitate recovery and improve quality of life for residents of north Texas.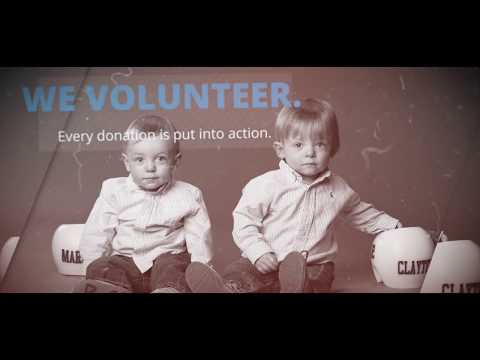 FUNdraising Pages
Want to do more for your favorite charity? We've made it easy for you to raise money by creating a personalized FUNdraising page.
View all FUNdraising Pages
PMR Charity acts in a timely manner to help those who may be uninsured or underinsured, or don't know where else to turn when faced with unexpected illness or medical trauma. PMR Charity partners with local physicians, medical supply companies and orthotics/ prosthetics companies to negotiate low costs for our applicants. This helps to make charitable dollars stretch even further!