Samantha Schmidt heARTs for ART
Mission Statement
Samantha Schmidt heARTs for ART works to increase awareness of pediatric leukemia, raise funds so that "other kids don't get sick" and to provide support to families that are currently fighting leukemia.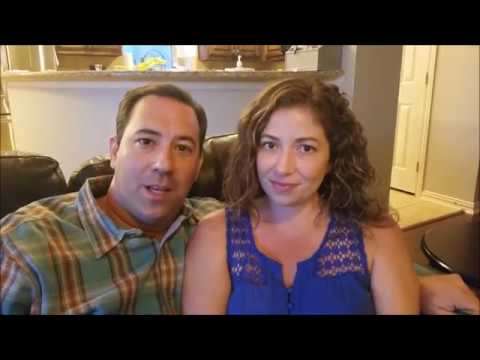 FUNdraising Pages
Want to do more for your favorite charity? We've made it easy for you to raise money by creating a personalized FUNdraising page.
View all FUNdraising Pages
heARTs for ART was created to honor the memory of Samantha Schmidt, who bravely fought leukemia and we continue for the children who are currently fighting leukemia and those that will be diagnosed tomorrow.
As a 10-year-old, Samantha asked that we raise money so that "other kids don't get sick" and heARTs for ART works to accomplish this in two ways. The first way is through supporting research for pediatric leukemia at Cook Children's Hospital, since beginning in 2012. The second way is our Family Transportation Program designed to assist families with the cost of commuting to and from hospital and doctor visits. This program began in 2018 with Children's Health Dallas.