Tarrant Area Food Bank Board of Directors
Raising funds for food for my BOD to receive a dollar for dollar match from the Morrison Found
$4,700
raised by 17 people
$5,000 goal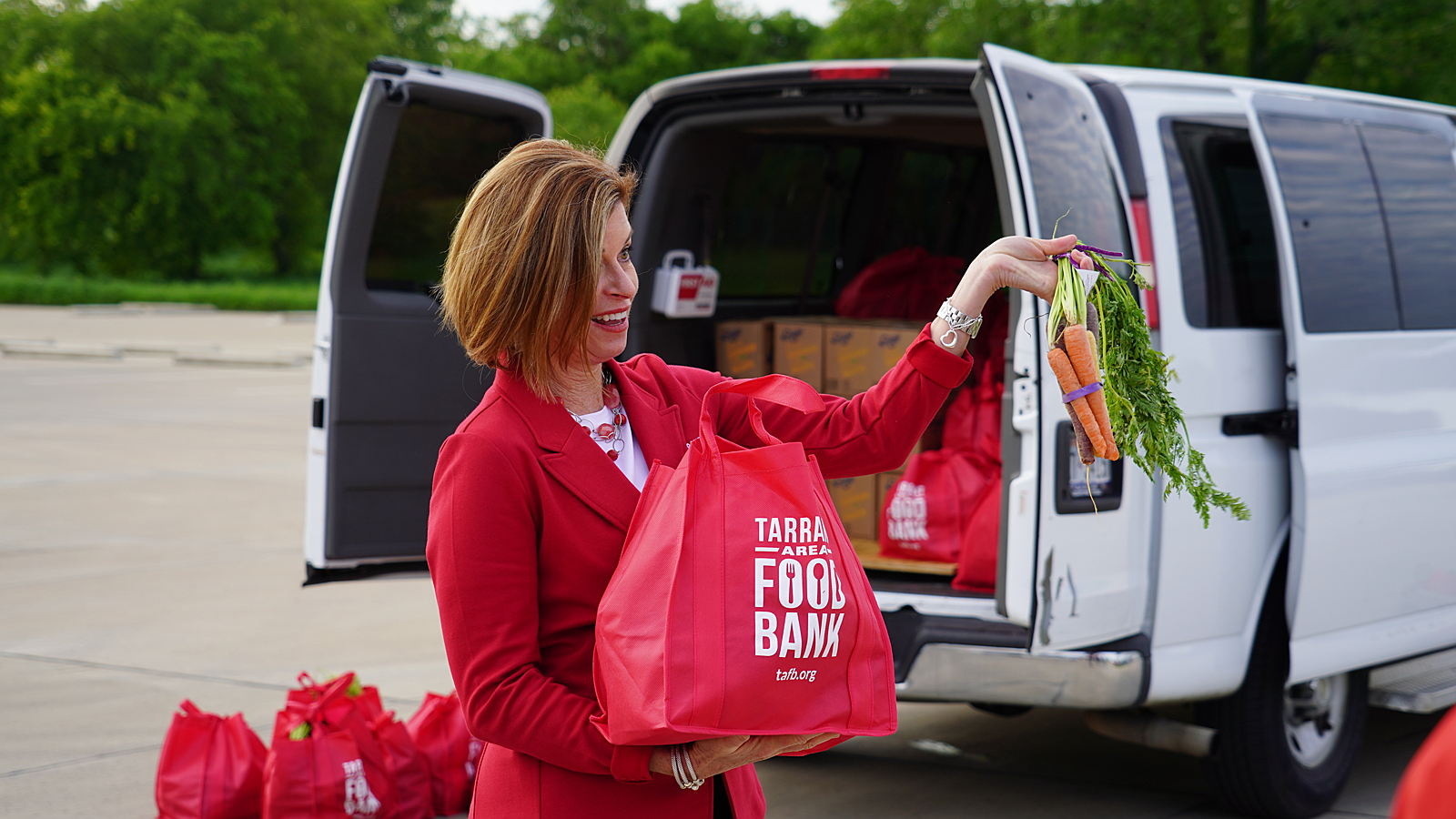 Tarrant Area Food Bank (TAFB) was founded in 1982 by a group of Fort Worth residents concerned about hunger and food waste in our community. Three months after opening in October 1982, the organization had distributed donated food to 50 charities in Fort Worth, thanks to commercial donors and a holiday food drive by the Fort Worth community. Today, TAFB serves 13 counties and distributes food to over 400 Partner Agencies, like schools, churches, and community centers. And, today we distribute over 1,000,000 meals per week! My team of 115 staff members is involved in both feeding families and supporting our communities to end hunger. I am especially proud of the support the team provided to the community during the pandemic and is providing now, as inflation is squeezing household budgets, especially food cost which is 13% higher than last year. I care deeply about this community, and the people living in it. On September 22 we celebrate North Texas Giving Day. In celebration of our 40th anniversary and in realization of our need to secure funds for food purchase, I ask you to join the special effort of my Board of Directors to raise $50,000 in support of those who are struggling with the most basic of human needs, food.
Our Mission: Empowering communities to alleviate hunger and improve health.
Our Vision: Communities where everyone has access to the food they need.