A nonprofit fundraiser supporting
Union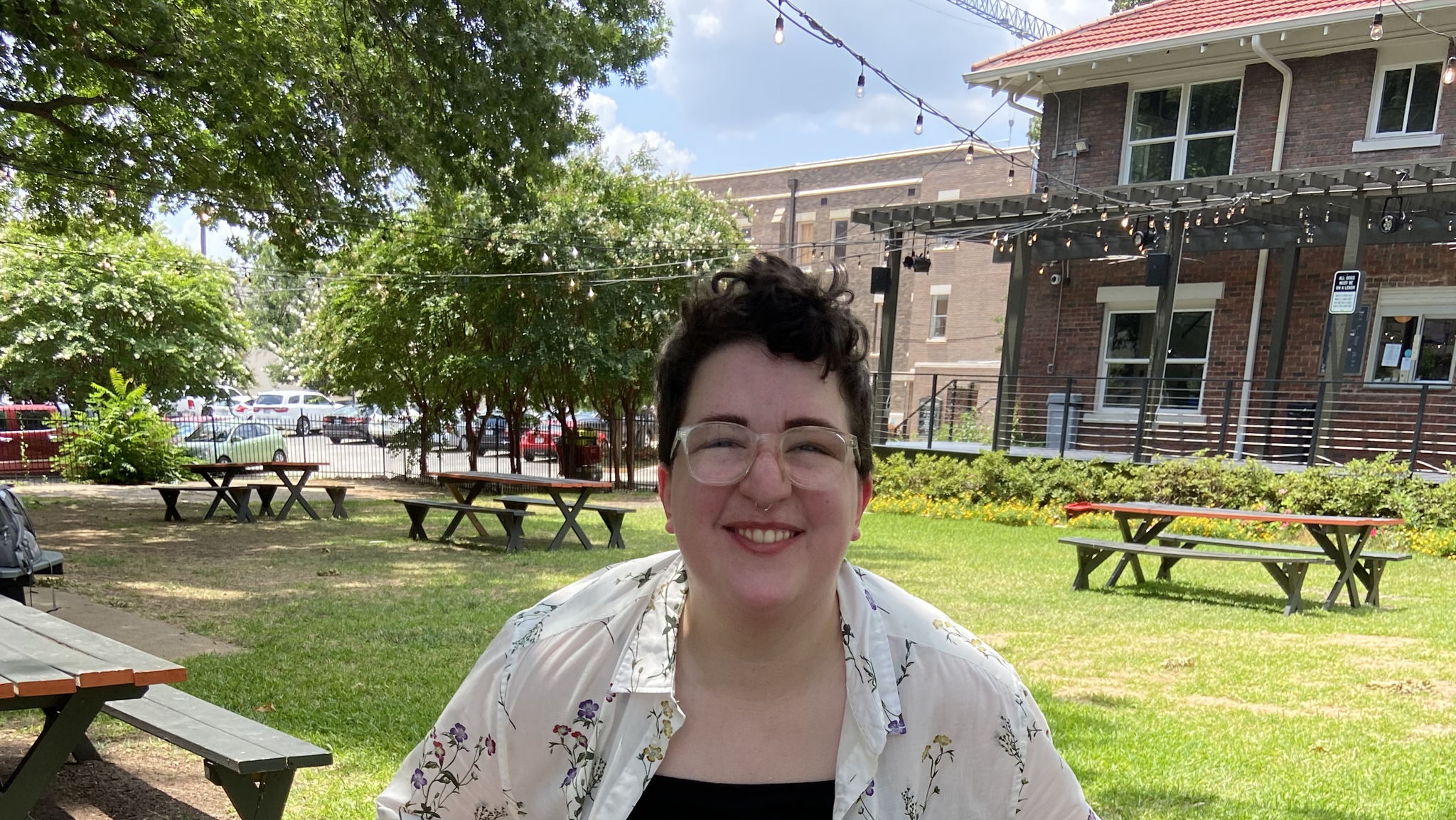 Donate to Union to help us provide a safe place for DFW and beyond.
$725
raised by 6 people
$150 goal
For 10 years, Union has been more than a coffee shop. It's more than my dream job, more than a place to grab a latte and go. Union is the community I thought I'd never find. Union is the affirmation that who I am is worthy of love and acceptance. Union is the church where I get asked to read gay poetry. Union is the stage where I get to be honest. Union is baristas who know your "usual" by heart. Union is Tuesday nights of holy shit. Union is a protest against injustice. Union is where you can grab coffee with a pastor without worrying what she'll say about your "lifestyle." Union is my second home, where pulling espresso shots is fulfilling, where one conversation with a kind customer can turn my day around. Union is screaming SILK chiffon. Union is the place I know you can go, where being yourself means being worthy.
At Union, we have events like Naked Stage for the Dallas community to share their stories, Pride Variety Night to celebrate queer artists, Kuneo to hold space for questionable faith. For these events and this community to exist, we need funds. If you're able, it would mean the world to me for you to donate.  And swing by sometime. I'll make you the best iced lavender oat milk latte you've ever had.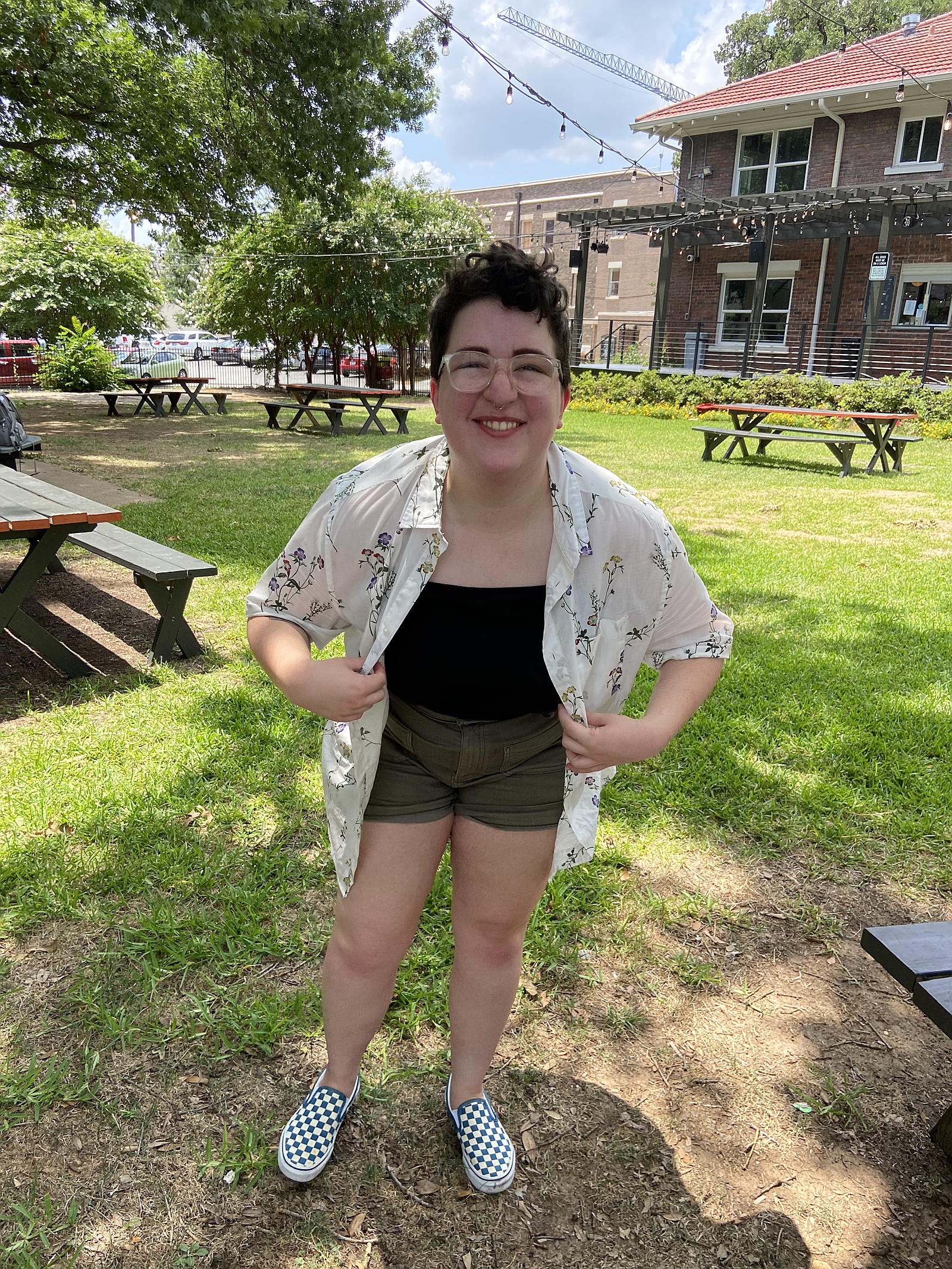 This fundraiser supports
Union
Organized By Hadley Grace