Changing Lives One Life At A Time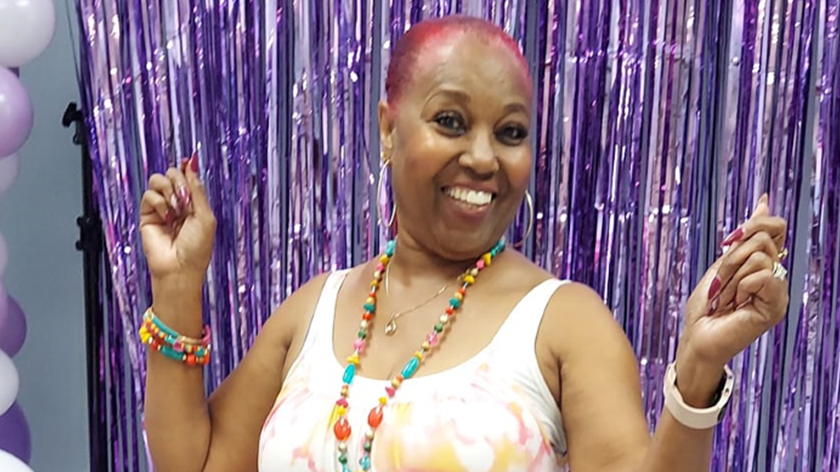 Your donation will help to purchase furniture to help get children off the floor.
$525
raised by 9 people
$500 goal
It's here, early giving for North Texas Giving Day 2022! There are many organizations to support. I selected this non-profit, Women Empowering Women for the Next Generation Ministries, dba WEW, Inc. They are doing amazing things in the community. Will you help me by donating to this organization? No amount is too small, and together we impact the lives of others. WEW, Inc.'s mission is to provide services and resources to help a person in their personal growth and to become self-sufficient in every area of their life. Will you help meet supersede; my goal?