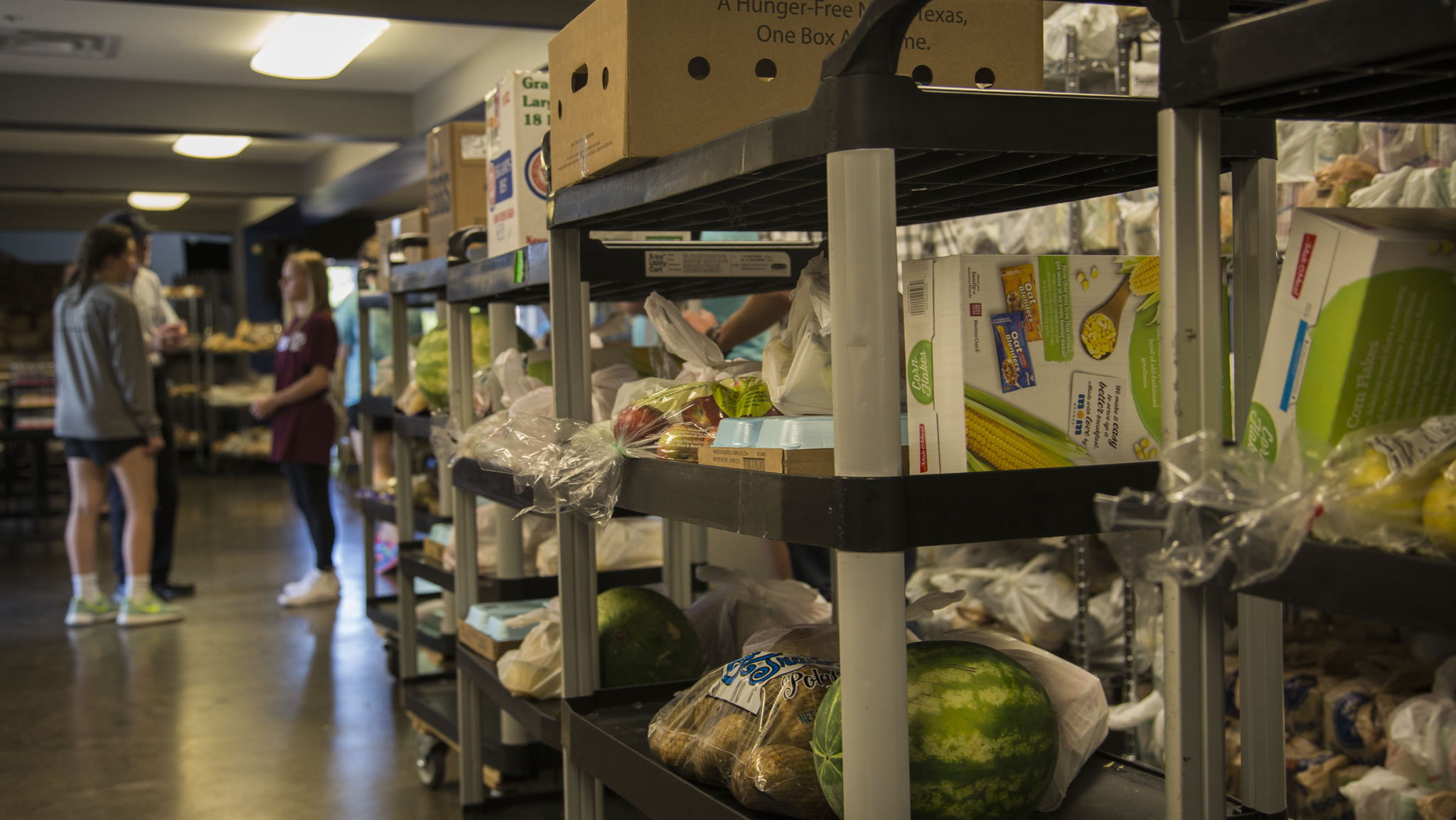 Our mission is to feed, clothe and care for our neighbors in one community.
1 donors
raised $500
20 donor goal
The Storehouse of Collin County is a wonderful organization focused on assisting and supporting our neighbors right here in Plano and across Collin County.
Last year, The Seven Loaves food pantry served over 3.7M meals, nearly 90K articles of clothing were distributed by Joseph's Coat and over 2,200 neighbors were connected to local resources through Project Hope.
The latest addition, The Academy, is an educational program with 350 students completing over 600 courses in language, job and life skills.
This is all part of our vision to change the life trajectory of at least 20% of the neighbors we serve with job, life, and skills training that leads to living wage employment.
Please help us to continue supporting our neighbors and assisting them with their needs.  We all have times of trouble and having a neighbor nearby to help is so important, comforting and often, lifesaving.  
We would love to have your charitable gift help us with this work.  Thank you.