Silver Snouts Senior Fund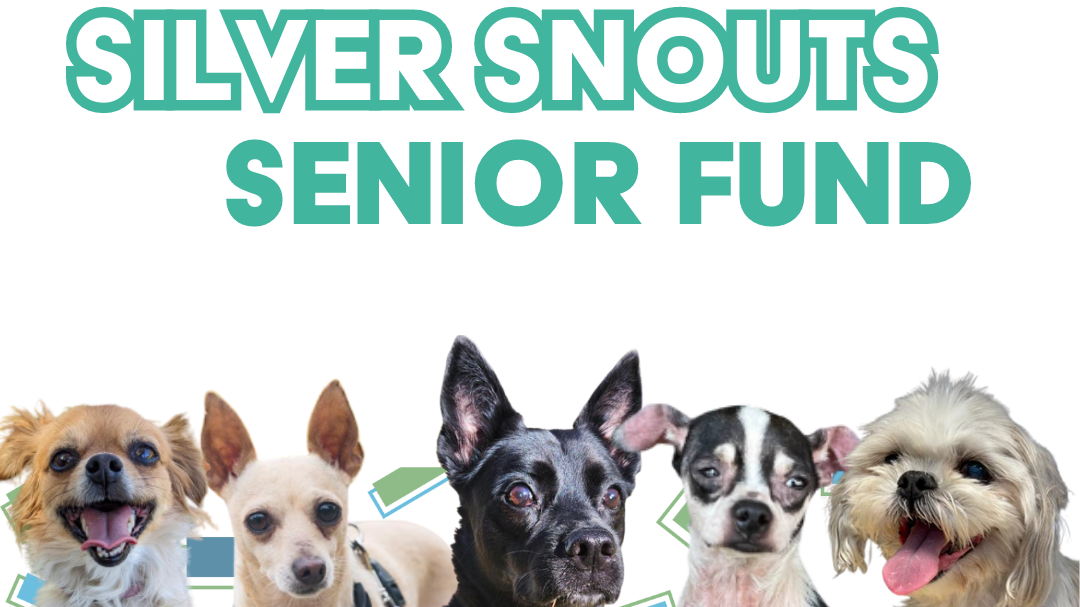 Senior pets often remain in shelters longer, help us provide the love that they deserve!
$350
raised by 5 people
$500 goal
The Silver Snouts Fund is dedicated to rescuing and caring for senior dogs from local shelters. This program provides a lifeline for older dogs through generous donations by offering essential medical care, attention, and a chance for a loving home.
Donations to The Silver Snouts Fund enable us to rescue senior dogs from local shelters, giving them a second chance at a happy and comfortable life.
With the support of contributors, we can provide essential medical treatments and care that senior dogs often require.
By nurturing these senior dogs back to health, we increase their chances of finding homes, allowing them to enjoy their golden years surrounded by love and care from compassionate adopters.
Remember, each contribution to The Silver Snouts Fund brings us closer to positively impacting senior dogs' lives, ensuring their well-being and happiness in their golden years.