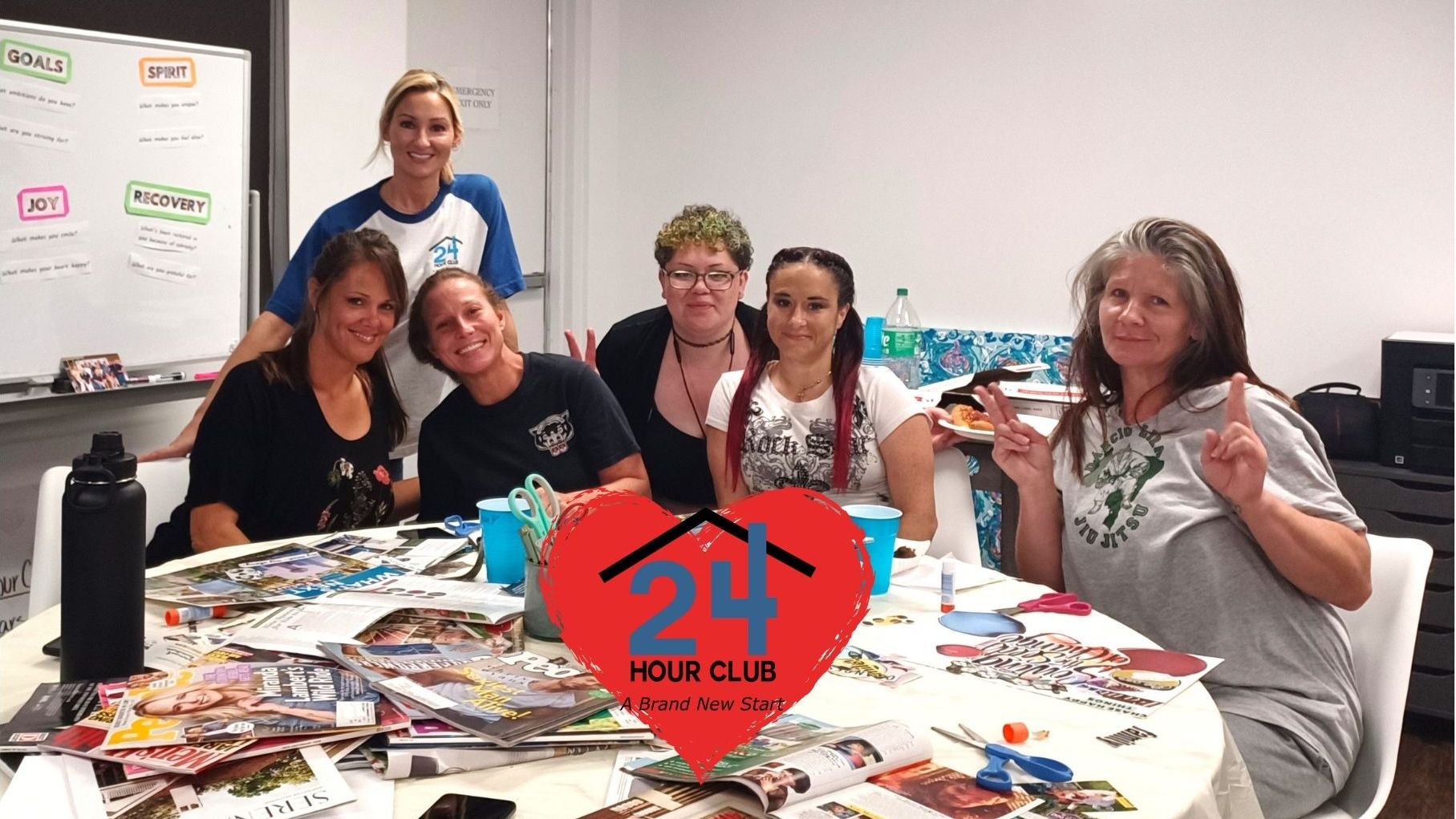 The 24 costs $5,400 each day to operate and support its Residents. Truly, any gift will help!
$385
raised by 5 people
$500 goal
Dallas 24 Hour Club is a magical place. I'm a big fan!
Life happens here and is restored to those who have lost their way due to alcoholism and addiction. With little more than the hope and willingness to try a different way, Residents are greatly supported in rebuilding their lives from the ground up.
I've witnessed countless transformations in these wonderful men and women and am constantly inspired by their journeys. Seeing them grow to become leaders and role models for those who follow in their footsteps is my favorite part of being on The 24 team.
With continued support, Dallas 24 Hour Club can help even more individuals embrace long-term recovery and become contributing and self-supporting members of the community. Please consider contributing! All monies raised directly benefit The 24's Residents and every little bit counts!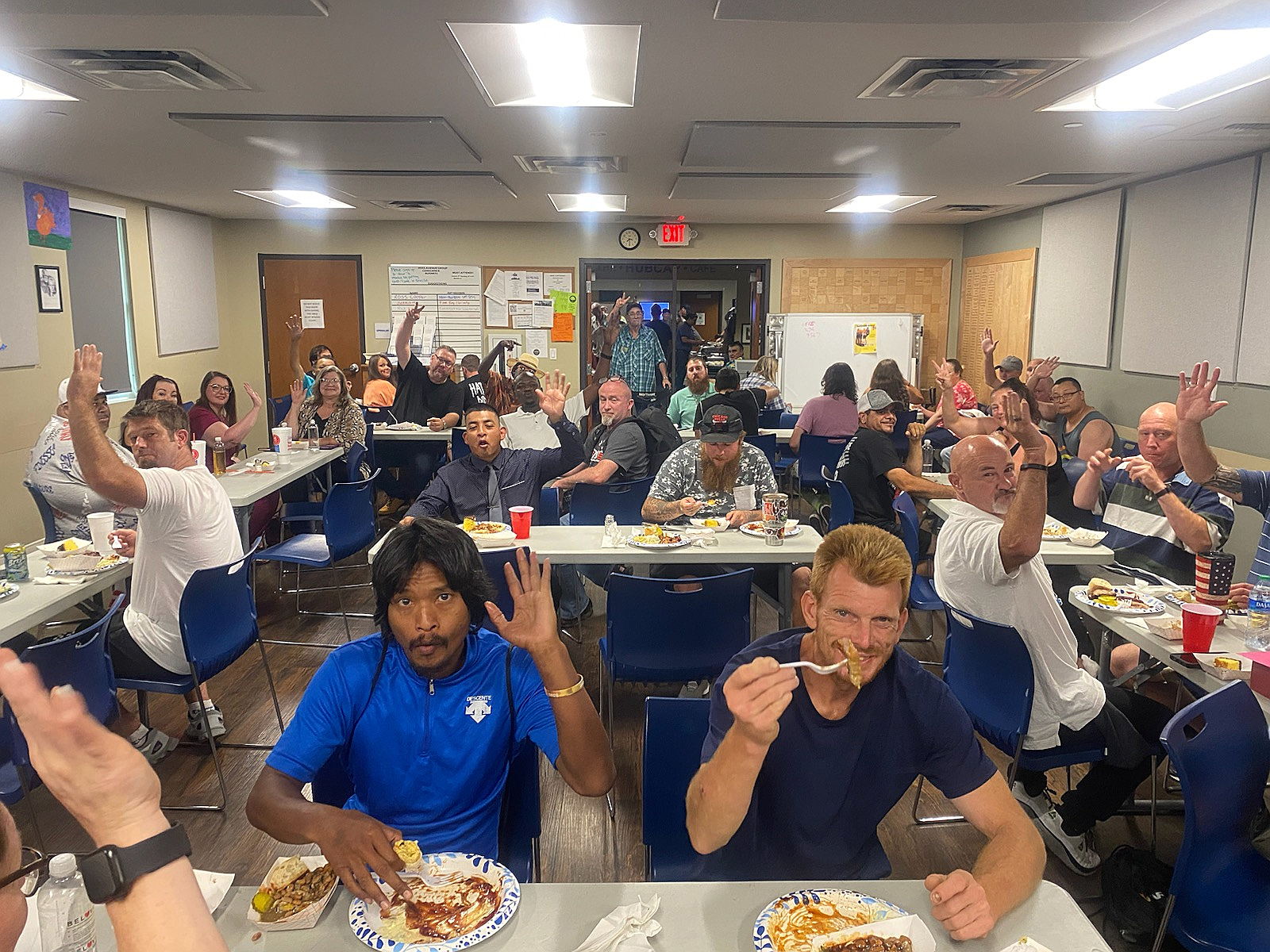 Each year, Dallas 24 Hour Club helps over 600 people get off the streets, find employment, reconnect with family members, learn to live independently, and recover from alcohol and drug addiction. Help us spread the word to potential donors and sponsors, as well as to individuals who may need our help. We always want those in need to know that we are here for them. Every dollar raised during North Texas Giving Day goes to the Residents of Dallas 24 Hour Club and Tillman House, so they can learn to live a life happy, joyous, and free.
Any contribution you make helps The 24 continue to support Residents in the following ways...
structure, accountability, fellowship, resources, care, compassion, and community
more than 37 Twelve-Step meetings held in-house each week
Stuart Bright Life Skills Program sessions with topics including credit repair, anger management, car-buying, conflict resolution, healthy meal planning, and more
no-cost medical care and health screenings with visits from the Parkland H.O.M.E.S. Bus every Monday and every other Tuesday
higher education and vocational training opportunities through the Dallas College WorkReadyU Program, Texas Tech, The Hubcap Cafe Kitchen Training Program, and the Recovery Job Training Program
Resident-Staff employment opportunities
Women's Empowerment Program events and activities
pro bono legal advice
Yoga Classes with guided meditation
employment positions in The Hubcap Café, The 24's on-site restaurant which is fully staffed by Residents and open to the public from 6:00am - 10:00pm, 7 days a week
Phase 3 Tillman House sober living apartments to help Residents better transition to independent living
monthly Steak Night community events with live music and great food
holiday meals and celebrations for Residents, Staff, Alumni, and the Community
annual Resident Toy Drive that gives Residents the opportunity to send gifts to loved ones for the holidays
... and so much more!