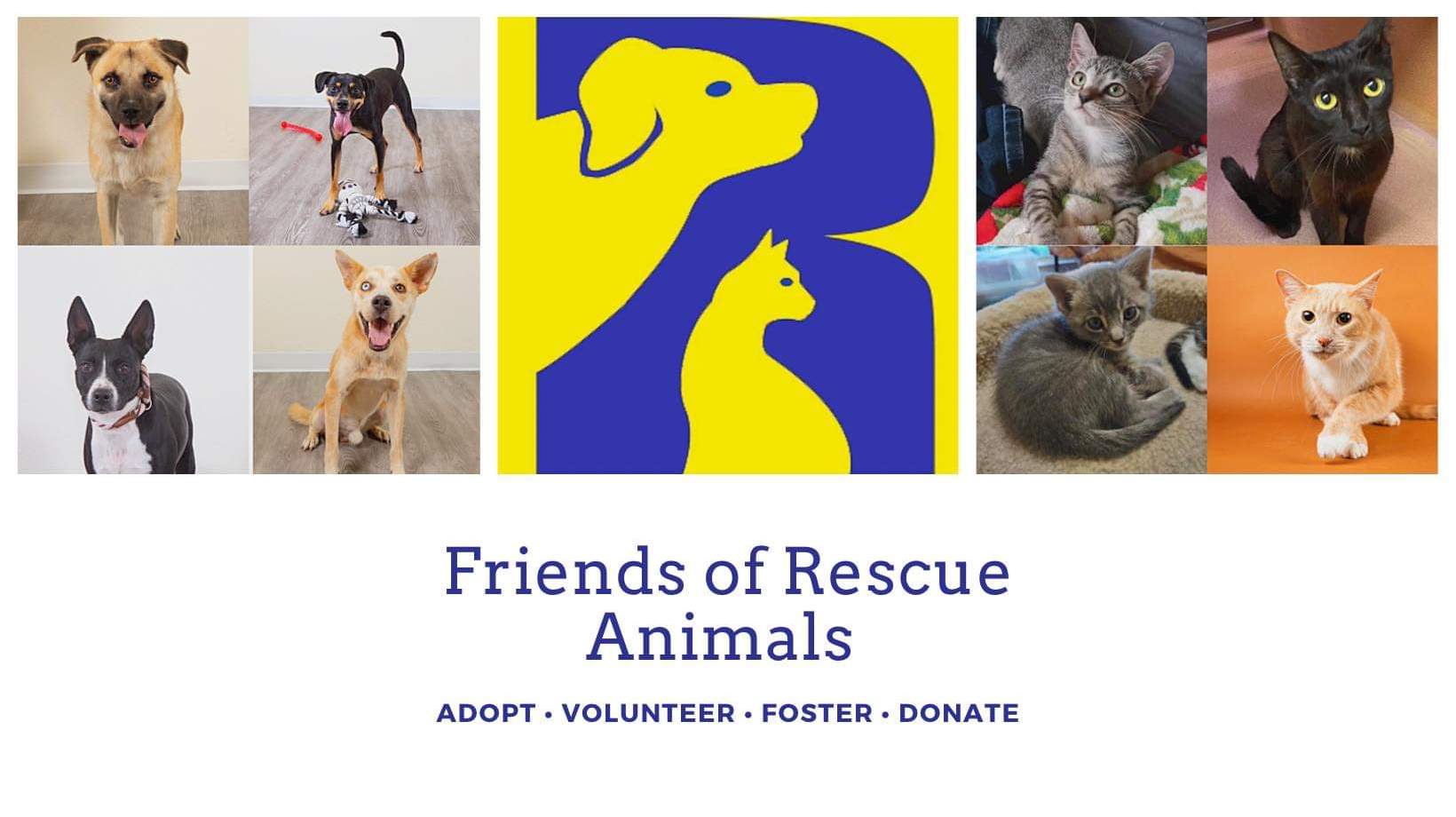 5 donors
raised $1,604
33 donor goal
It's been almost 15 months since I left the corporate world and decided to focus on my passion for helping shelter animals.  Since retiring, I've had 287 foster cats and kittens come through my care. That's on top of the almost 200 animals I fostered over the years before retirement.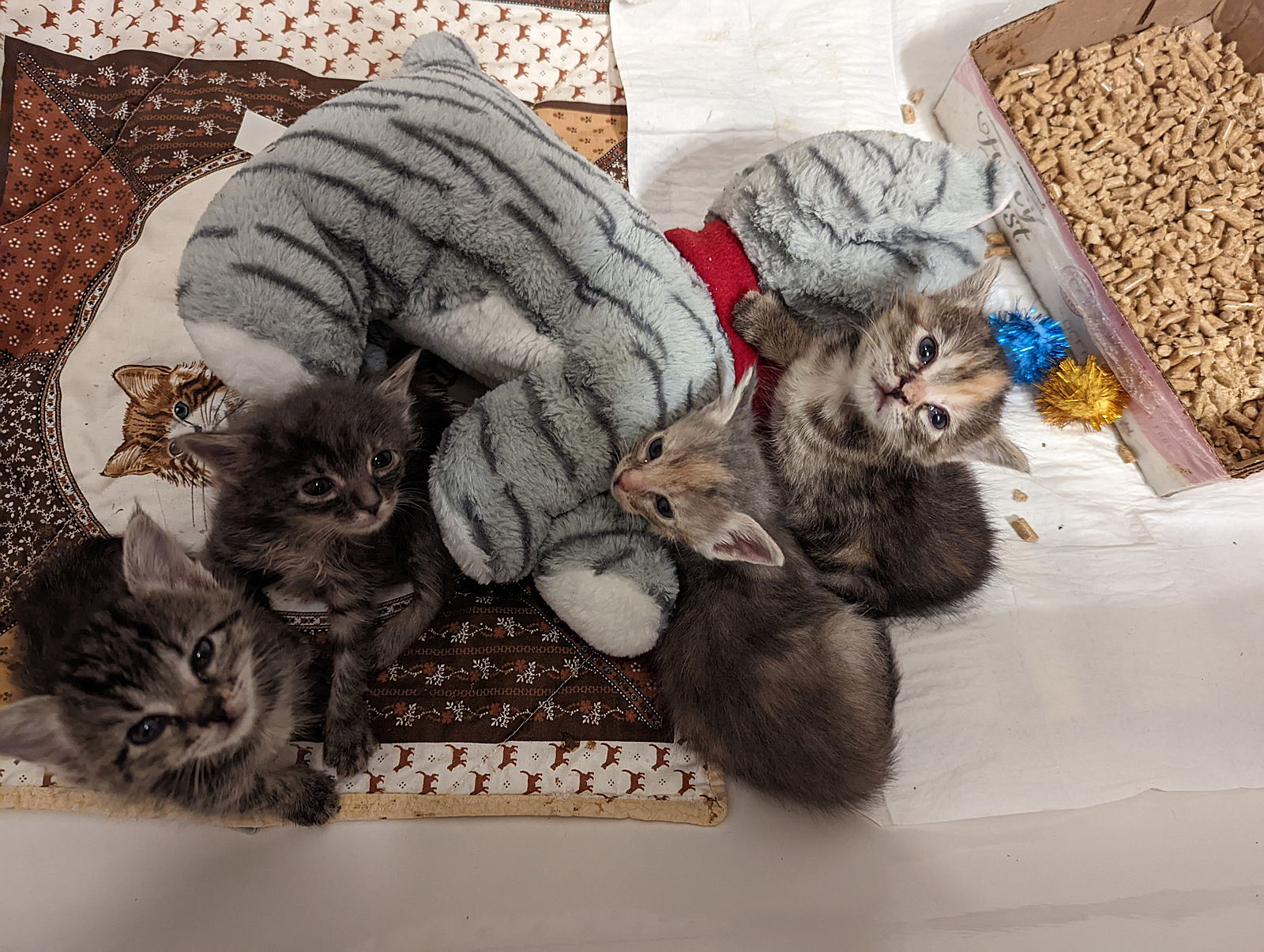 I am asking my friends to provide support for these animals so we can continue to save more lives. Each kitten saved costs at least $200 to fully vet (and that's just the healthy ones) so this is only possible through the support of donors. 
To learn more about Friends of Rescue Animals and the support we provide, check out our website at frastx.org.
While I typically only foster cats/kittens, we also provide support to shelter dogs.  We cover emergency medical expenses and heartworm treatments.  If cats are not your thing, consider donating to help one of the many dogs I work with at the shelter weekly. 
A tax deductible donation is a great way to remember a pet who touched your life while helping a homeless pet at the same time.