The Salvation Army of Denton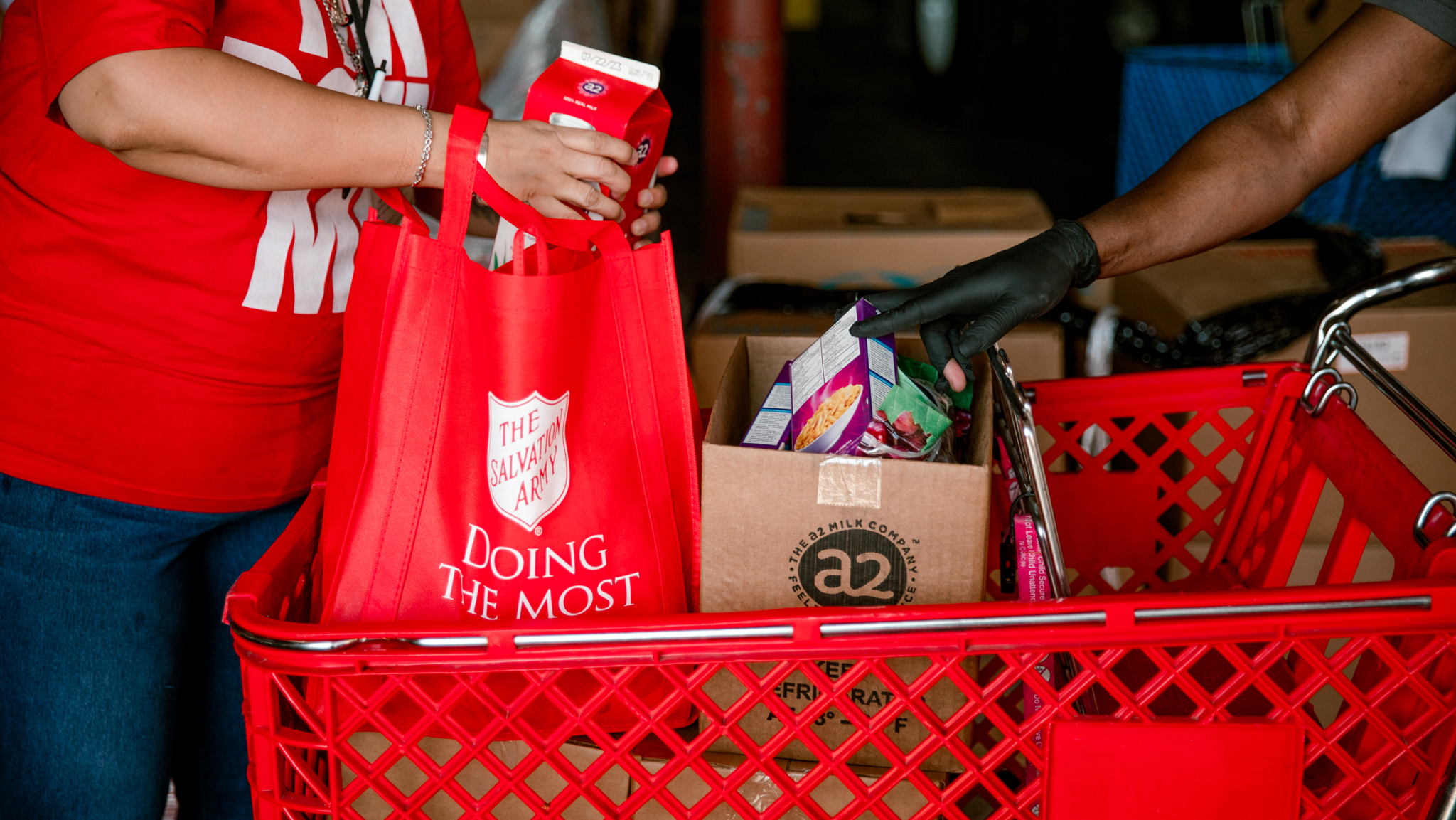 Every dollar raised will support the initiatives of The Salvation Army of Denton.
$3,660
raised by 13 people
$2,000 goal
Majors Guy and Dolores Watts
2801 North Elm
Denton, TX 76201
Phone: 940-566-3800
Year-round Services
Located at the shelter address, 1508 E. McKinney St, Denton, TX 76209
Food Pantry (Drive Thru): Wednesday and Friday from 9:30-11:30AM
K.A.R.E. Kitchen: Monday-Sunday at 5:30PM 
Case Management: Monday-Friday from 1-3:30PM *By appointment only
DAA Meetings: Wednesdays at 7PM
Shelter Assistance: Open year-round for individuals experiencing homelessness *Check-in is at 4PM
Seasonal Services
Cooling Station (Outdoor) - Monday-Friday from 12-5PM *Anytime the heat index reaches 100 degrees and above 
Ministry Services
Worship: Sunday at 10AM *Breakfast served at 8:30AM
Sunday School: Sunday at 9AM
Shelter Bible Study: Thursday at 7PM
Women's Ministry: Please call for information on dates and times.
Praise Band: Sunday before worship
For more information visit 
https://salvationarmyntx.org/north-texas/denton

Make a hands-on impact and volunteer with your neighborhood Salvation Army! See our volunteer opportunities and sign up at the link below. 
https://www.cervistech.com/acts/webreg/eventwebreglist.php?org_id=0146