North Texas Giving Day for NAA-NT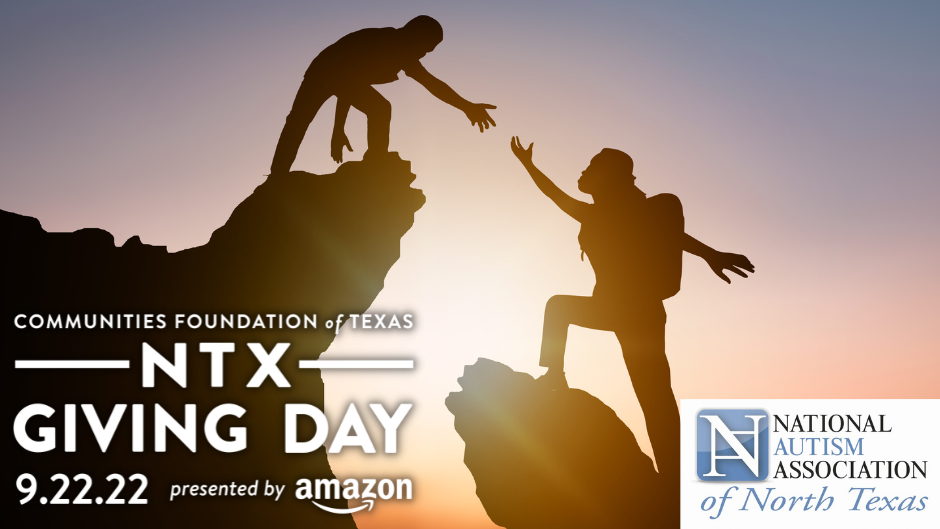 NAA-NT provides assistance to autism families in the form of grants, scholarships, and events.
$1,900
raised by 8 people
$1,000 goal
Hello! As most of you know, I am on the board of the National Autism Association of North Texas. This organization provides grants to autism families for much-needed therapies, swim lessons (water is a key safety issue for kids on the spectrum), emergency grants for families that need financial assistance, and fun events throughout the year for kids, moms, and families.
September 22 is North Texas Giving Day, and I would appreciate your support in helping our organization get funding to help more and more families in our area. Our organization is run by 100% volunteers and 100% of our proceeds goes towards families. 
Early giving and donations are open now!! We appreciate your support!